Venue Finder
The venues in Vorarlberg are as diverse as the region itself: excellently equipped convention centers as well as numerous locations and specialized hotels in urban or rural areas.

Venue Finder
Get in touch with us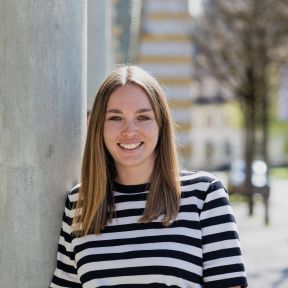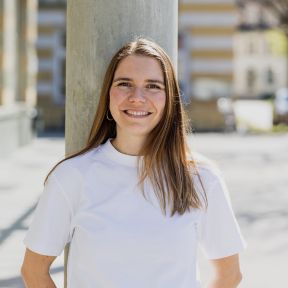 Vorarlberg Event locations
The event locations are as diverse as Vorarlberg is. Almost anything is possible here: conferences, workshops, gala dinners, business lunches, anniversaries, company events...
A mountain distillery, a hut in the middle of the mountains or winter resort, a ski jump for ski jumpers, an old hunting villa or a 100-year-old paddle steamer on Lake Constance. The special event locations in Vorarlberg offer a variety that organisers can usually only dream of. The ships on Lake Constance are always very popular – besides the Hohentwiel paddle steamer and the classic ships, there's also the famous MS Sonnenkönigin, for instance. This vessel is reserved specifically for events and will transform a get-together into a very special experience. And there are now also yachts available for charter, too.
Have you ever hired an entire village? That's also possible in Vorarlberg – in Brand. An idyllic location, near Bludenz, that offers capacities for up to 1,200 participants for conferences and other events. An old indoor swimming pool in Feldkirch or a nightclub in Dornbirn create a special flair, not only for classic evening events but also for presentations and workshops. Old castles and palaces provide a stately and beautiful setting to events.