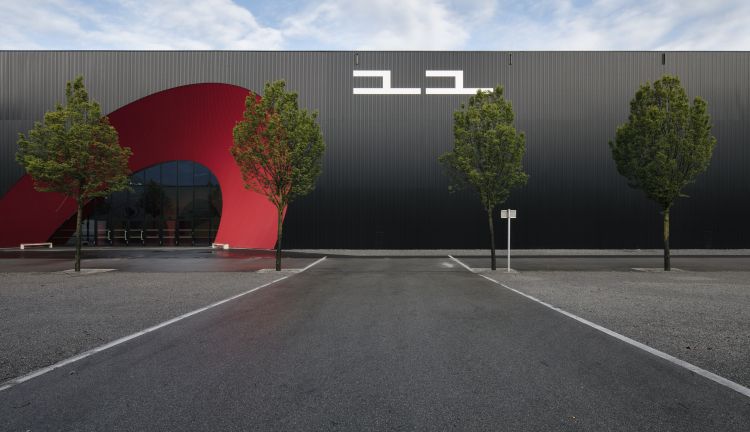 Messequartier Dornbirn
Messe Dornbirn is one of the biggest trade centres for major events both regionally and internationally. Located next the Rhine Valley motorway, it is perfectly designed for large scale events and visitor numbers.
Dornbirn
Conference location
Eventlocation
Congress centre
Request
A Vast, flexible hi-tech space
Every year, over 200,000 interested visitors come to the exhibition centre, with 1,600 using the modern exhibition halls to promote their products and services. Dornbirn transforms into an international meeting place for corporate trade fairs and concert agencies several times a year.
All of the halls are free from obstructions, as they are all on the ground level, making them perfect for display purposes and for combining with each other. As a conference centre, Messe Dornbirn offers unique packages of fittings, services and space which can be tailored to suit individual requirements. The list of references which make up the customers to the trade fairs and congresses alone indicates the internationally high standard of the venue and its services.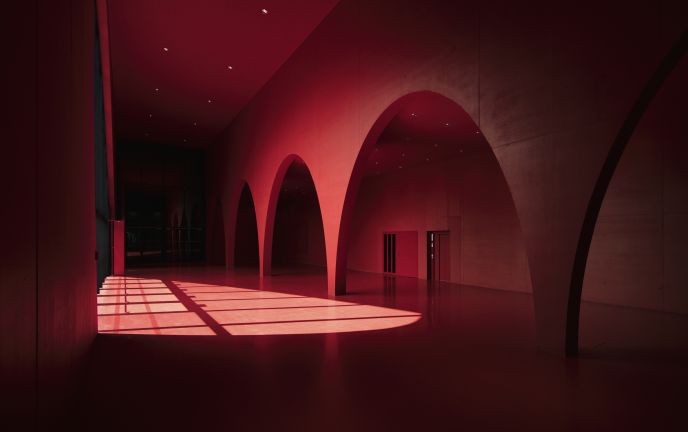 4,800
square metres
Halle 11 is Vorarlbergs' largest event venue
The Messe Dornbirn experience continues to grow, with an extension and modernisation currently on-going. The new buildings are the work of the renowned team of architects Marte.Marte, and one of the halls is set to become the biggest events space in Vorarlberg, covering an area of 4,800 m2 and with a room height of 11 metres.
Contact: Angela Malsiner
Messe Dornbirn
Messeplatz 1
6850 Dornbirn
Are you interested in planning an event in Vorarlberg?
Key Data
Name
m²
Measurement
l x w x h
Capacity in
theater style
Capacity in
class room style
Capacity in
banquet style
Capacity in
cocktail style
Daylight
Black-out blinds
Aircondition
Halle 9
3.000m²
63 x 47 x 11
4.200
1.500
2.000
partially
Foyer Halle 10
450m²
32 x 12 x 5,5
-
150
300
-
Halle 11
4.800m²
74 x 65 x 11
9.000
2.560
3.500
partially
Halle 12
1.200m²
65 x 18 x 5,5
-
500
600
partially
-
Foyer Halle 13/14
1200m²
76 x 12 x 3,5
-
300
350
-
Halle 13
2.400m²
60 x 39 x 12
4.000
1.400
1.500
The largest regional trade centre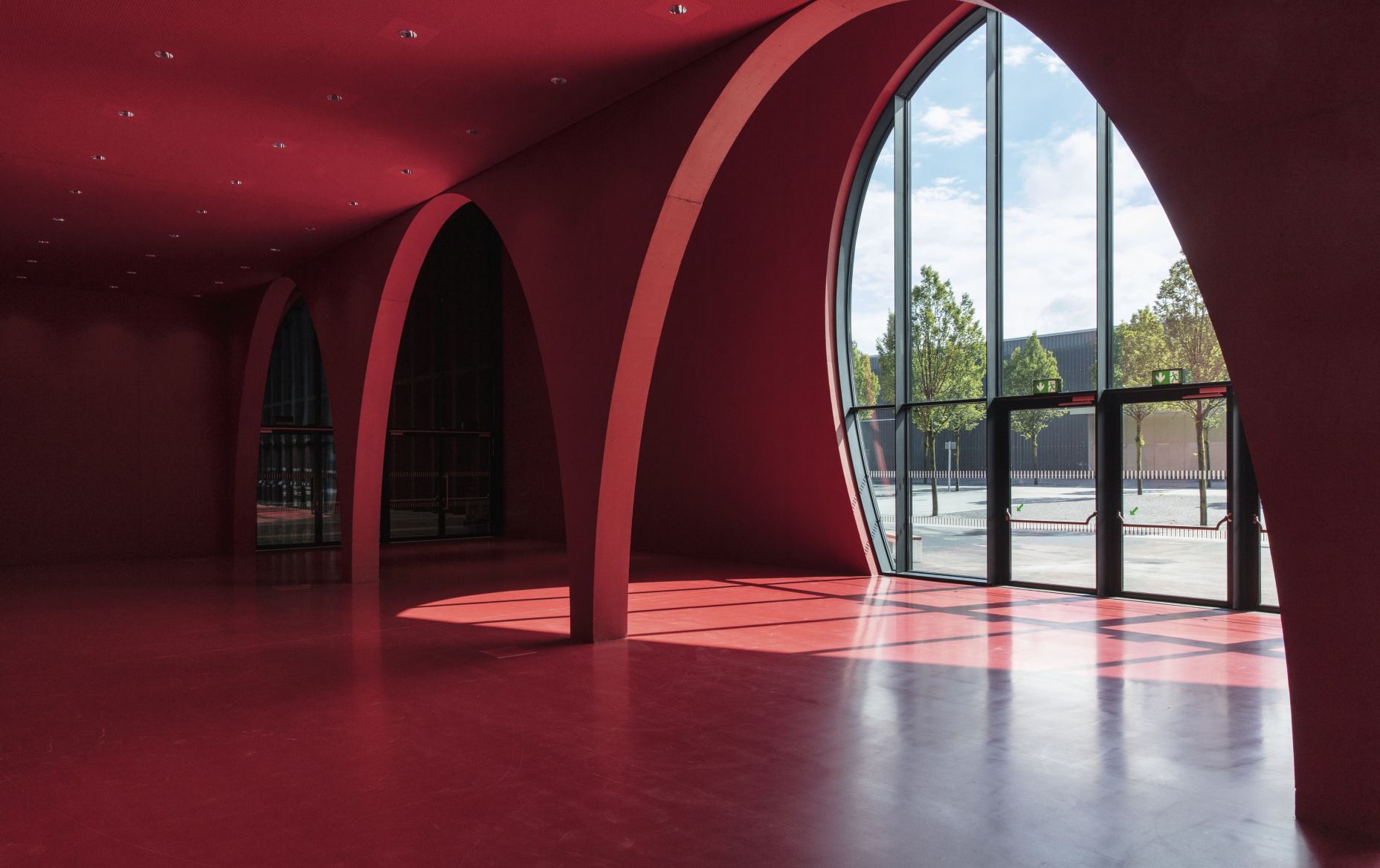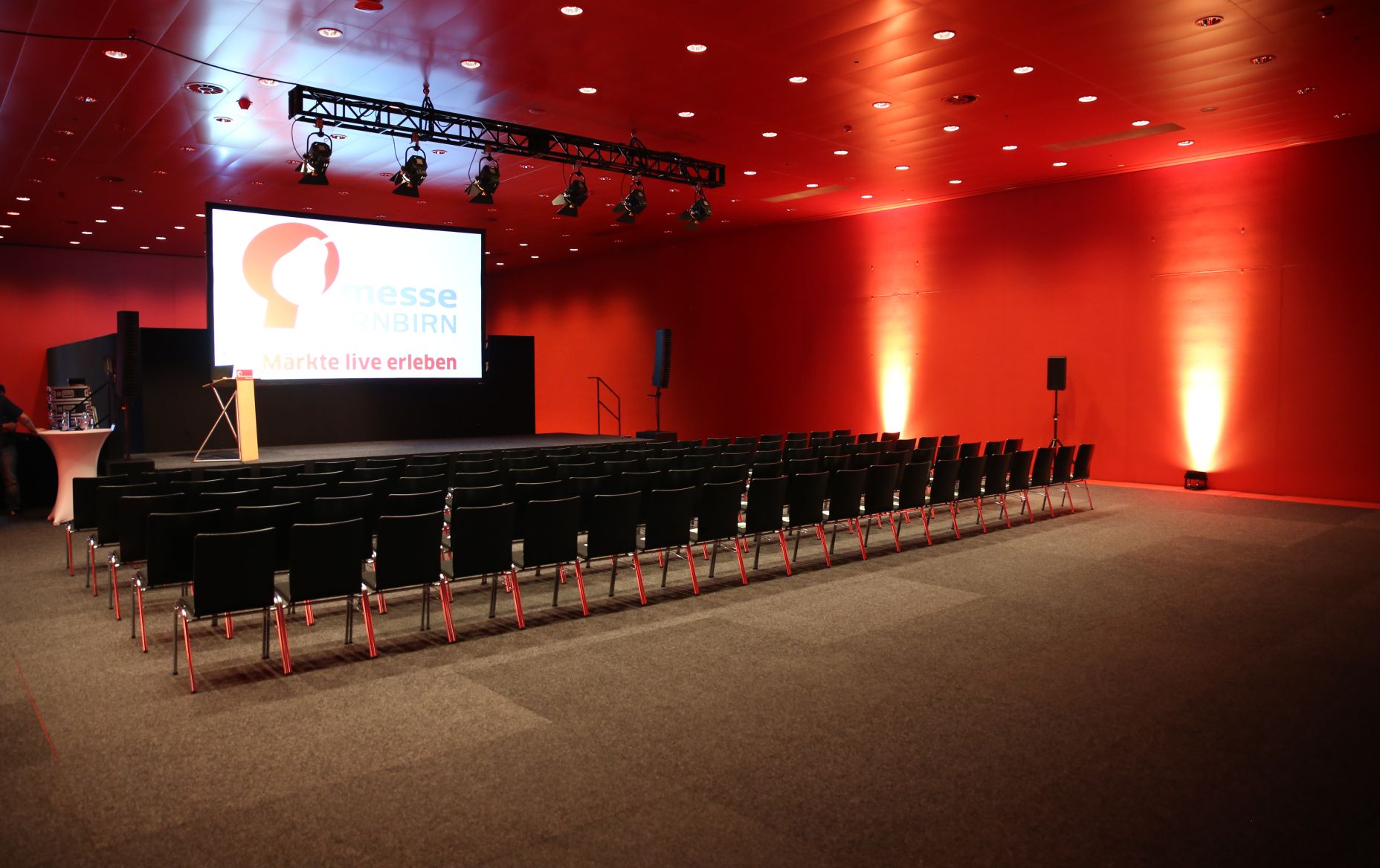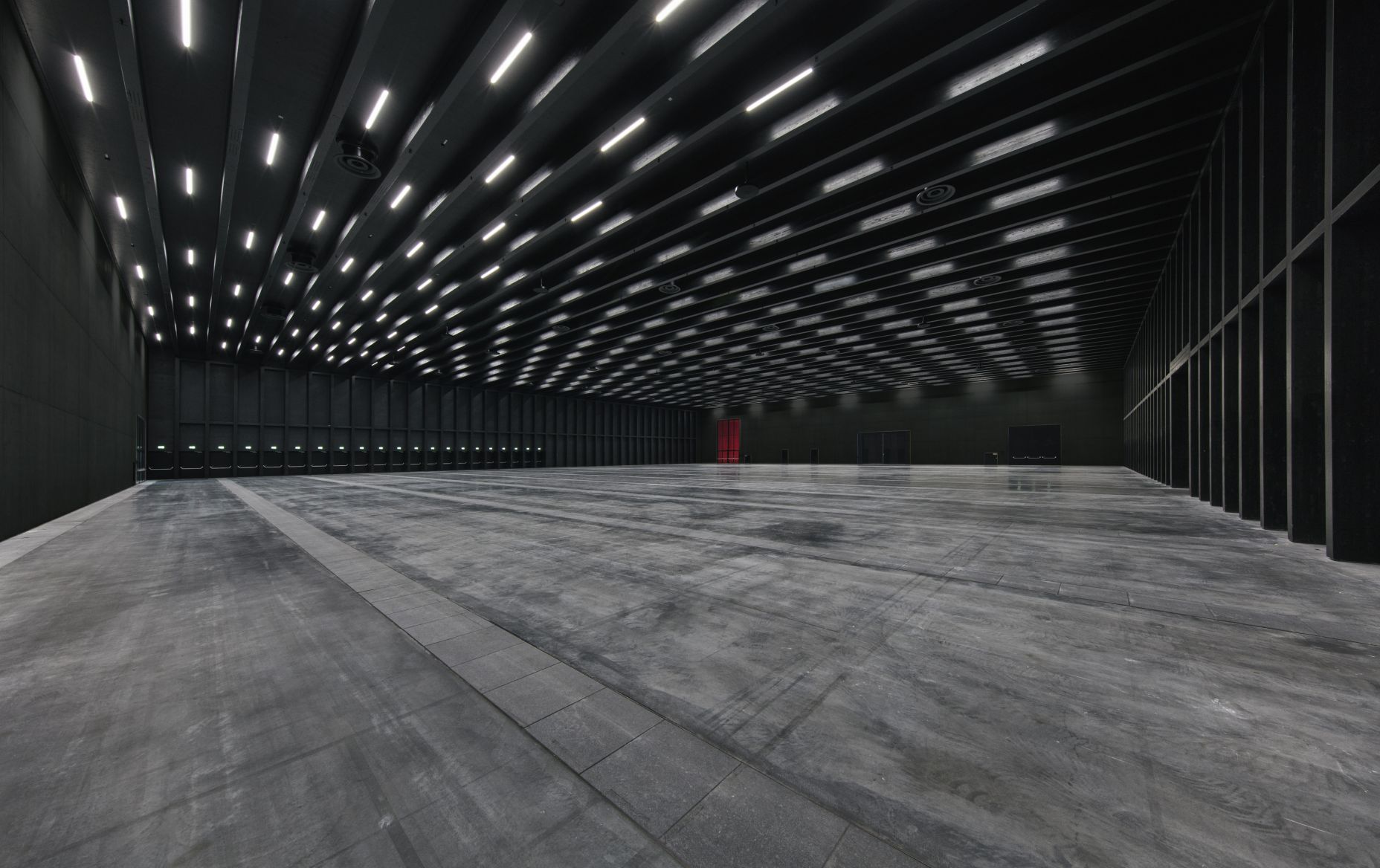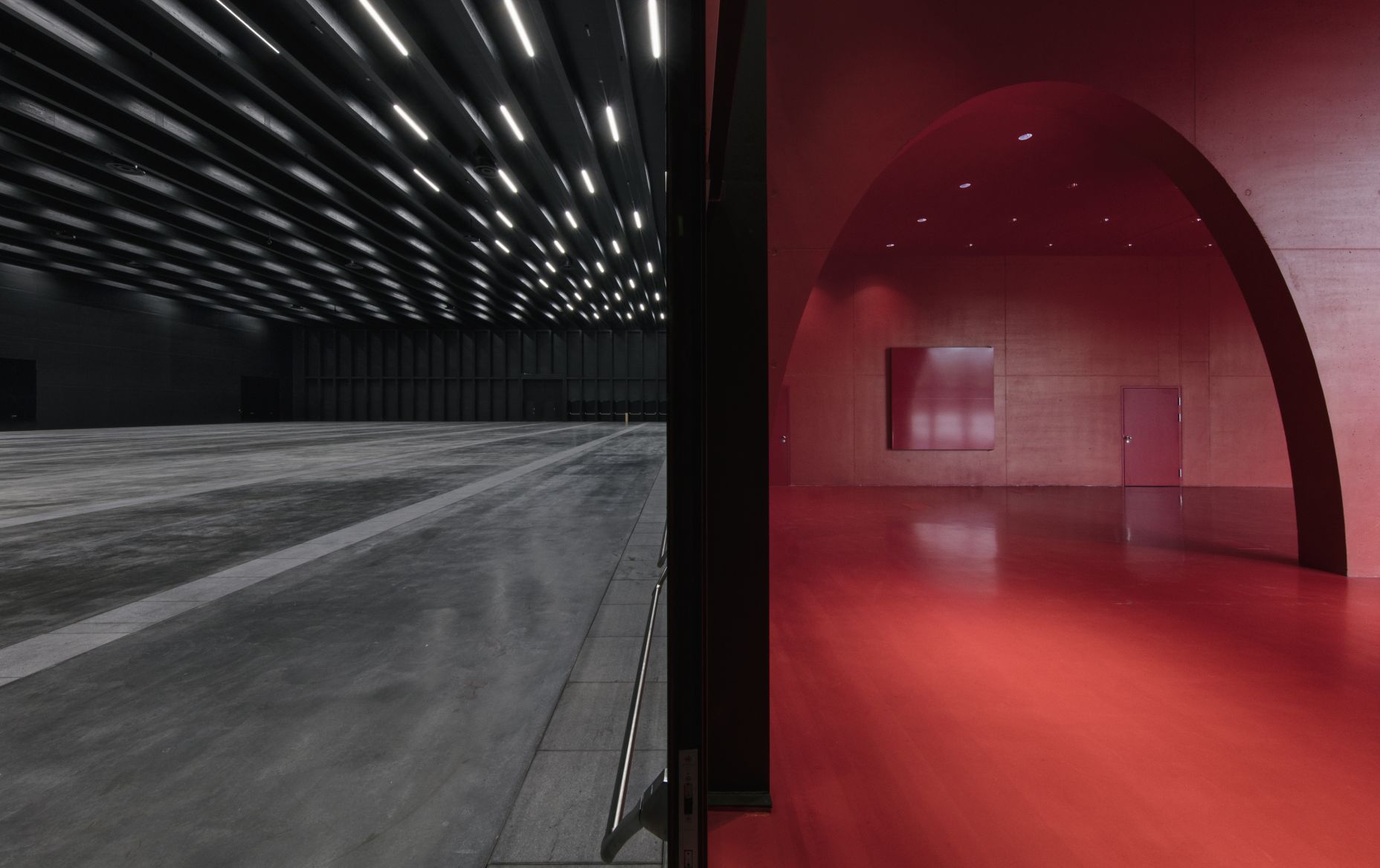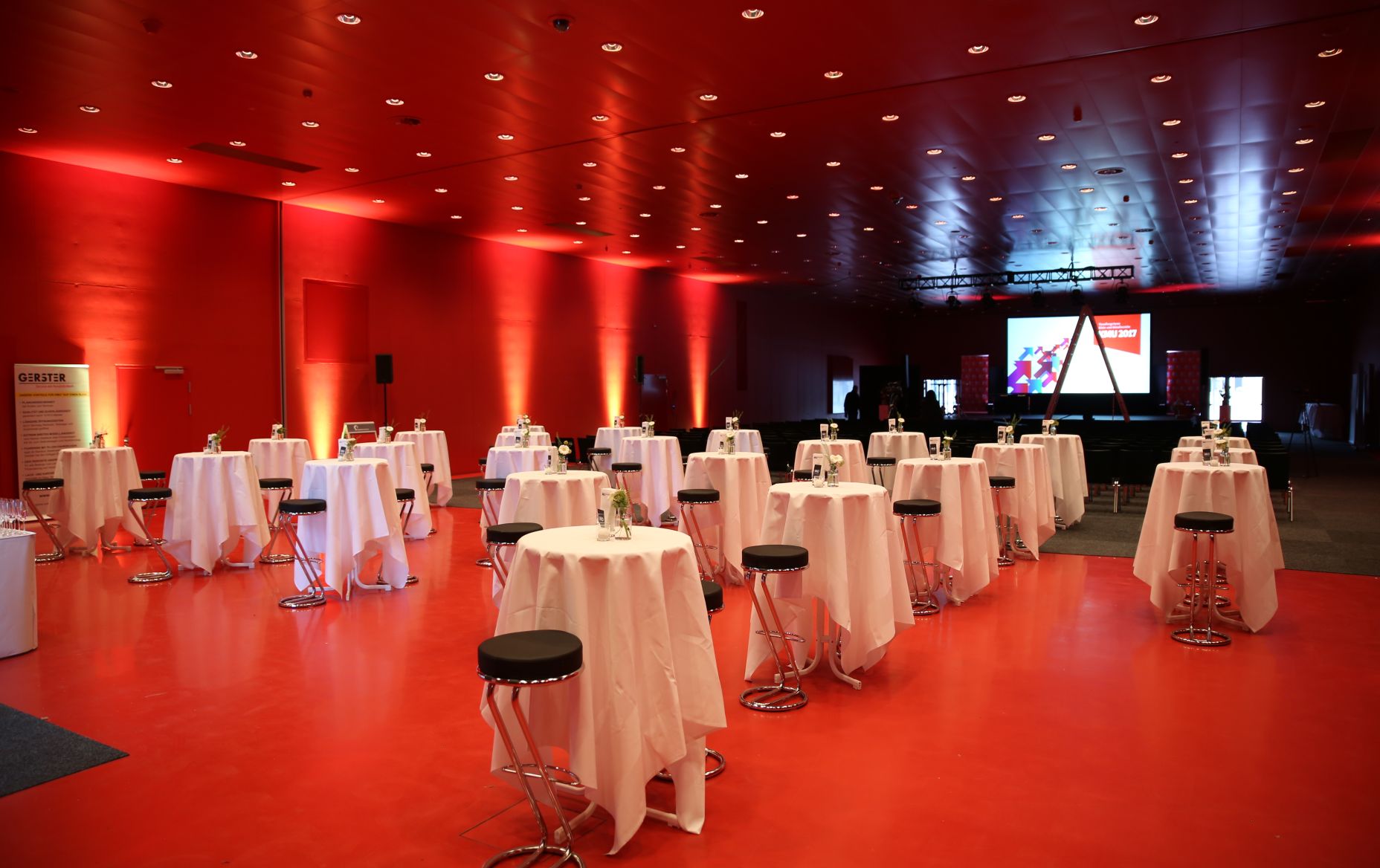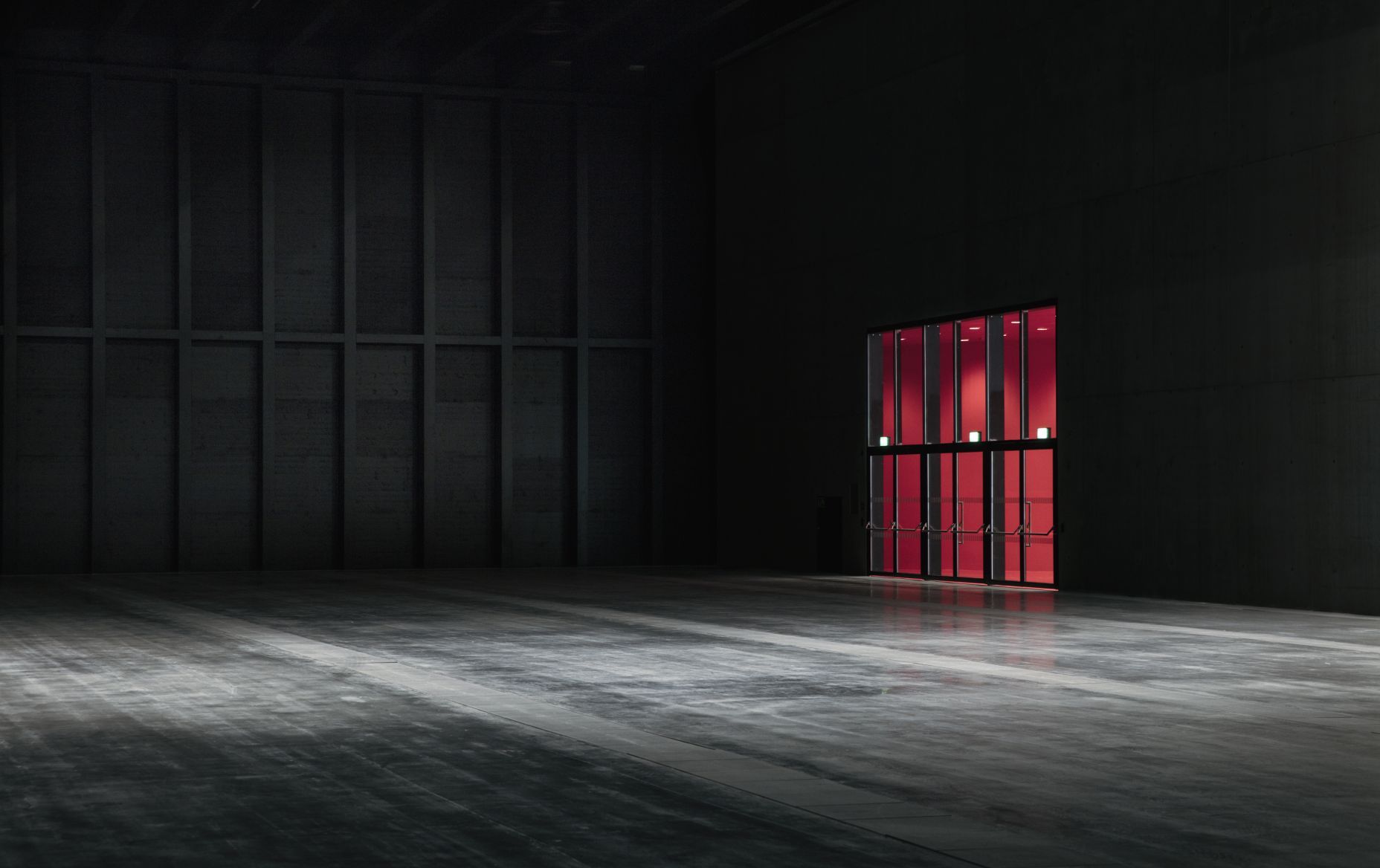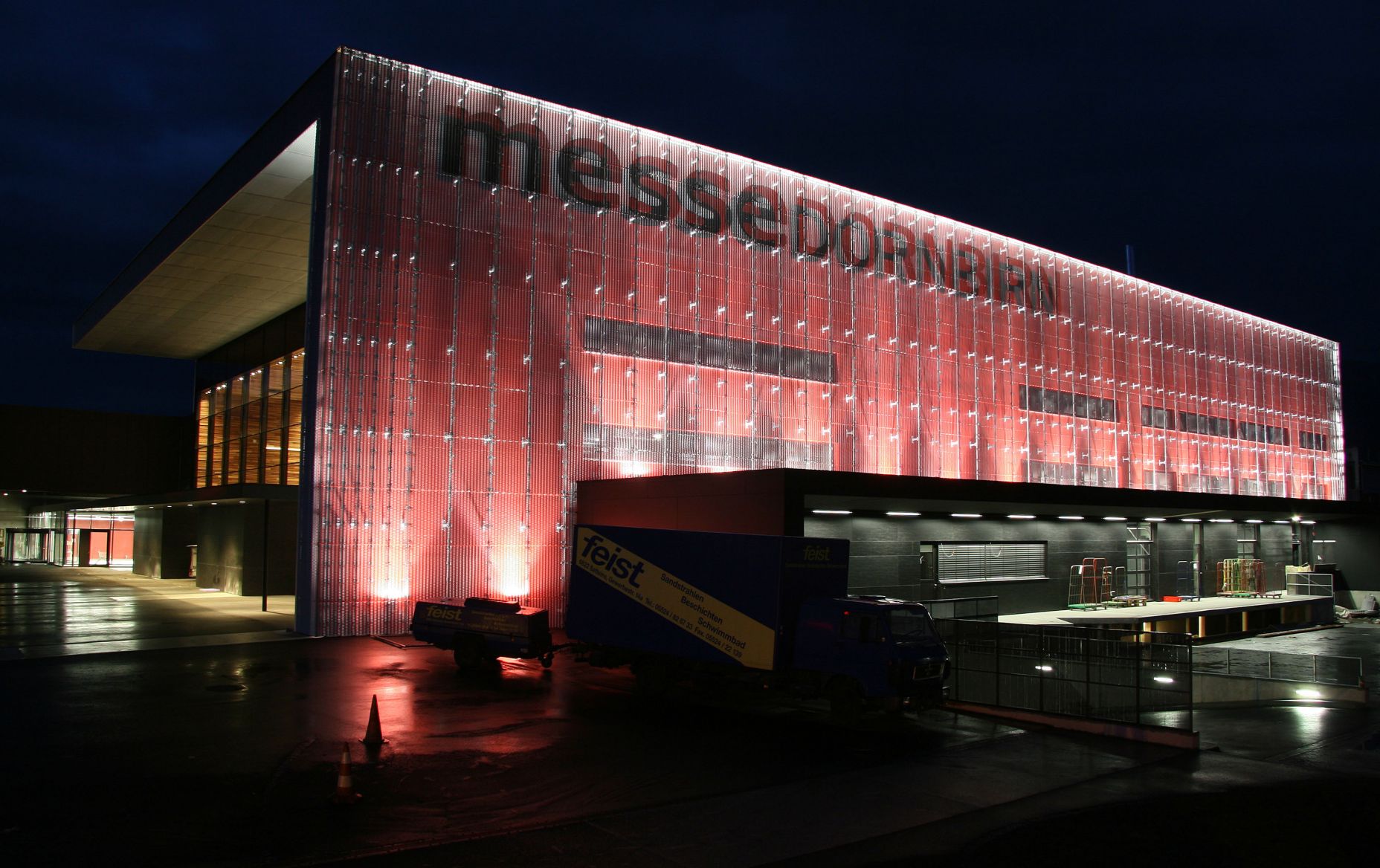 © Reinhard Mohr, Messe Dornbirn GmbH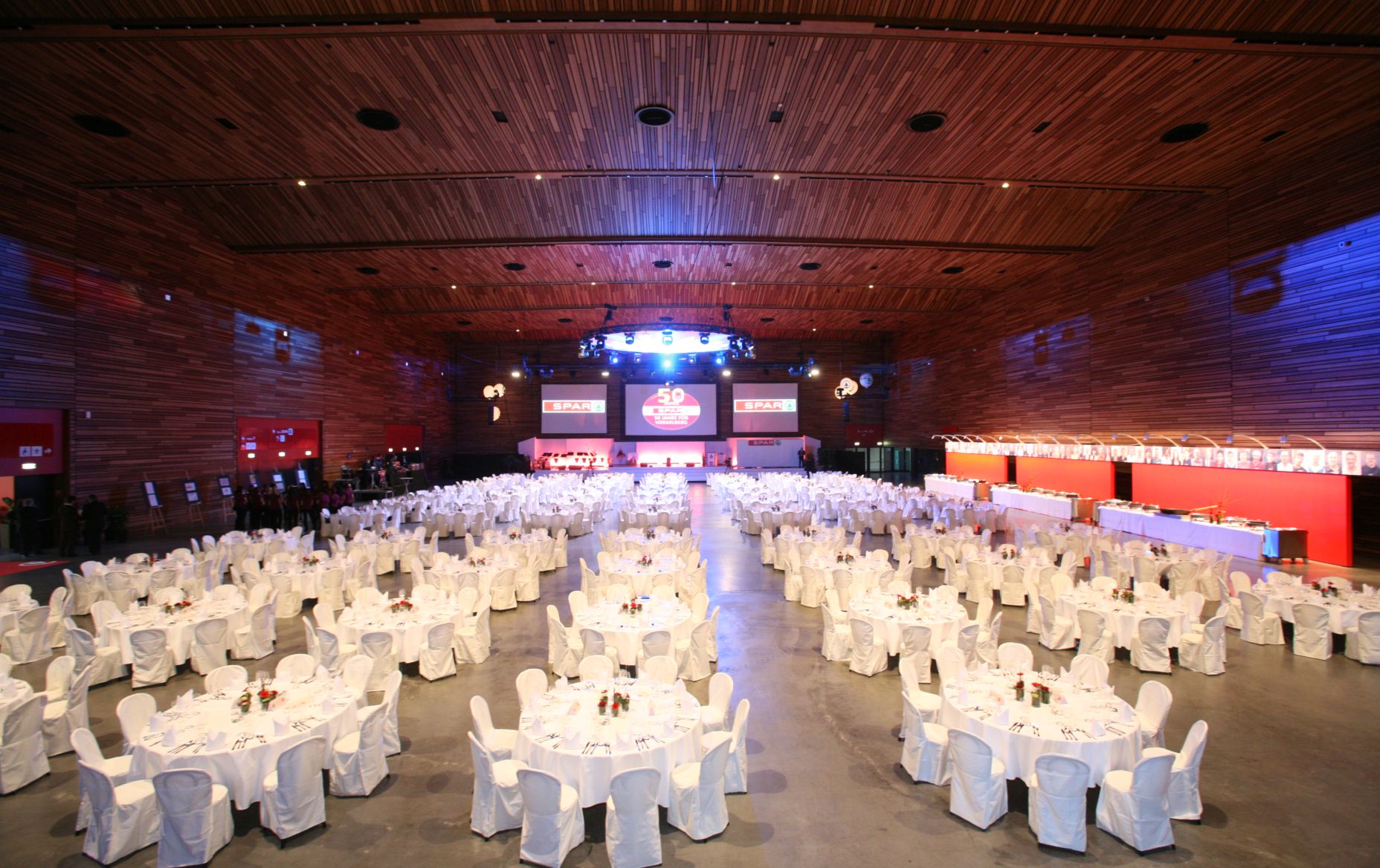 © Arno Meusburger, Infotrans-Service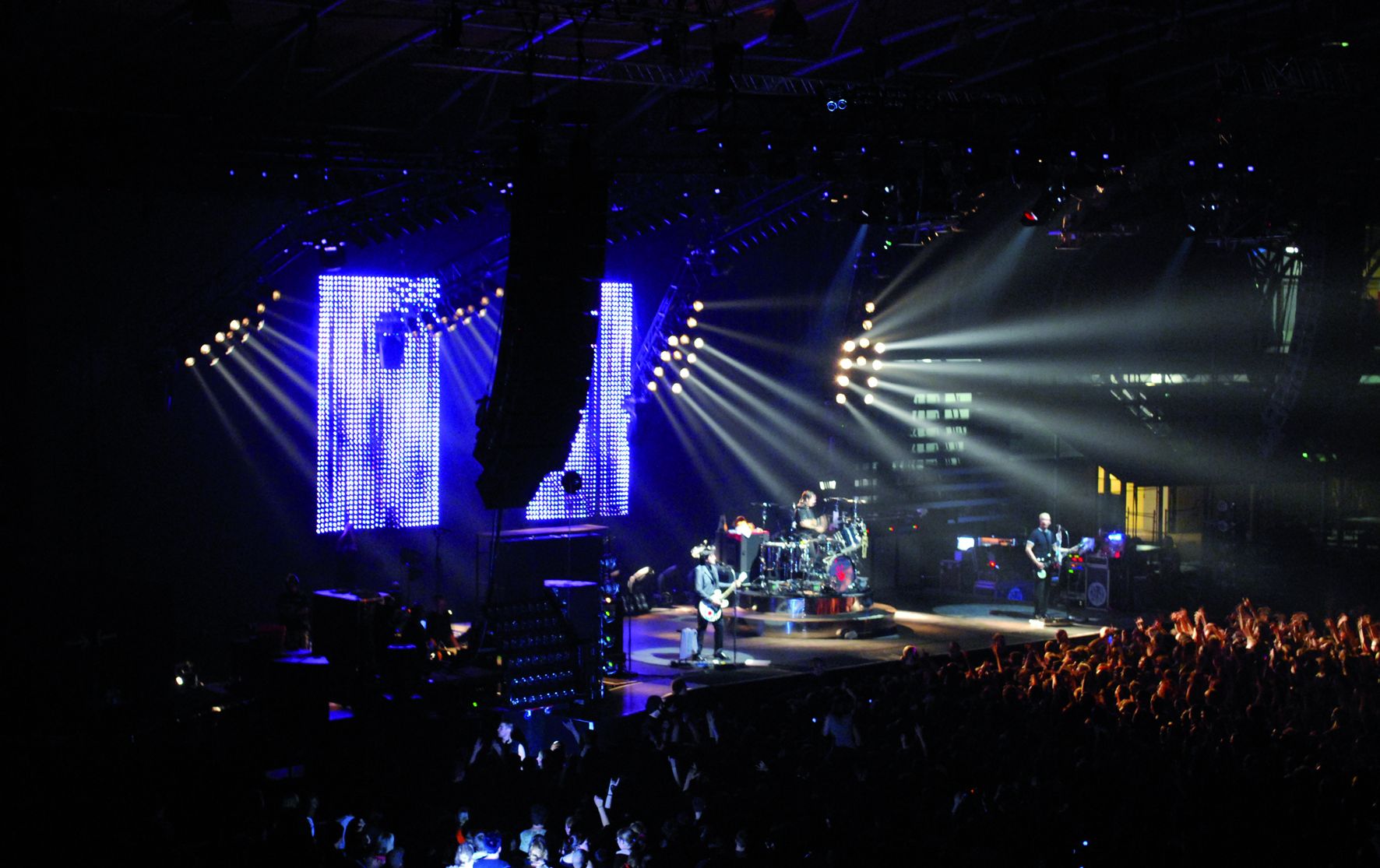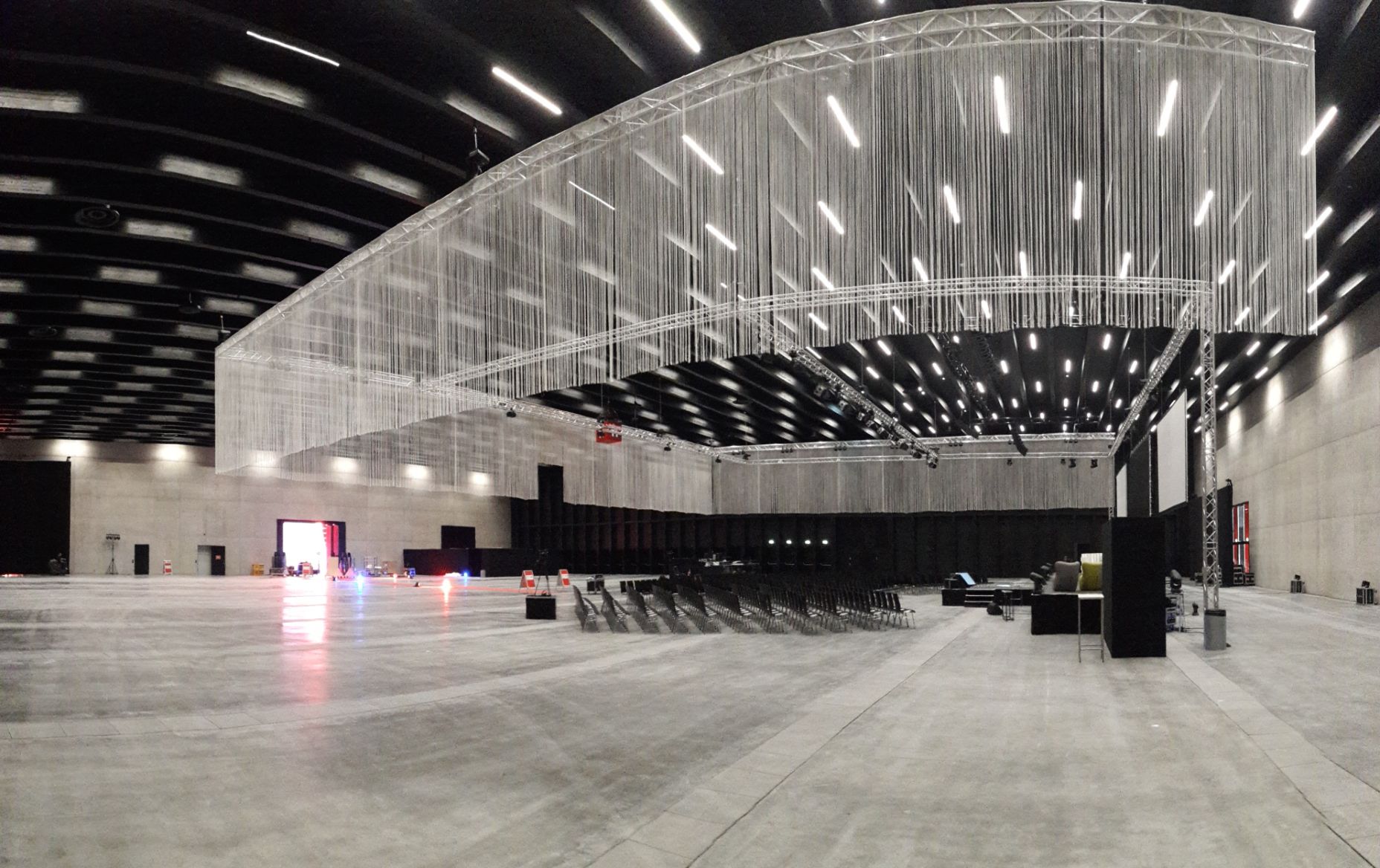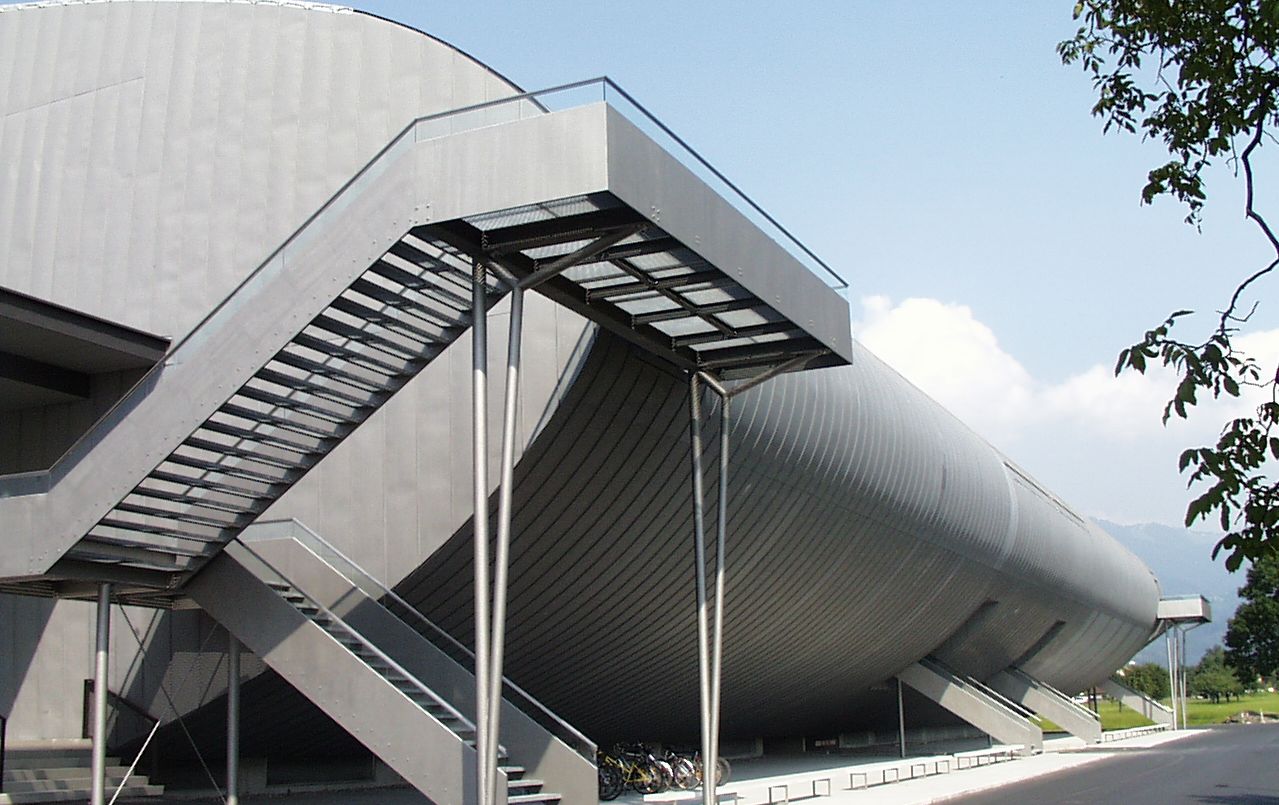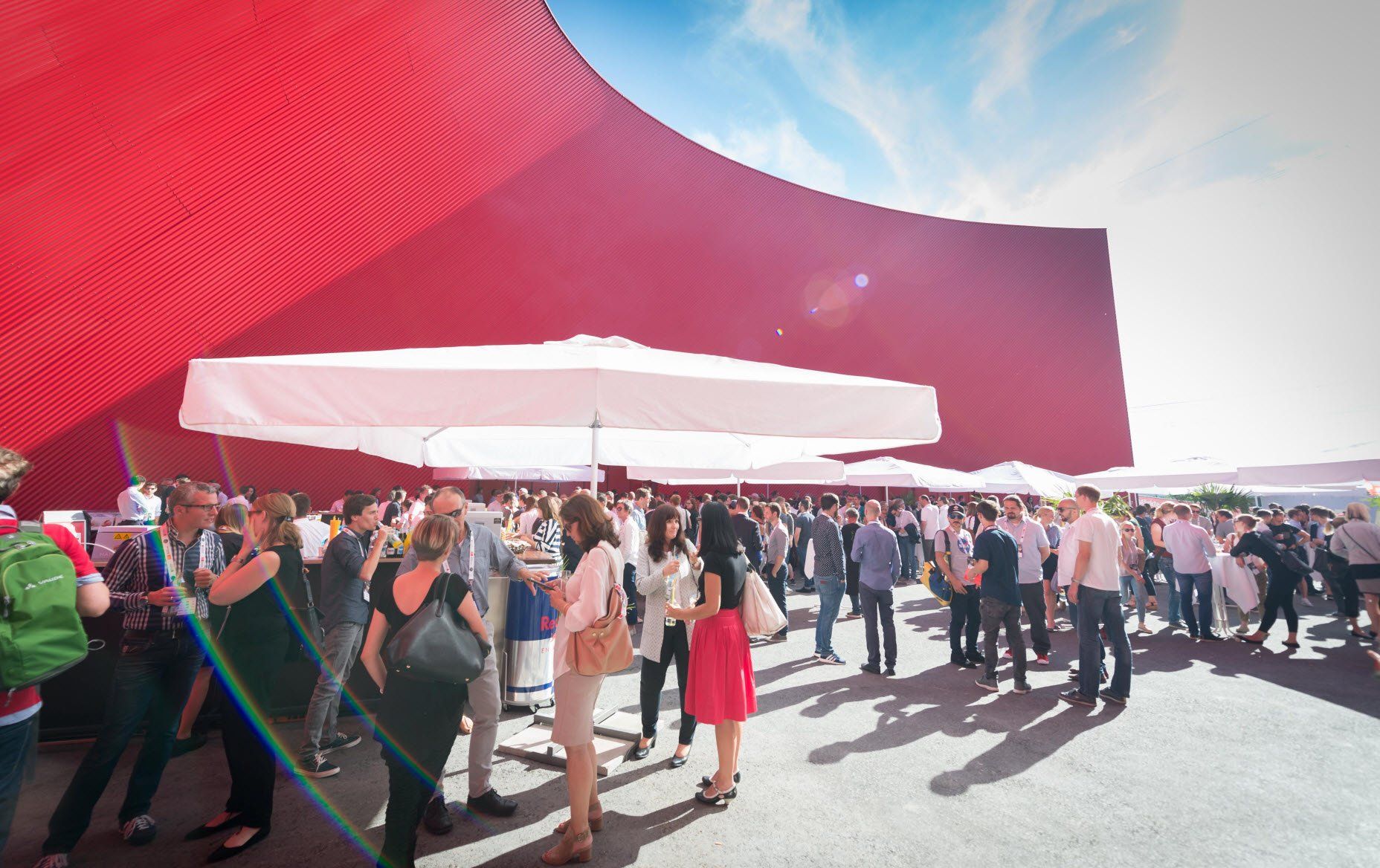 Get in touch with us