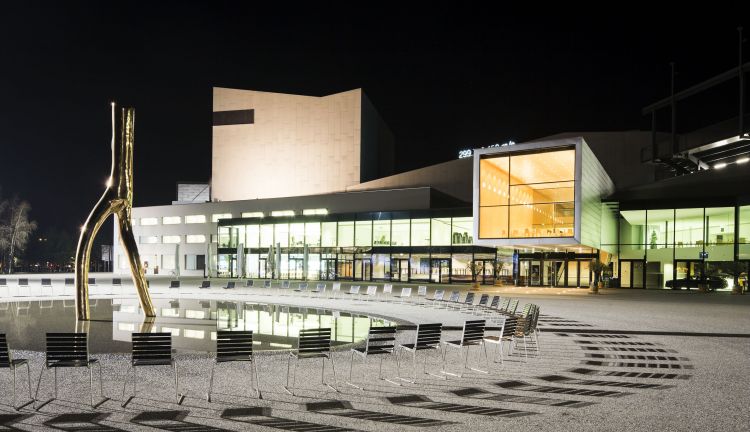 Kongresskultur Bregenz
Kongresskultur Bregenz
A multi-award winning venue that boasts not only the title, "one of best congress centres in the world", it also has one of the most spectacular locations in the world.
Bregenz
Conference location
Eventlocation
Congress centre
Venue with sustainability certificate
Request
Virtual tour
The very best in professionalism and reliability
Kongresskultur Bregenz, with their location the Bregenz Festival House, is one of the most attractive event centres in Central Europe and attracts international companies, as well as social visionaries to the incomparably lovely shore of Lake Constance. The light and modern function rooms offer sufficient space for meetings of all sizes. Twenty-three different rooms for fulfilling all types of requirements are available. From the lakeside foyer with its spectacular view of the stage, through to the large convert hall with the latest AV and stage equipment.
The charming Werkstattbühne, which holds up to 3,700 visitors, can be combined with the main stage and the sub-stages I and II for large meetings and events.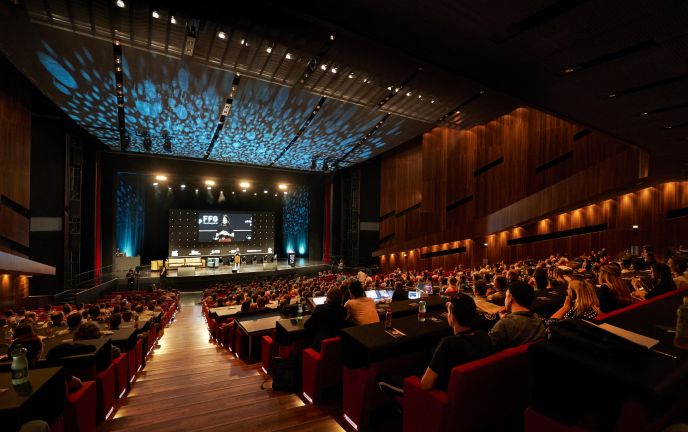 © Anja Köhler, Kongresskultur Bregenz GmbH
511
hotel rooms
are located within a 10 minutes' walk
The events team has a proven track record of faultless event management, and are tested every season during the festival productions in the summer months as around 7,000 guests flock to the lake stands and, all require precision hosting and support. The complexity of the stage technology on the lake is second to none. Even the smallest seminar event organiser can rely on this team of Kongresskultur Bregenz. Sustainability and corporate responsibility are always a consideration and the "green meeting certificate" is part of the course for a congress establishment of this calibre. Any kind of meeting can be organised in line with the green line certificate, and can be advertised as such.
The "buehnendrei" restaurant overlooks Platz der Wiener Symphoniker, which can also be used as a location for major events. Open-air events around the impressive "Ready Maid" bronze sculpture by the artist Gottfried Bechtold, can be attended by up to 12,000 people on lovely summer nights.
There are renovations taking place in the Bregenz Festival House until March 2024. However, all kind of events and meetings can still take place.
Contact: Matthias Wunder
Kongresskultur Bregenz
Platz der Wiener Symphoniker 1
6900 Bregenz
Are you interested in planning an event in Vorarlberg?
Key Data
Name
m²
Measurement
l x w x h
Capacity in
theater style
Capacity in
class room style
Capacity in
banquet style
Capacity in
cocktail style
Daylight
Black-out blinds
Aircondition
Großer Saal
1.656
478
-
-
-
-
Hauptbühne
550m²
22 x 25 x 25
560
288
396
442
-
-
Vorbühne
126m²
7 x 17
105
-
-
-
-
-
Hinterbühne
255m²
15 x 17 x 9
240
105
150
157
-
-
Seitenbühne I
272m²
16 x 16 x 9
240
105
180
167
-
-
Seitenbühne II
336m²
15,5 x 20 x 9
322
126
210
231
-
-
Werkstattbühne
1.665m²
45 x 37 x 9,6
1.563
612
1.078
1.405
-
-
Seestudio
330m²
21 x 16 x 6,1
330
168
270
252
Seefoyer
230m²
33 x 7 x 6
168
81
192
137
Saal Bodensee
295m²
21 x 14 x 2,8
315
141
216
242
Seegalerie
161m²
23 x 7 x 2,8
167
100
144
85
Saal Panorama
165m²
15 x 11 x 2,2
165
87
108
138
Parkstudio
270m²
30 x 9 x 3
220
132
198
115
Propter Homines
126m²
18 x 7 x 6,5
100
63
100
97
Blaue Lounge
259m²
18 x 7 x 6,5
-
-
60
717
-
Seebühne und Tribüne
6.980
-
-
-
-
-
Pioneers in the meeting industry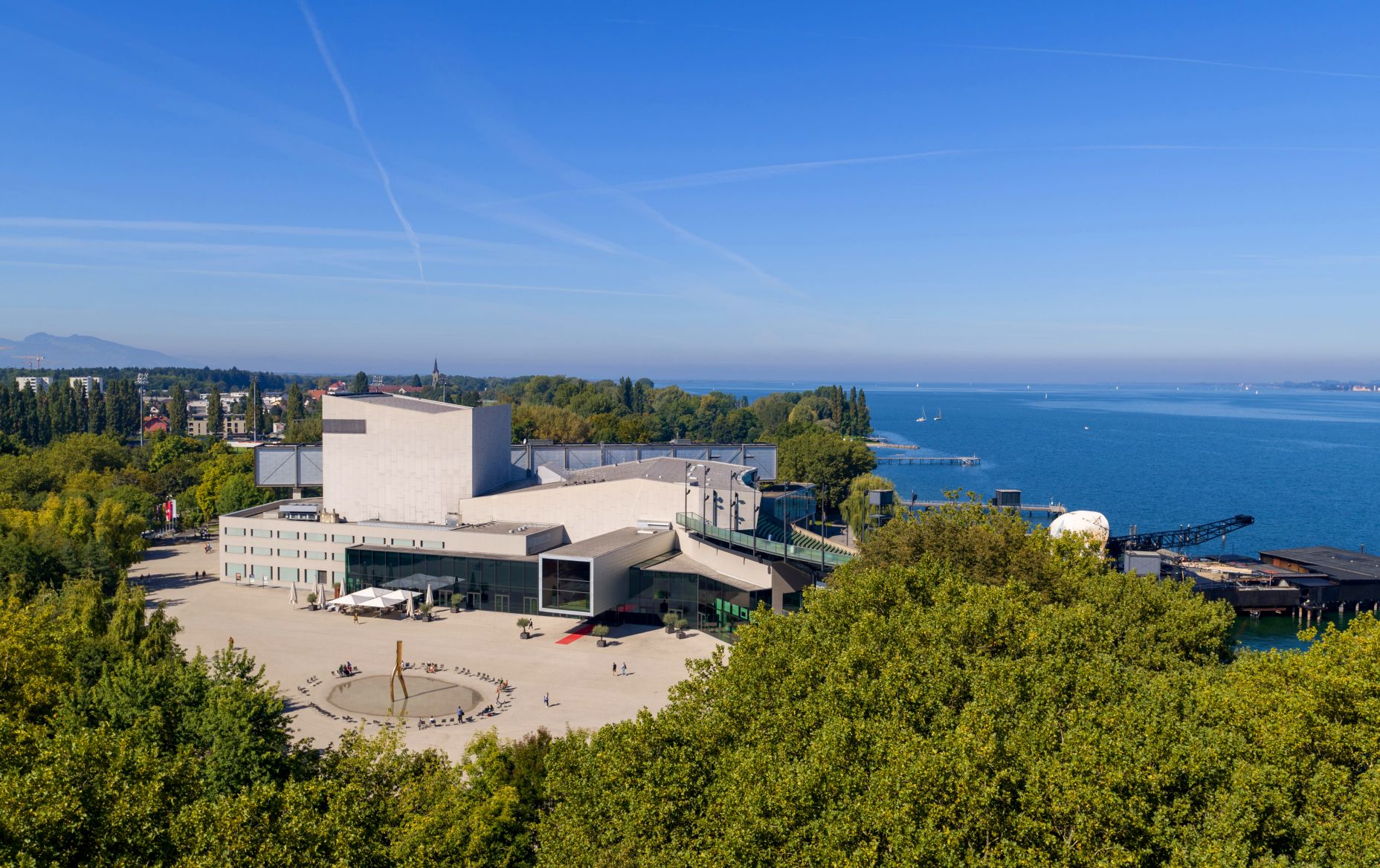 © Königsfreunde, Kongresskultur Bregenz GmbH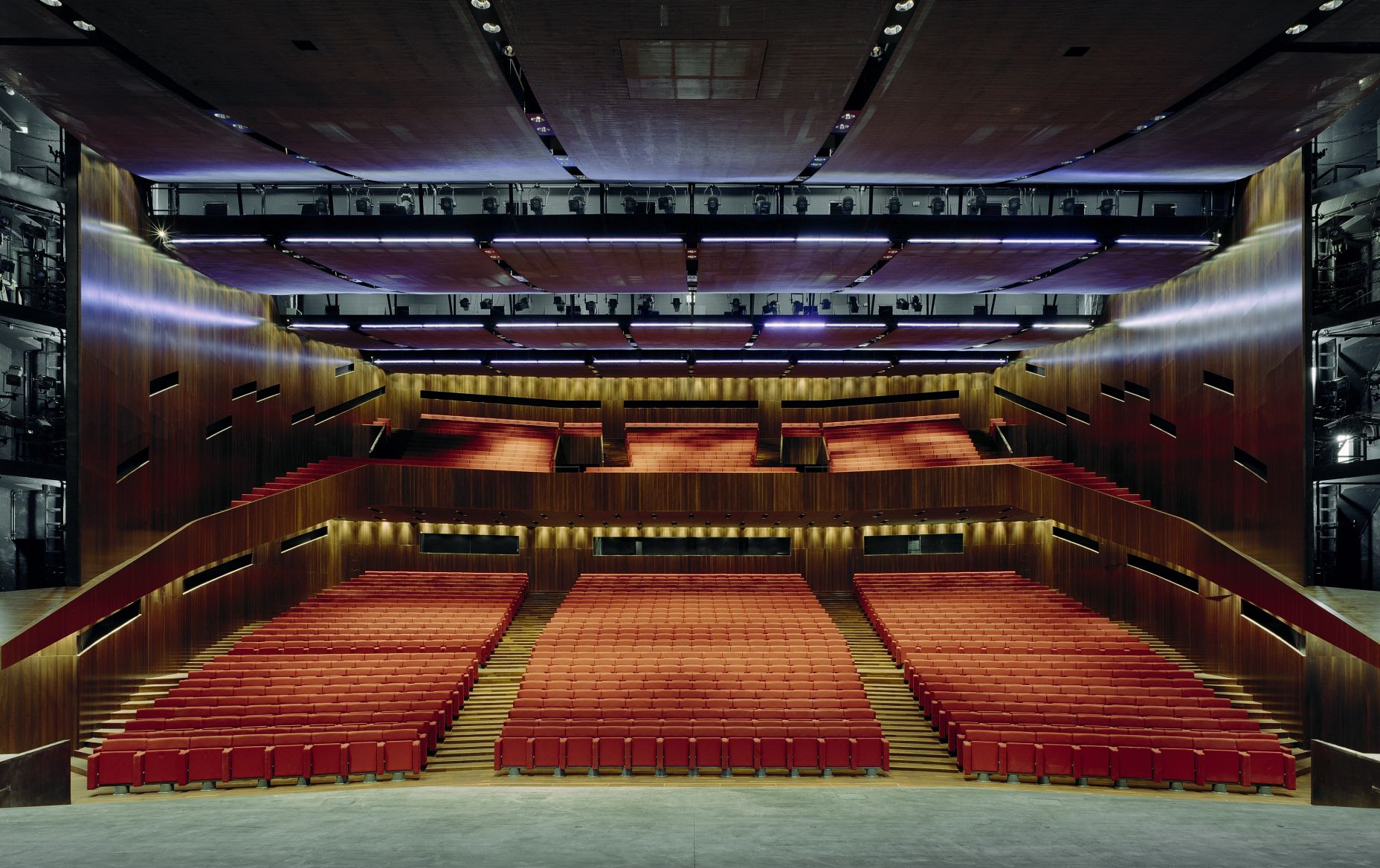 © Bruno Klomfar, Kongresskultur Bregenz GmbH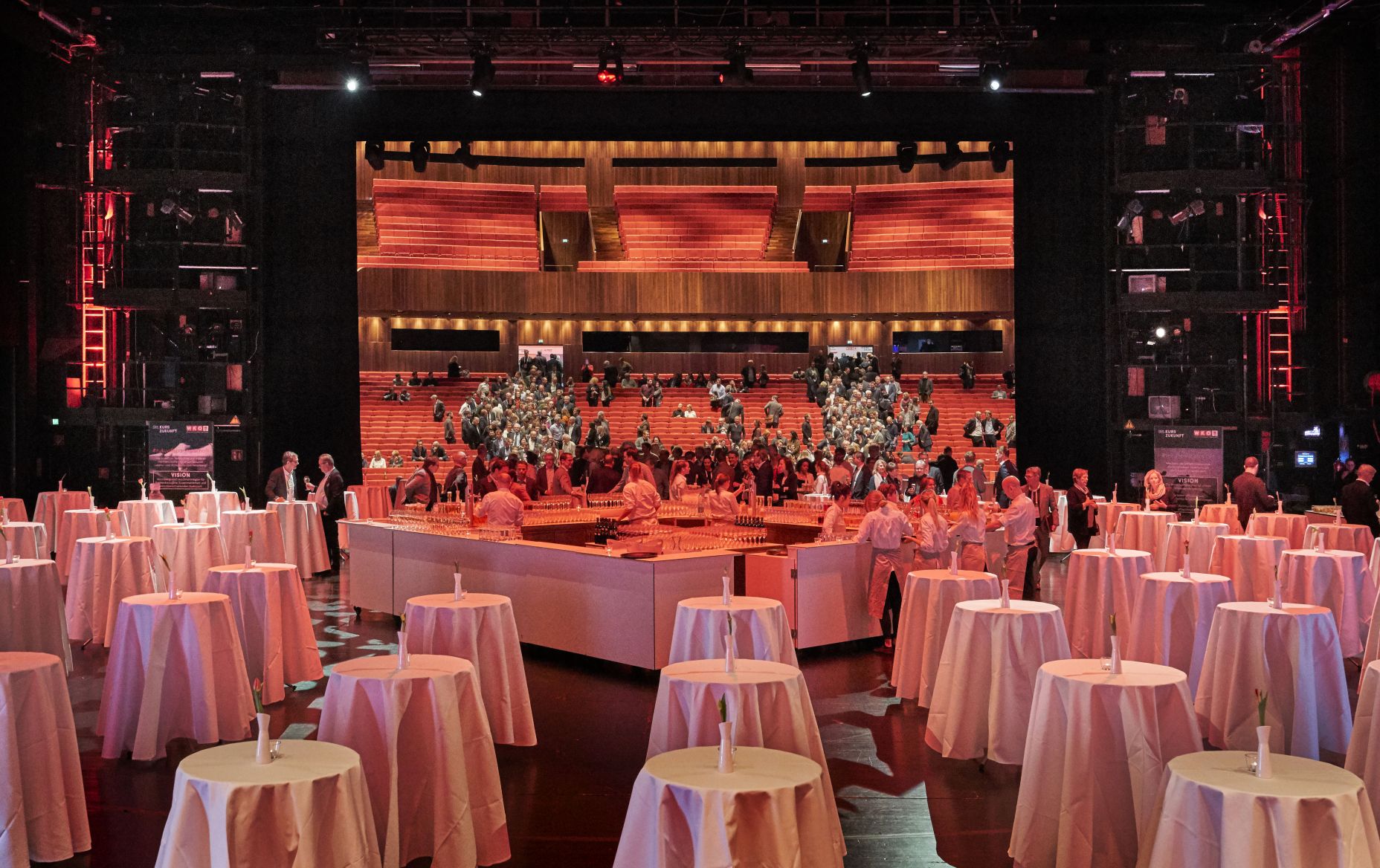 © Anja Köhler, Kongresskultur Bregenz GmbH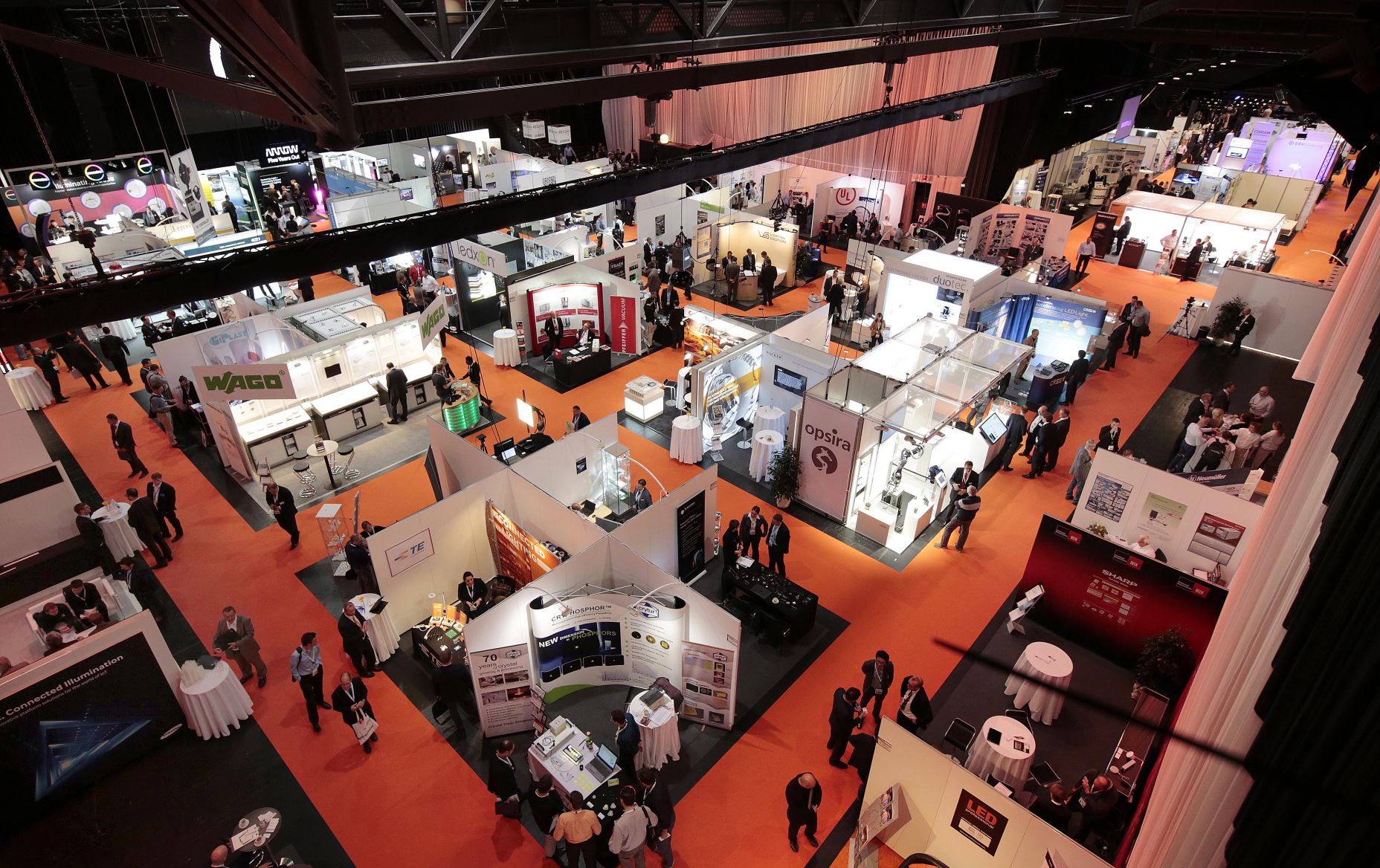 © Anja Köhler, Kongresskultur Bregenz GmbH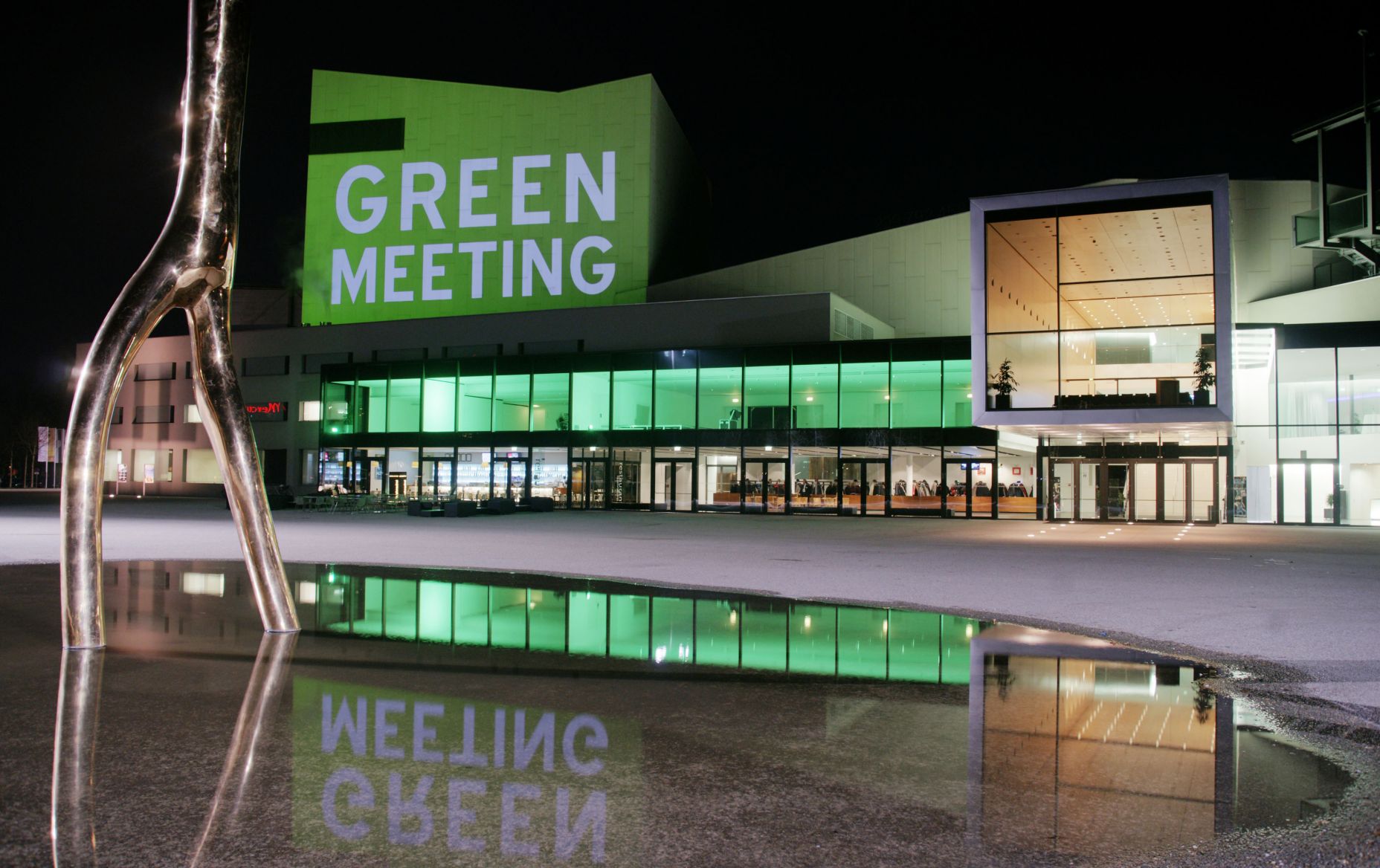 © Karl Forster, Kongresskultur Bregenz GmbH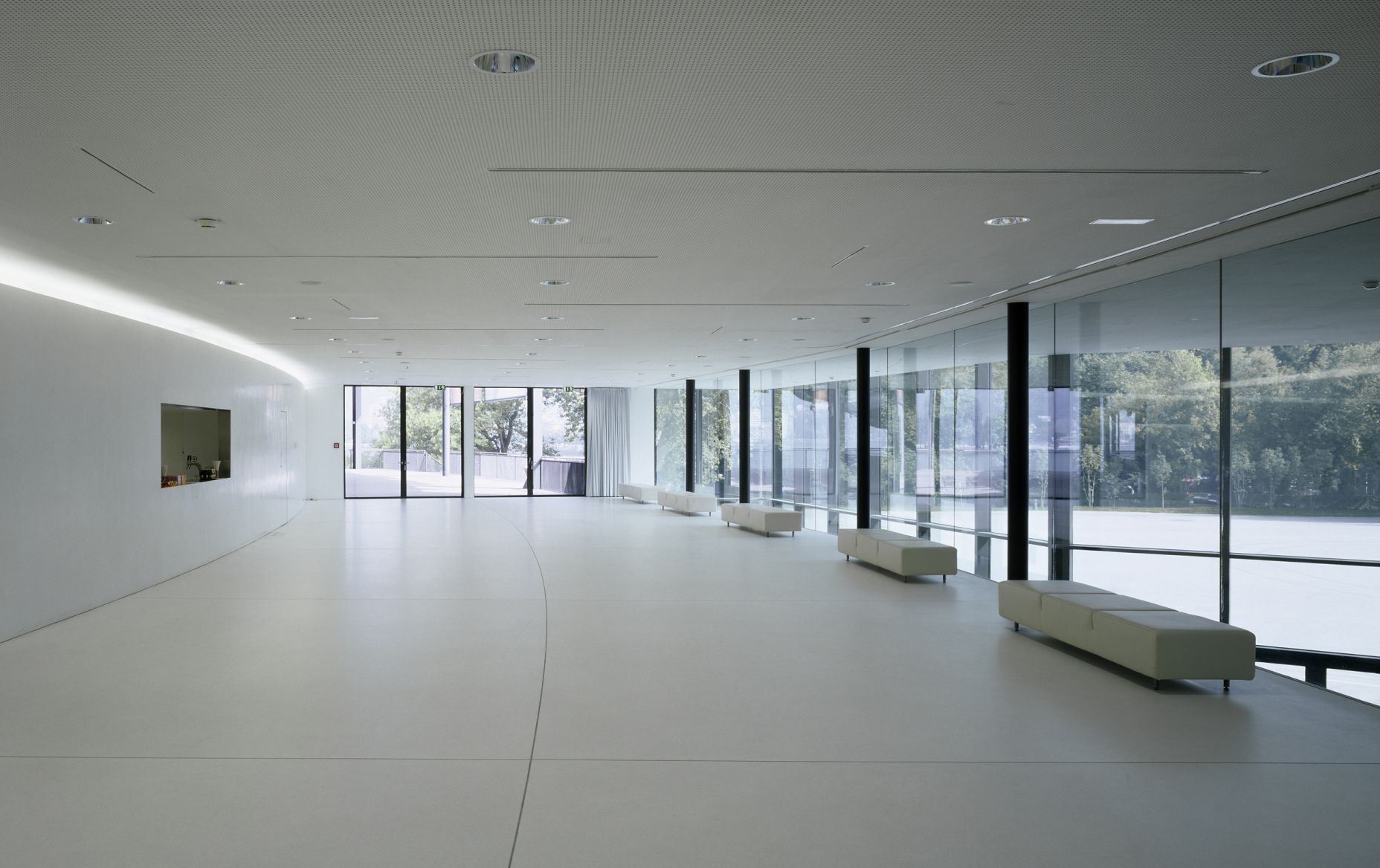 © Bruno Klomfar, Kongresskultur Bregenz GmbH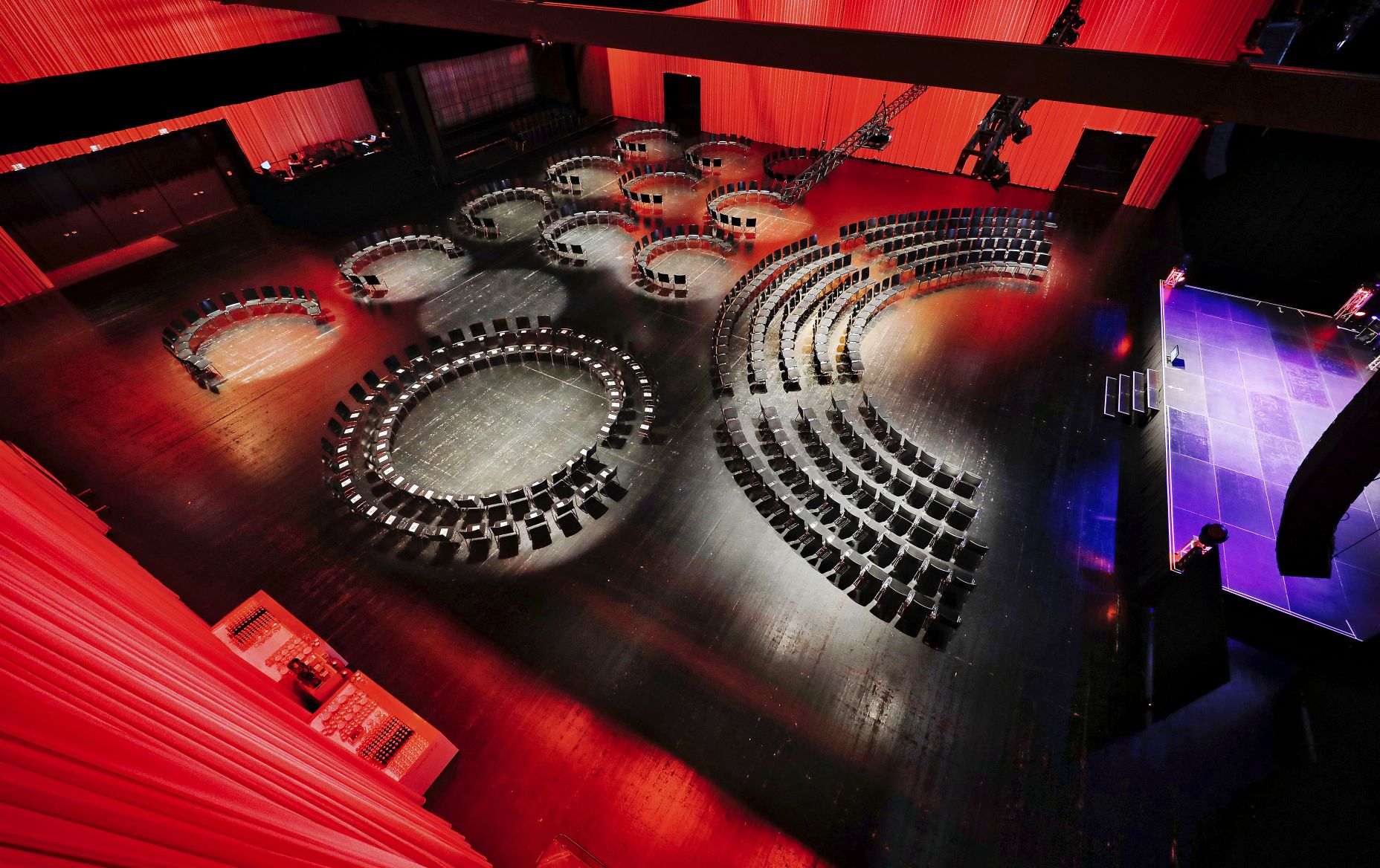 © Anja Köhler, Kongresskultur Bregenz GmbH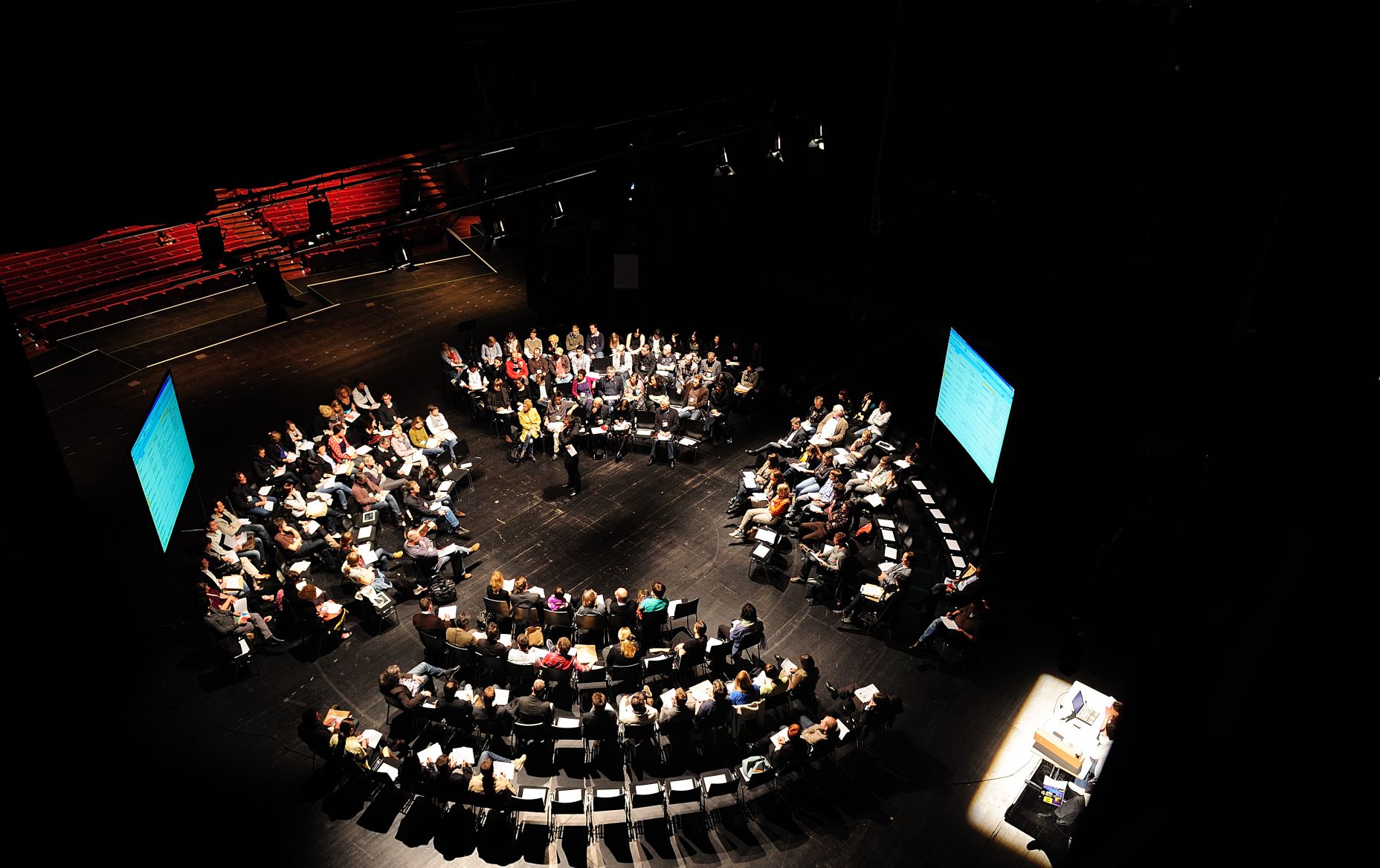 © Kongresskultur Bregenz GmbH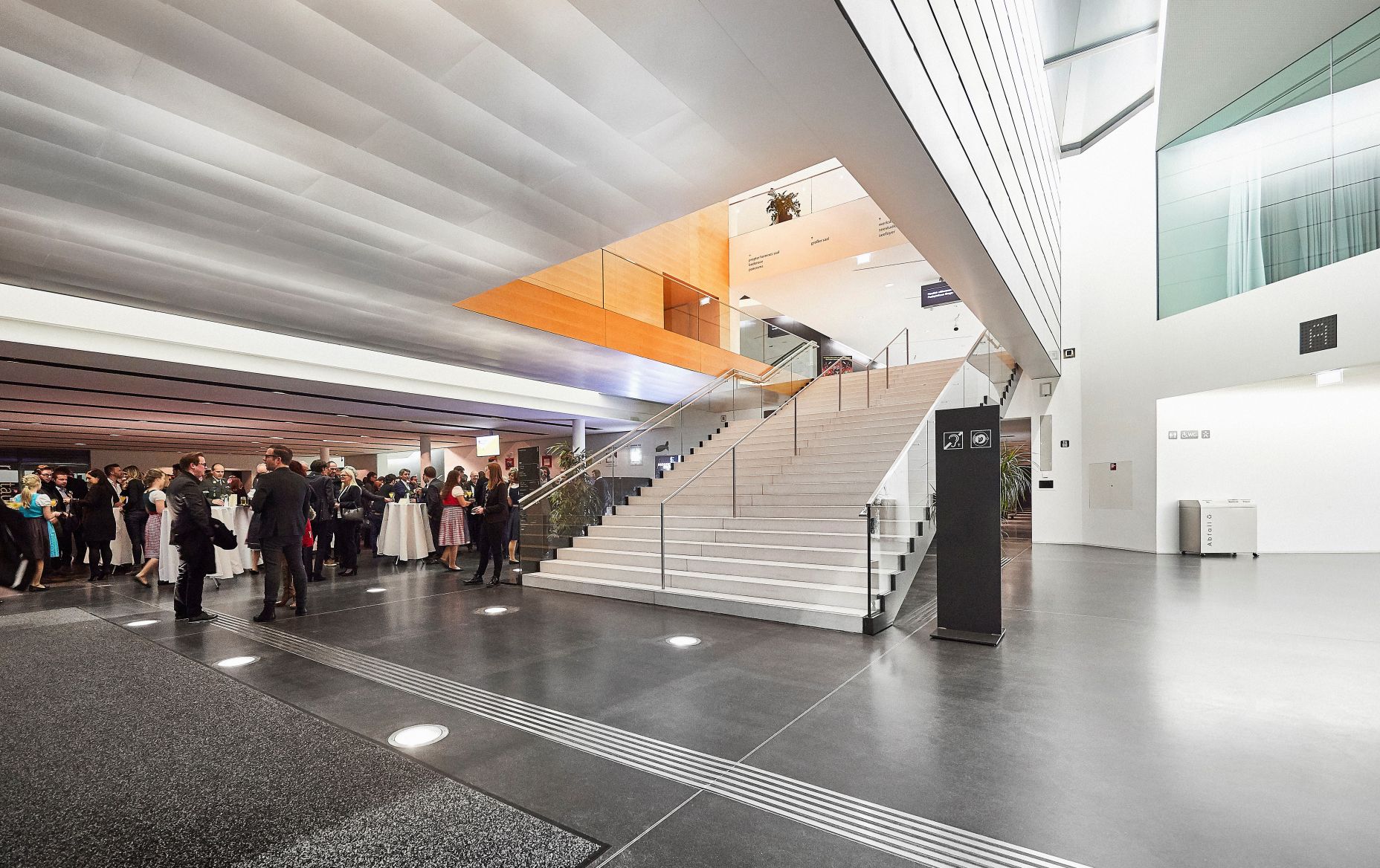 © Anja Köhler, Kongresskultur Bregenz GmbH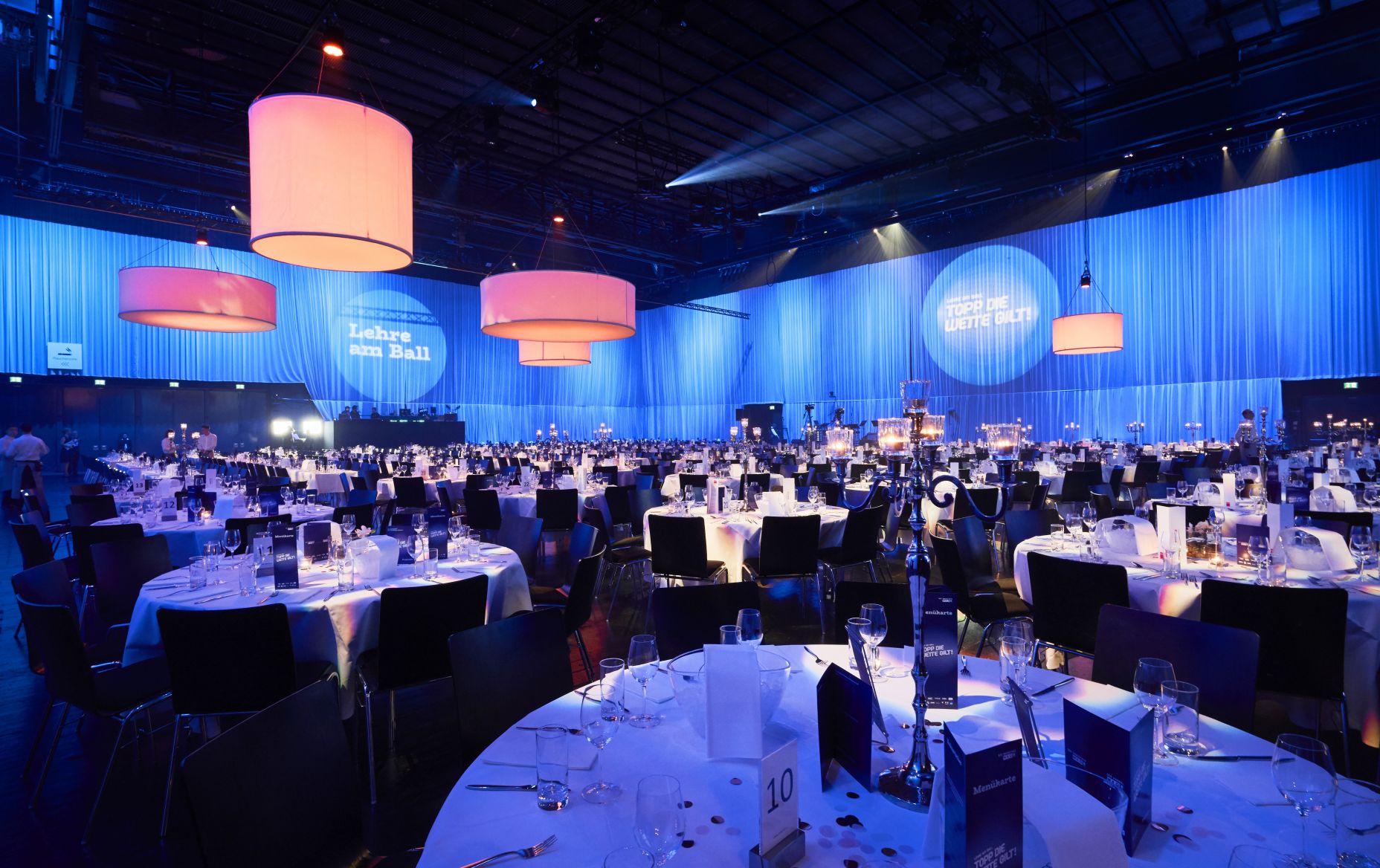 © Anja Köhler, Kongresskultur Bregenz GmbH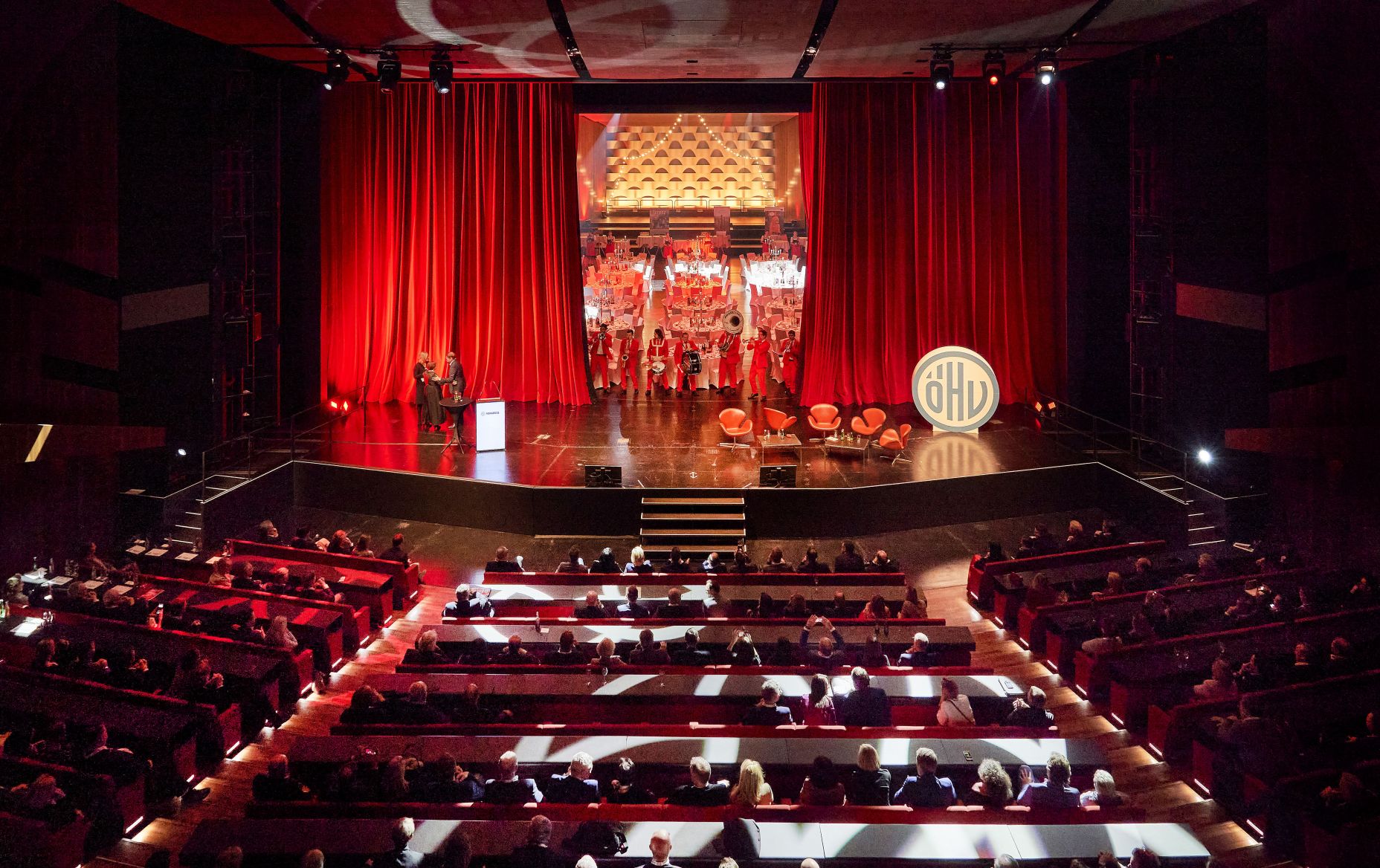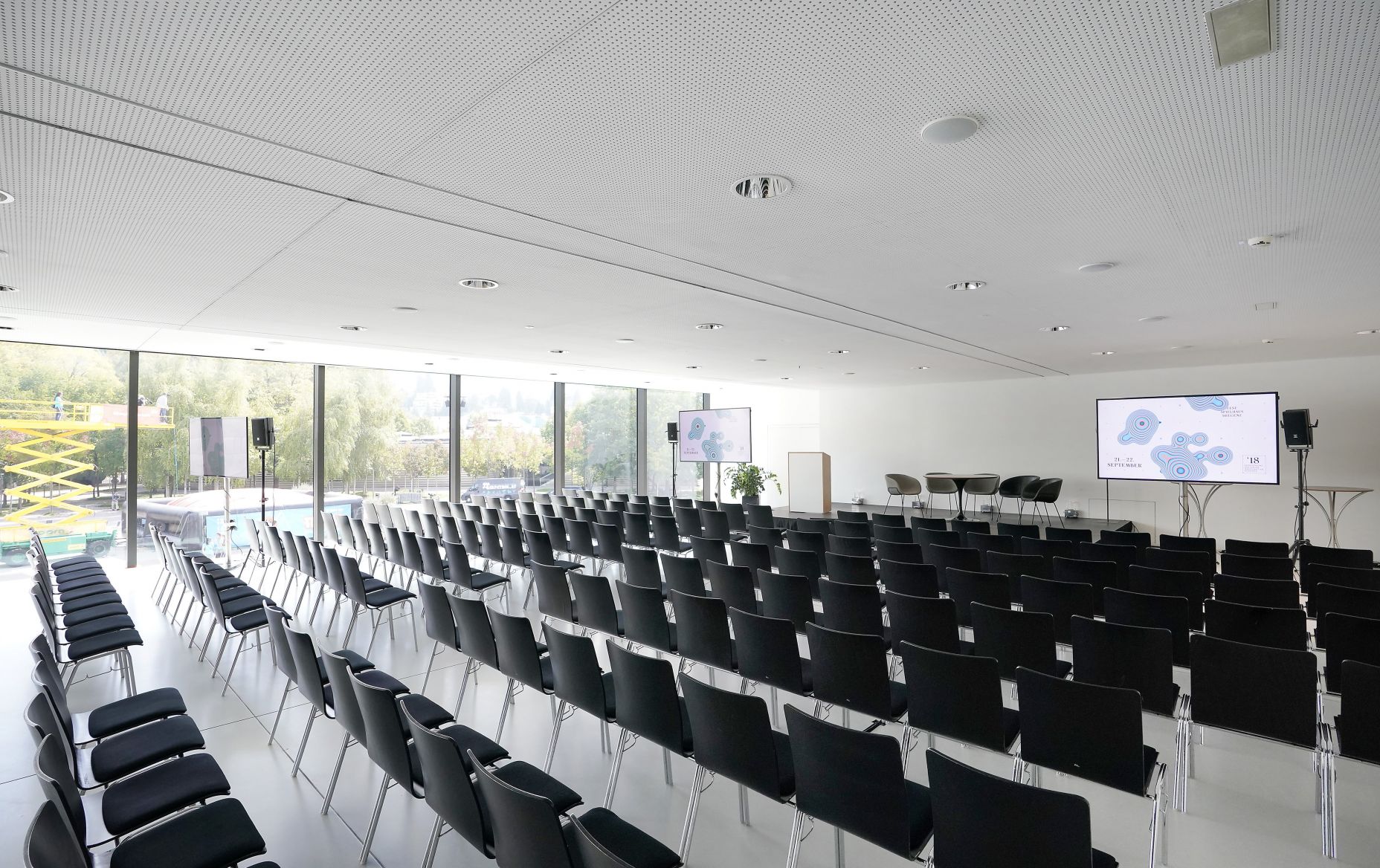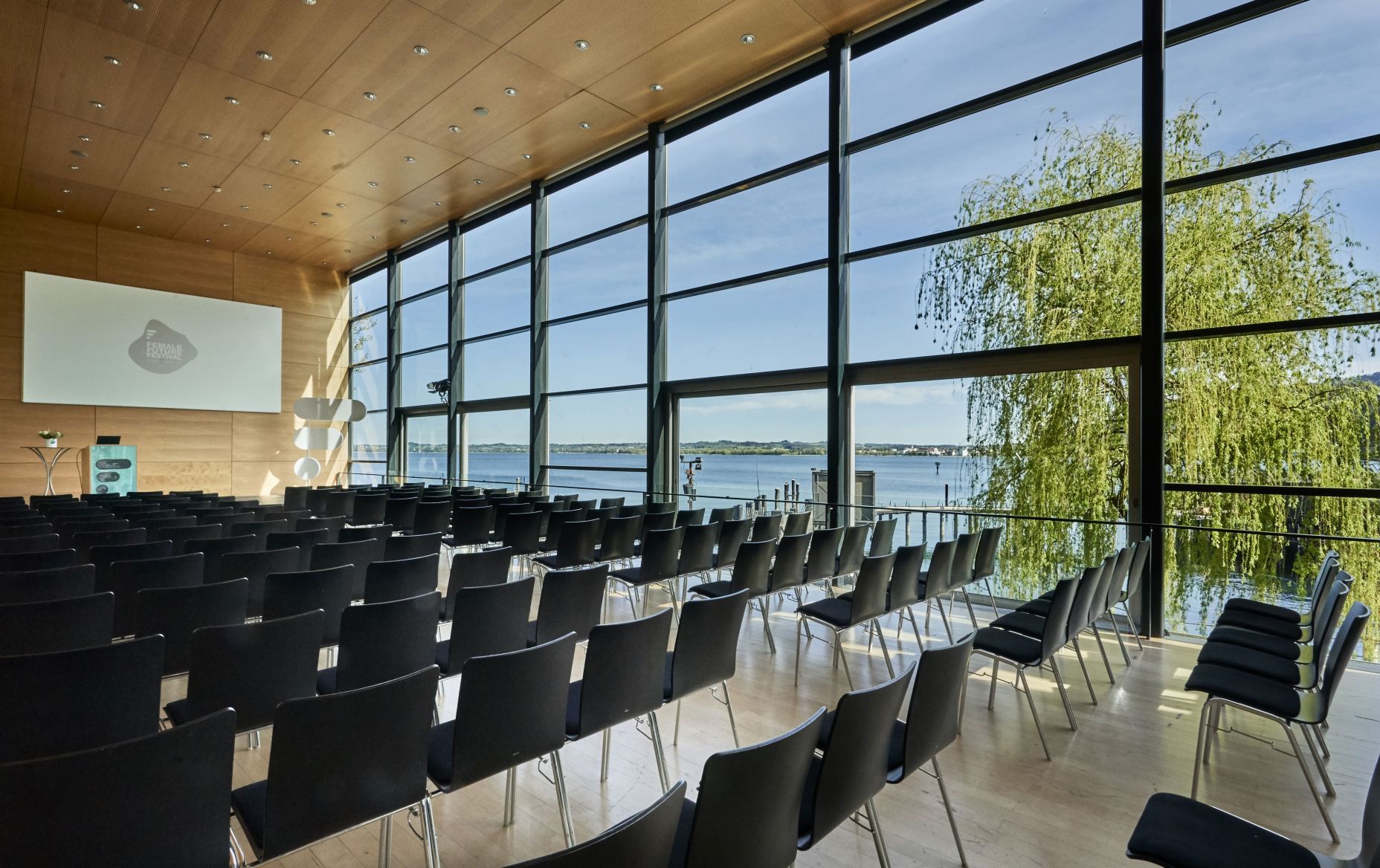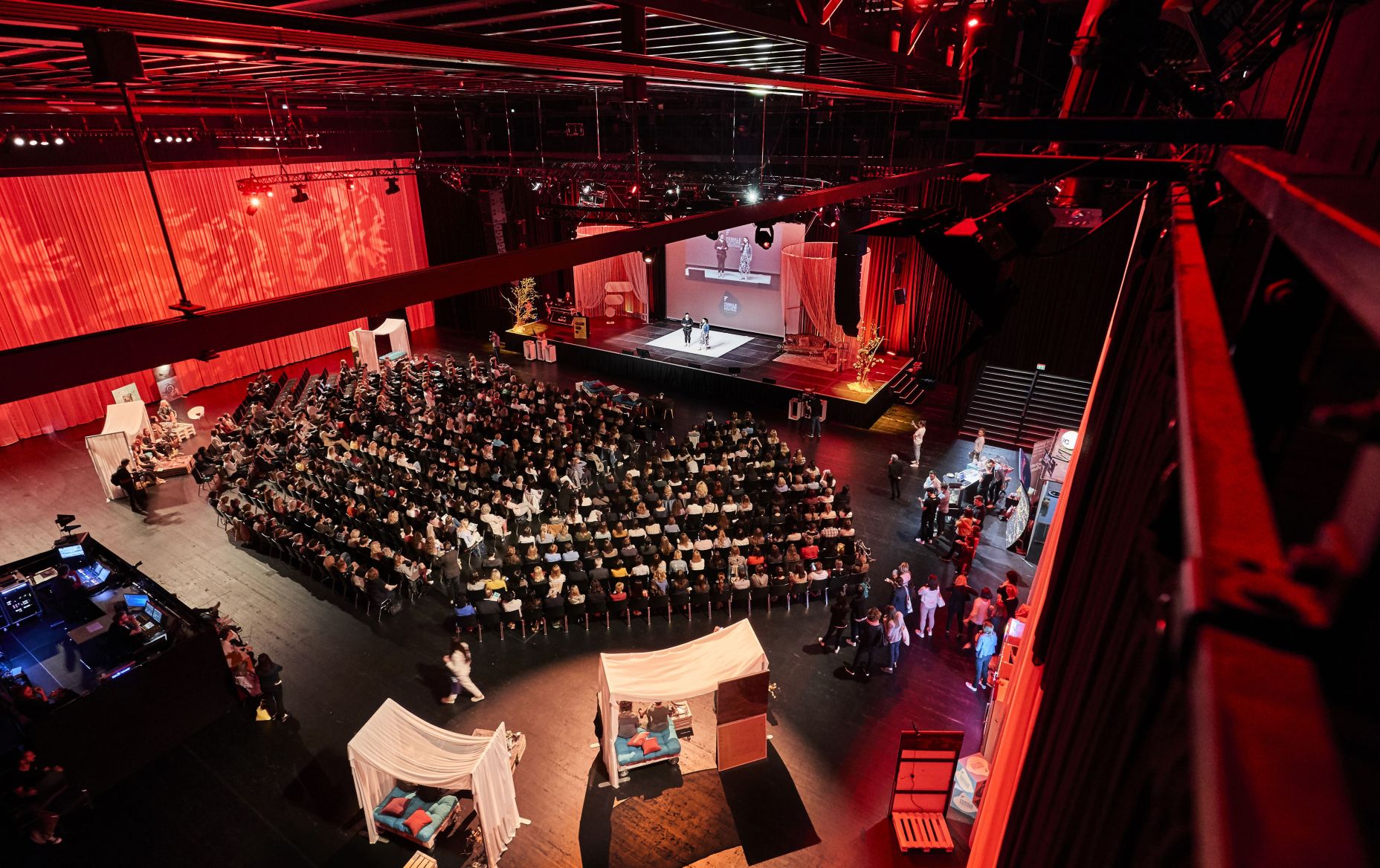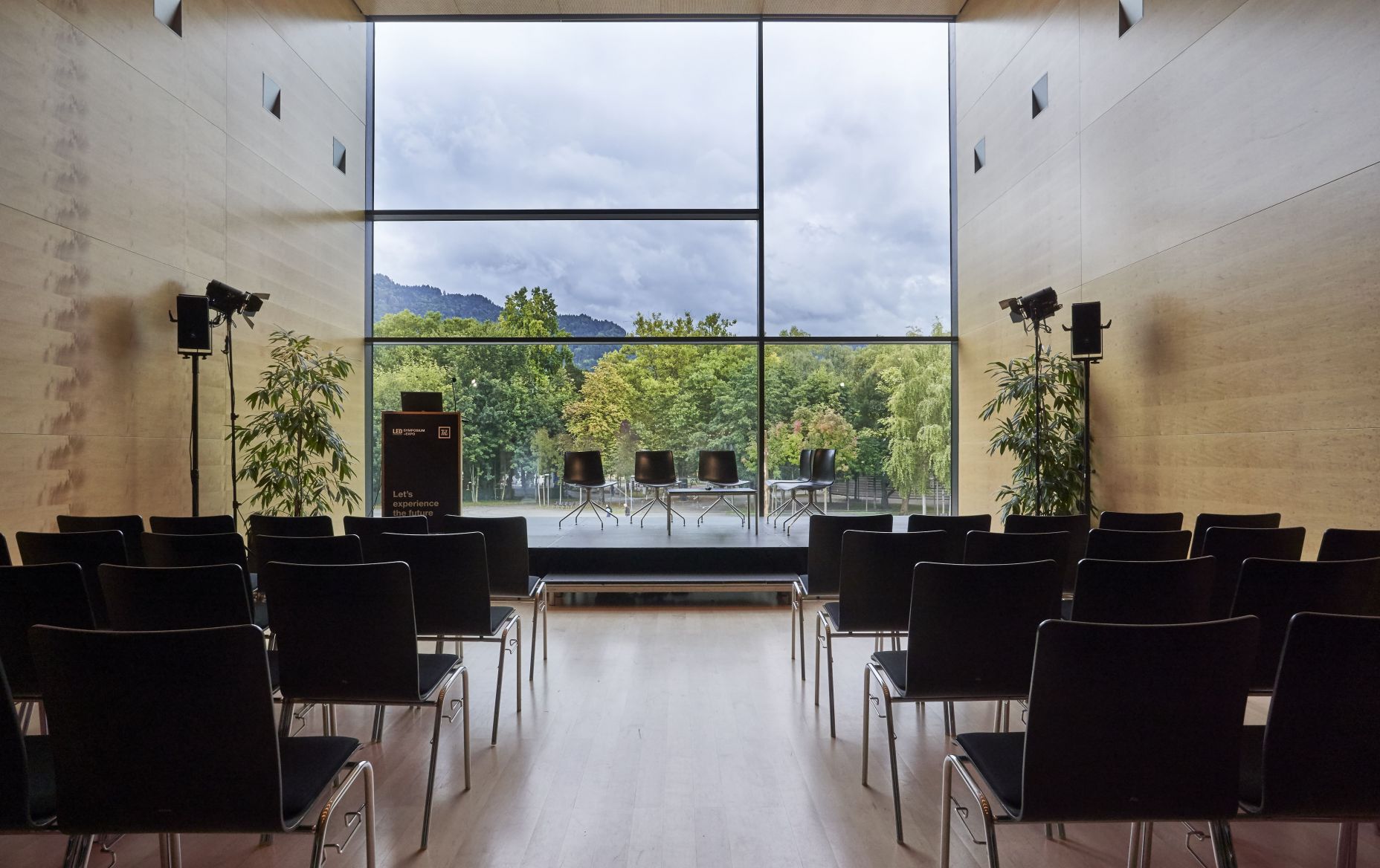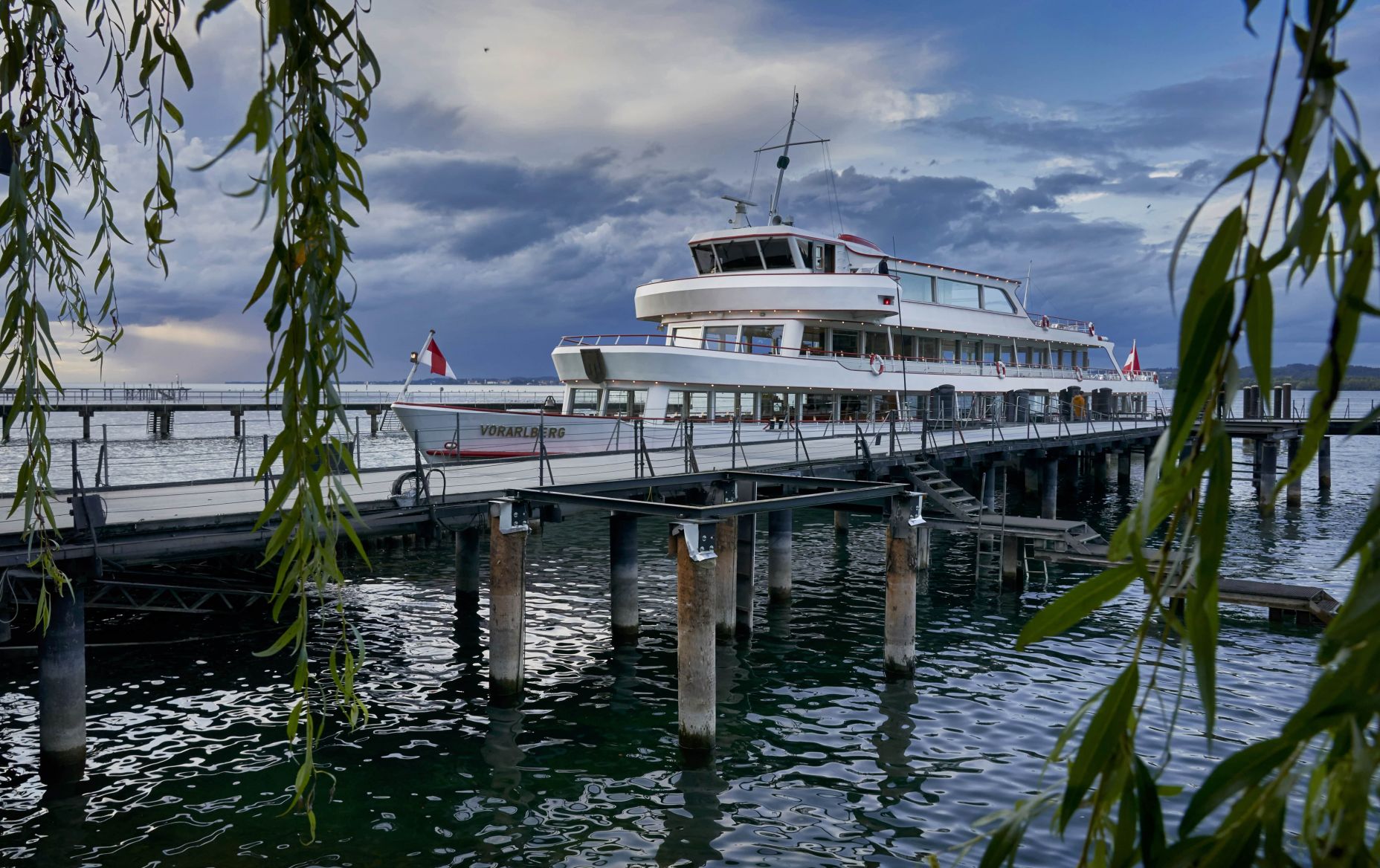 Get in touch with us