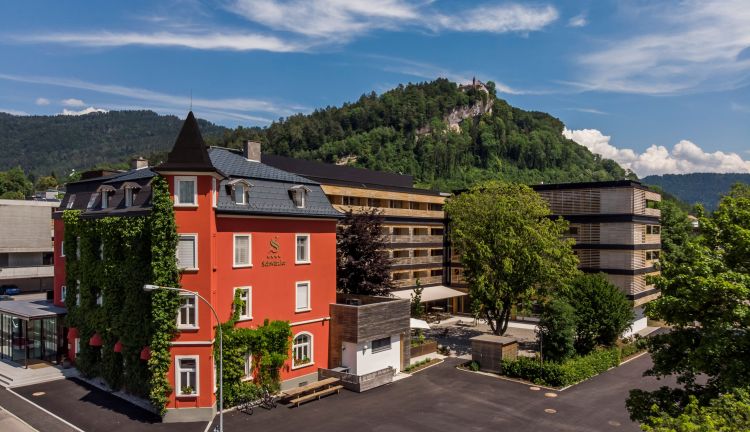 Hotel Schwärzler
Nestled between the Pfänderspitze and the shores of Lake Constance, Hotel Schwärzler seeks its equal. Be it as a feel-good hotel or venue for meetings, both furnishings and hosts seem to adapt to exactly what is needed at the moment.
Bregenz
Conference hotel
Partner with sustainability certificate
Anfragen
The hotel is perfectly designed for conferences and satisfies all the demands that are made on contemporary meetings: state-of-the-art meeting rooms, break-out spaces and open break zones for ongoing exchanges. The lounge, the garden and the Schwärzler Bar are also available to this end. A personal conference assistant will additionally be on hand to help organisers keep the meeting flowing at all times. The passion for hospitality, the benefits of the Vorarlberg way of life and the proximity to the region are clearly apparent at Hotel Schwärzler. 'Hospitality the Vorarlberg way' is not just a network here but the philosophy that's lived. And all that in a perfectly central location between the Festspielhaus, the Pfänderbahn and the city centre.
Number of rooms: 75
Contact: Susanne Denk
Hotel Schwärzler
Landstraße 9
6900 Bregenz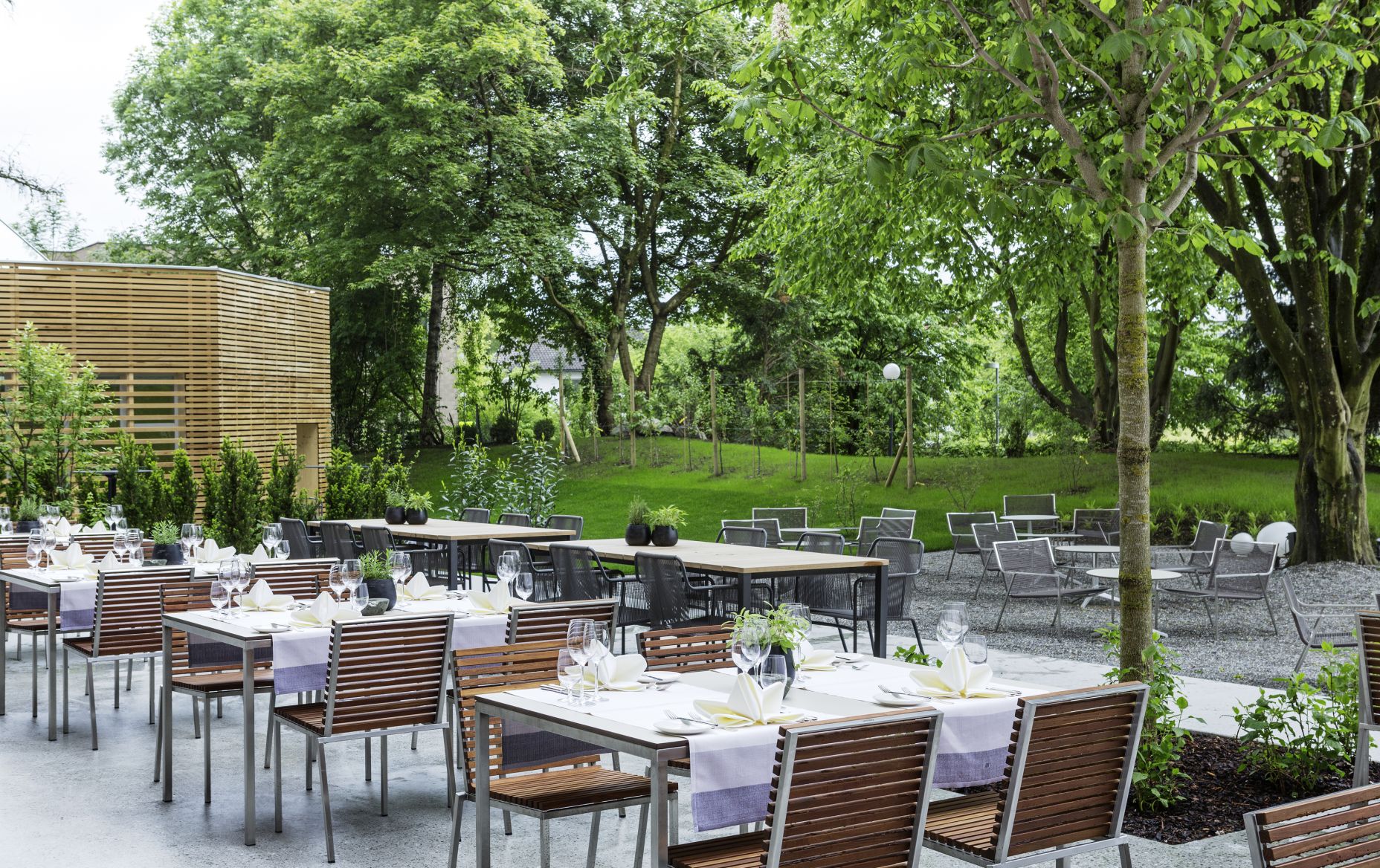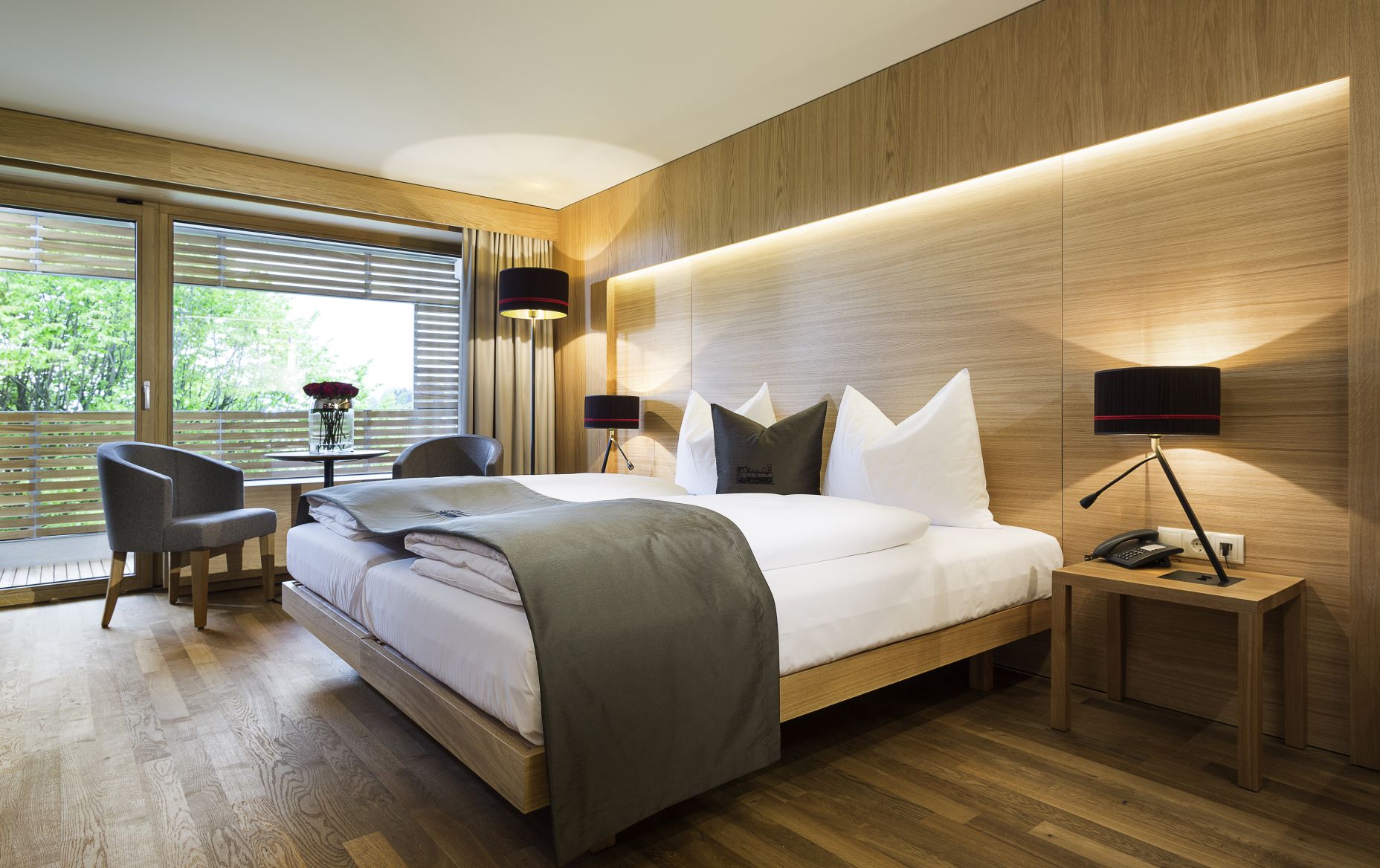 © Studiofasching, Reinhard Fasching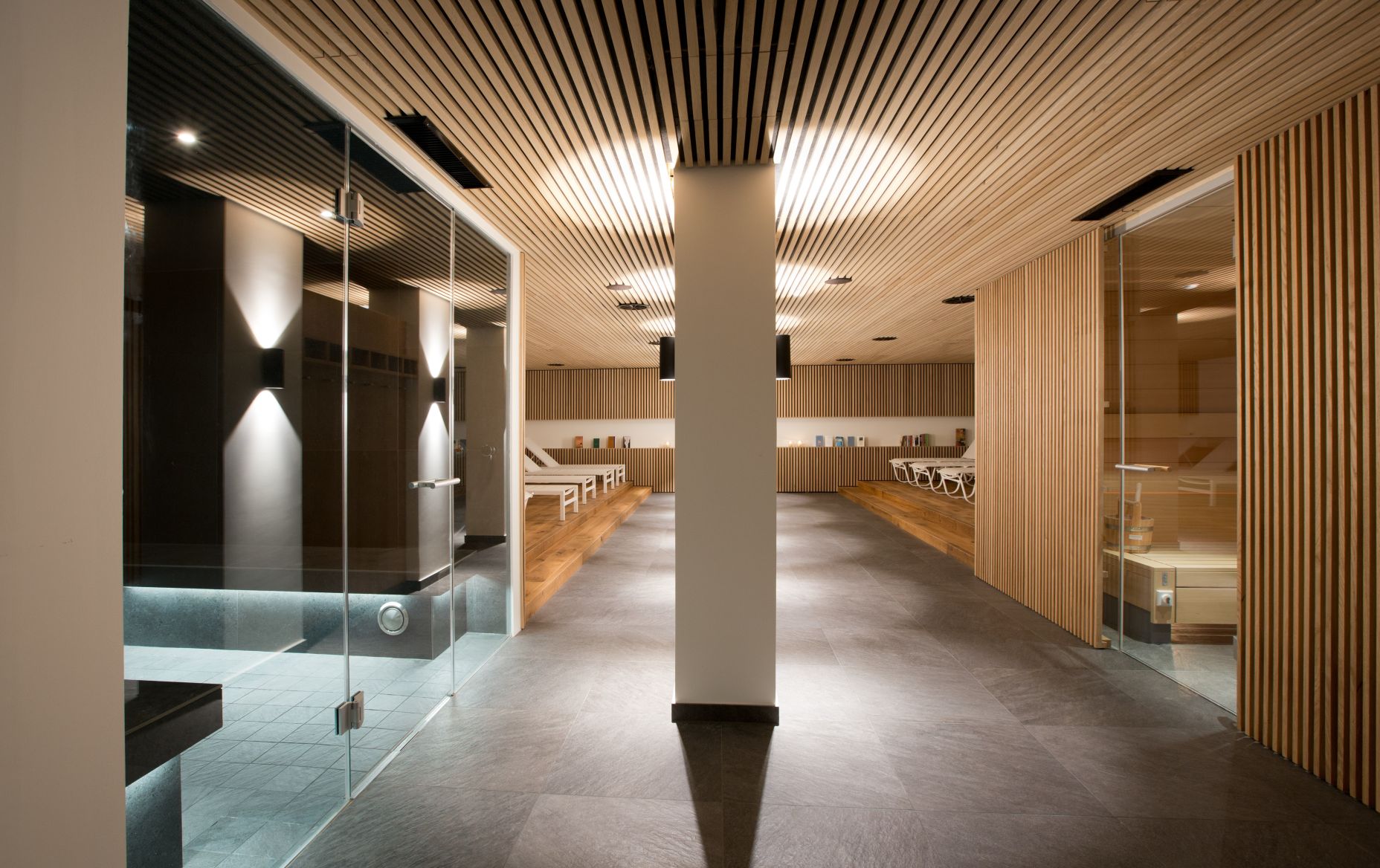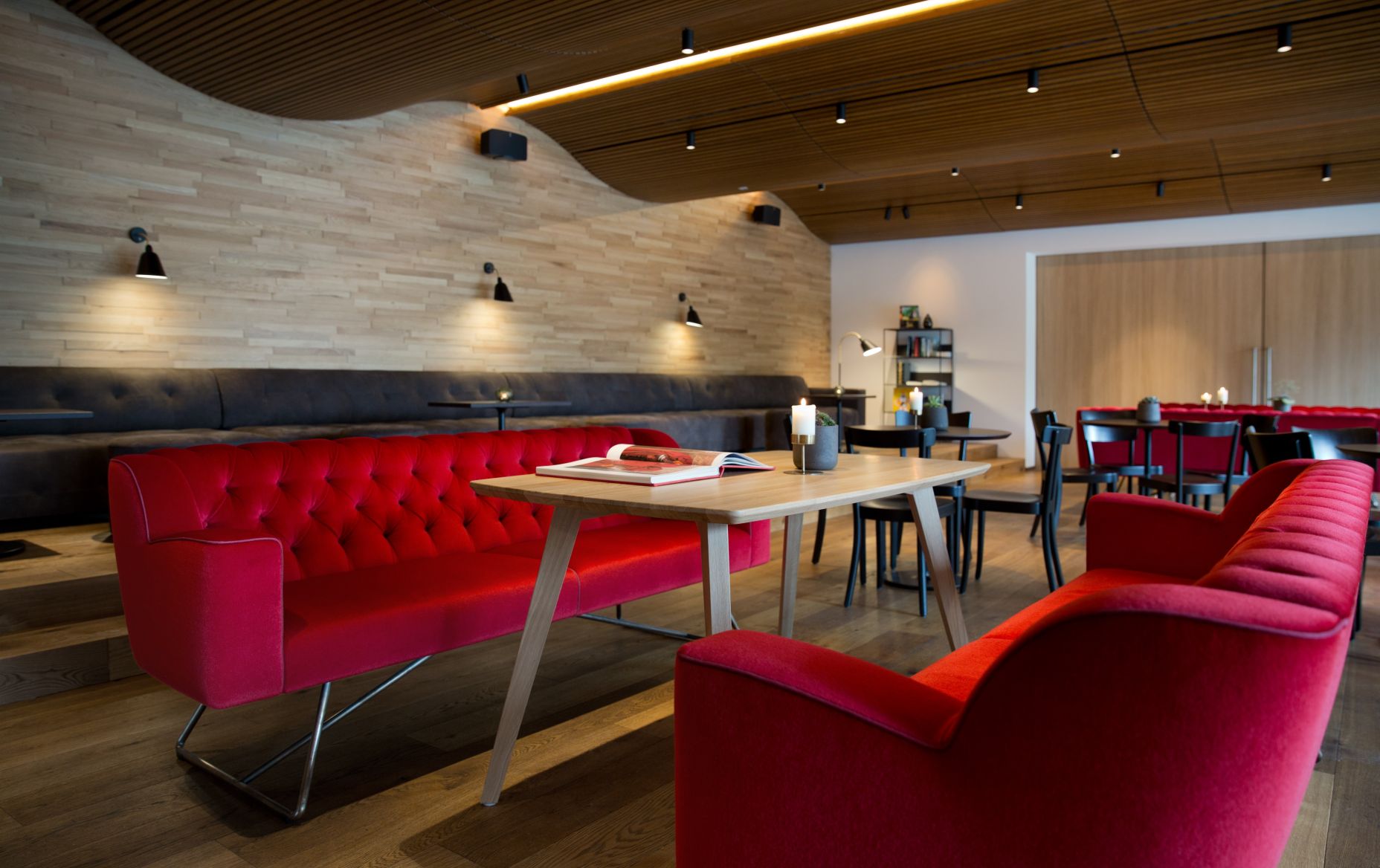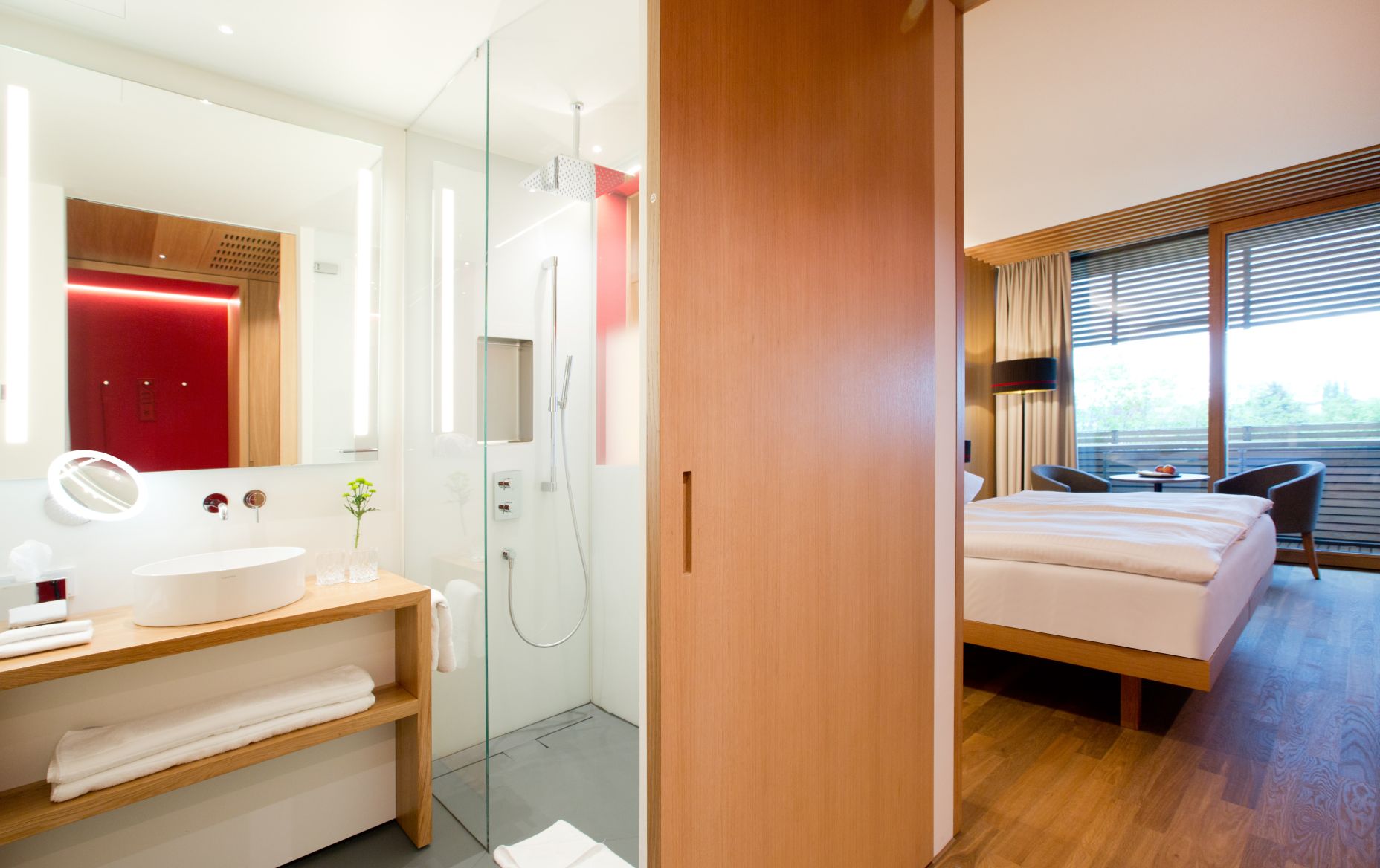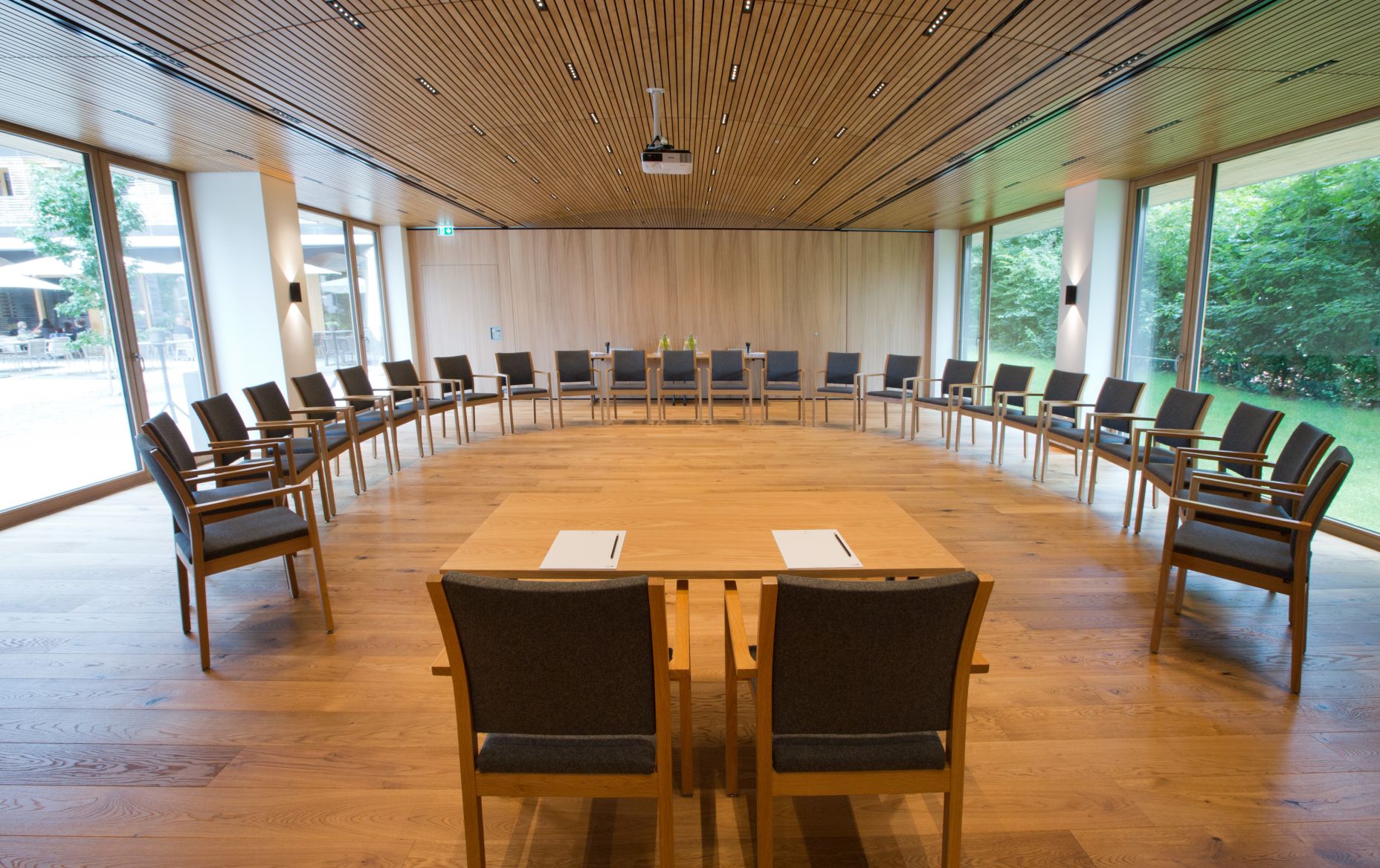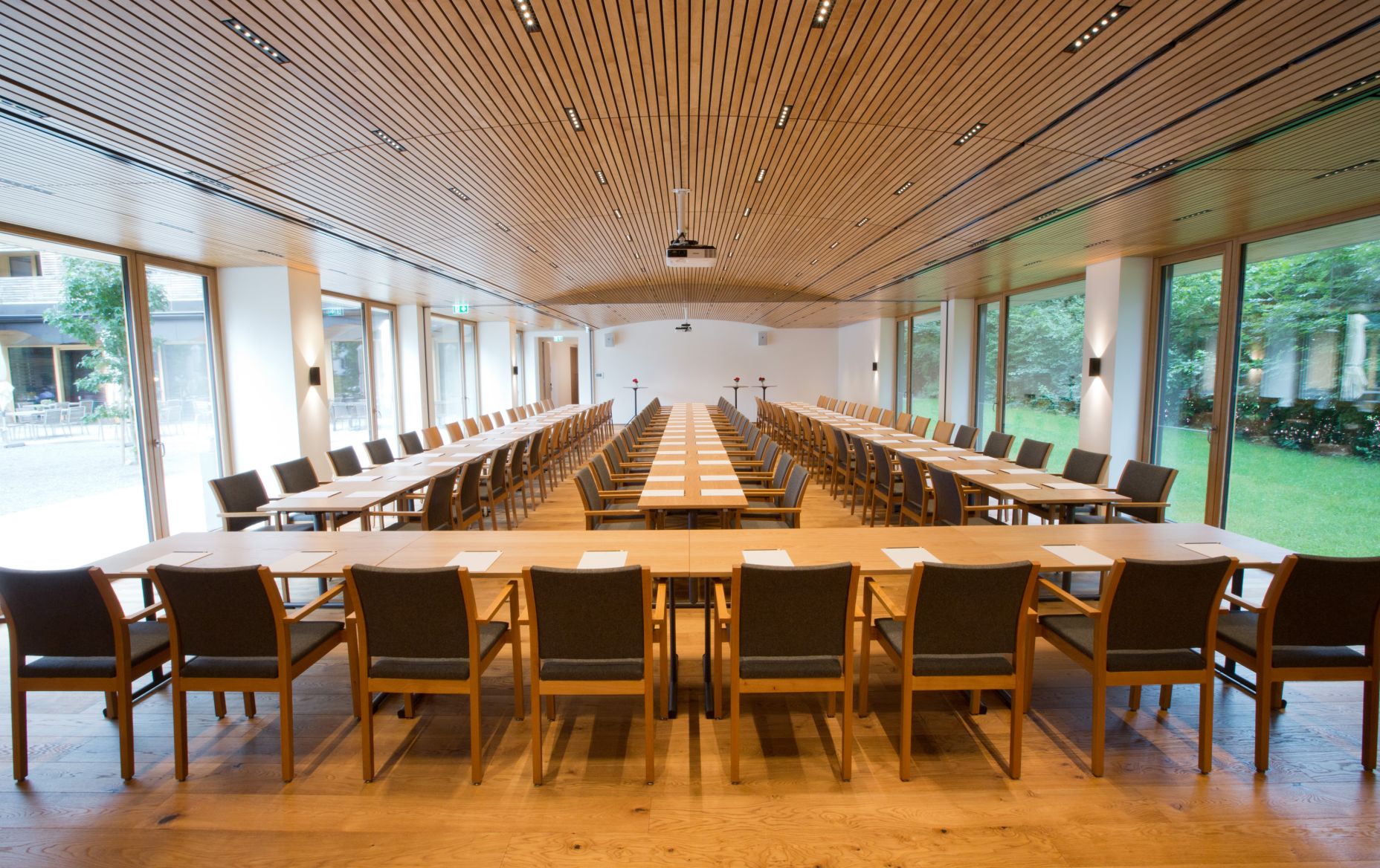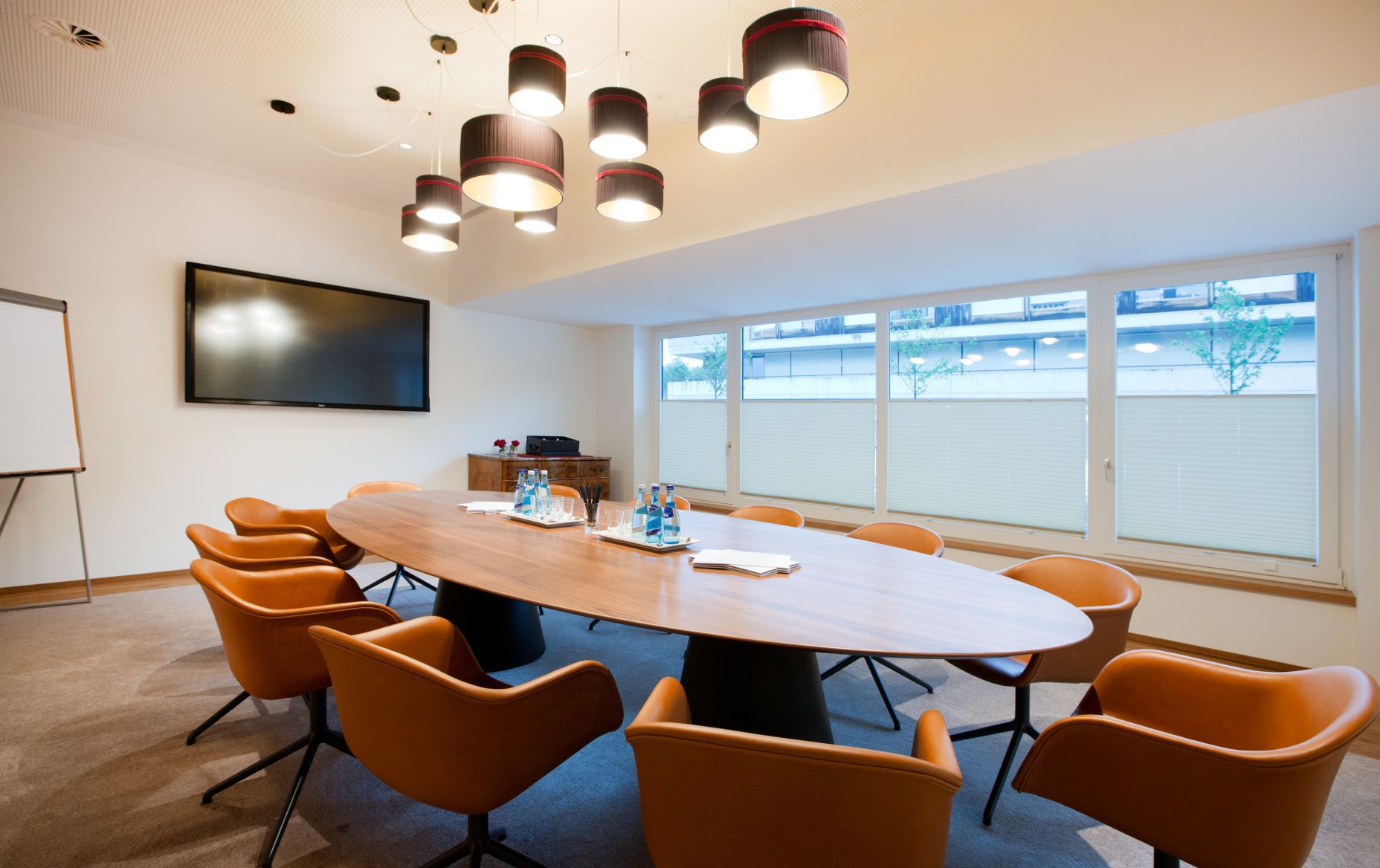 EQUIPMENT
Restaurant
Garden/Terrace
Car parking and/or garage
Sauna/steam bath
Accessibility (widely)
Credit cards accepted
Are you interested in planning an event in Vorarlberg?
KEY DATA
Name
m²
Measurement
l x w x h
divisible in
(m² per part)
Capacity in
theater style
Capacity in
class room style
Capacity in
u-shape style
Daylight
Black-out blinds
Aircondition
Weidach
114m²
9,5 x 12 x 2,6
-
80
40
32
Kolumban
44m²
6,6 x 6,8 x 2,3
-
30
15
14
Gallus
32m²
5,5 x 6 2,9
-
-
14
14
Rieden I
72m²
9,5 x 7,5 x 2,6
-
60
24
22
Rieden I+II
142m²
9,5 x 15 x 2,6
70 / 72
100
40
40
Emmis Salon
25m²
-
-
-
-
-