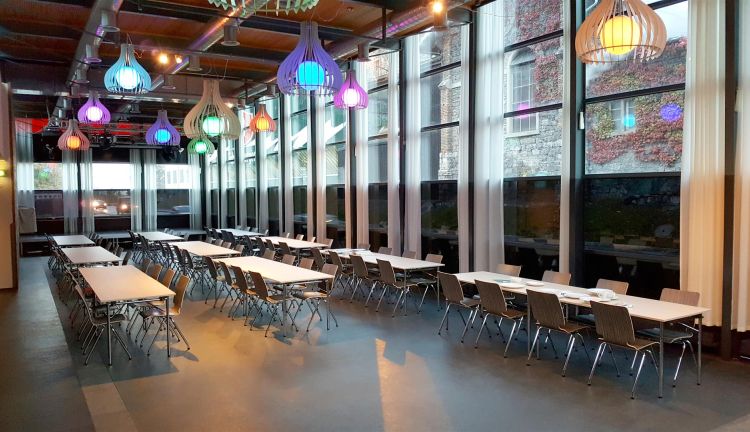 Fohren Saal
Originality needs design needs light needs space. Floor-to-ceiling windows have been lined next to each other from wall to wall in the great hall in the Fohren Center.
The bright, open atmosphere provides space for ideas, thoughts and attentive minds – the ideal conditions for productive conferences and workshops for up to 150 people. And after-work diversions and entertainment are not far away: the Fohren Center is not only where the conference hall is to be found, it's also home to a bowling alley and a laser-fun arena for an action-packed end to your conference. The Kohldampf brewery restaurant offers a rich range of refreshments and, when teamwork has finally drawn to a conclusion, the Sudkessel bar will serve a cosy nightcap. Or two.
Contact: Petra Pernull
Fohren Center
Werdenbergerstraße 53
6700 Bludenz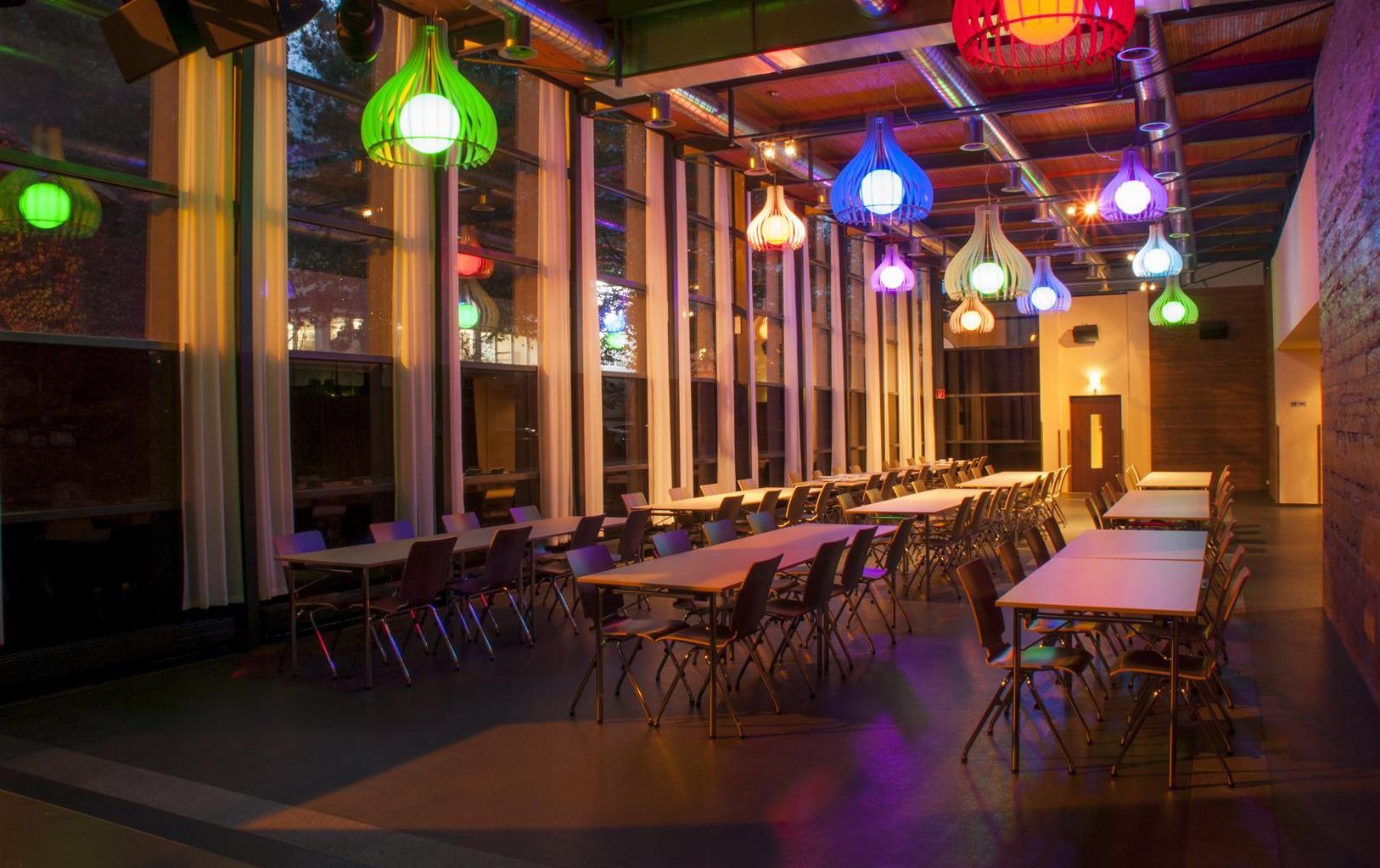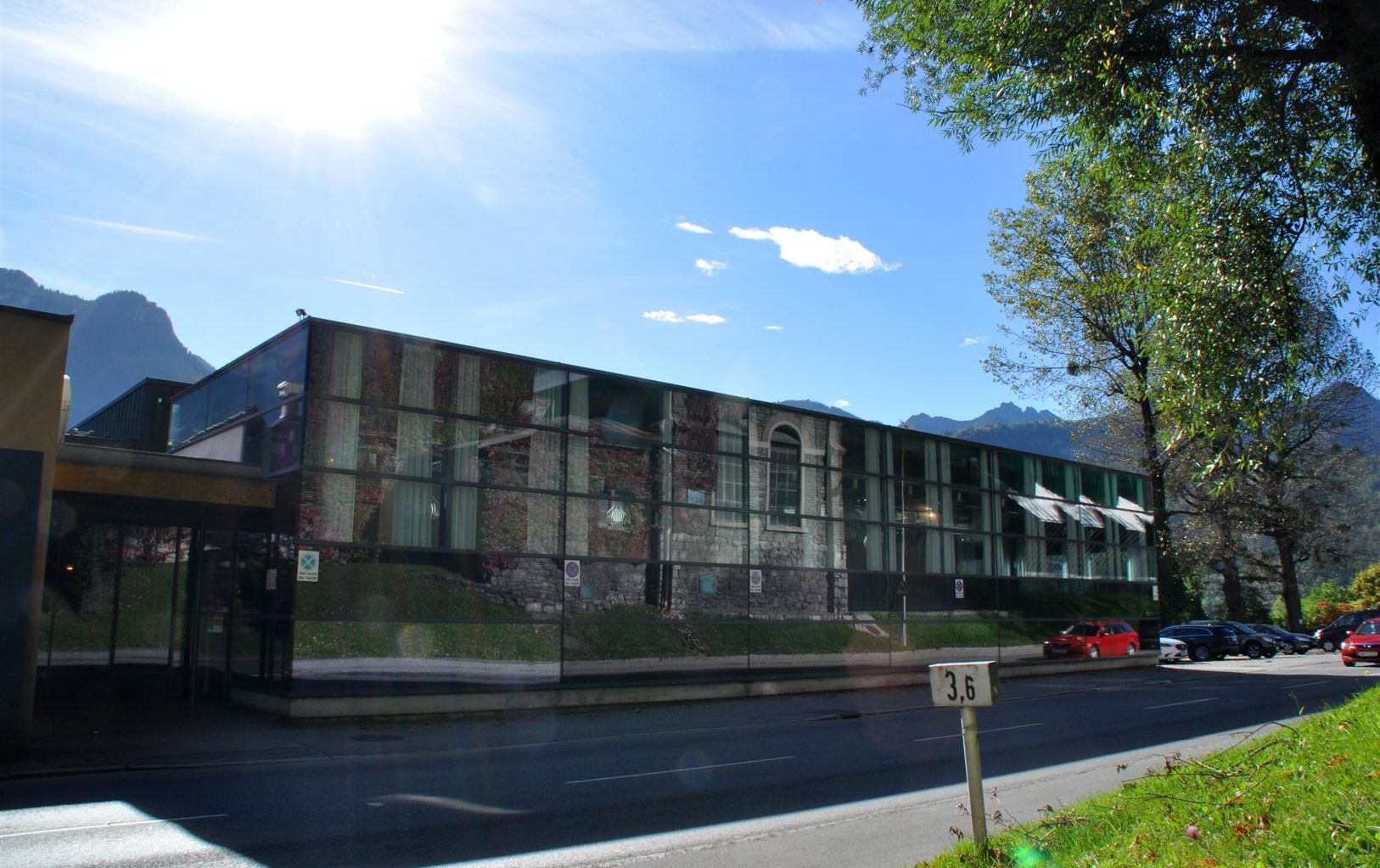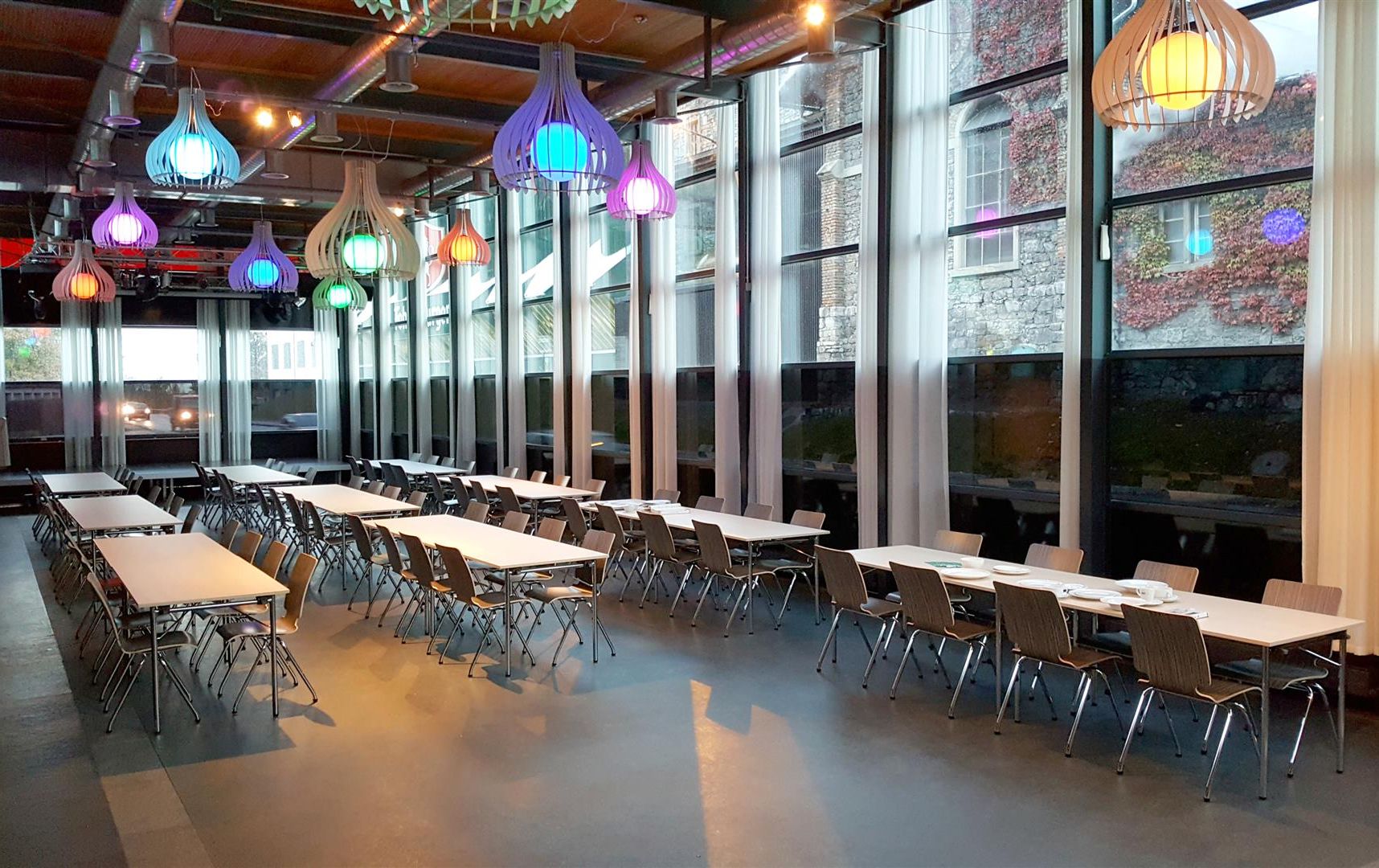 Are you interested in planning an event in Vorarlberg?
Key Data
Name
m²
Measurement
l x w x h
divisible in
(m² per part)
Capacity in
banquet style
Capacity in
cocktail style
Daylight
Black-out
blinds
Aircondition
Fohren Saal
250m2
25 x 7 x 5
-
150
400
-