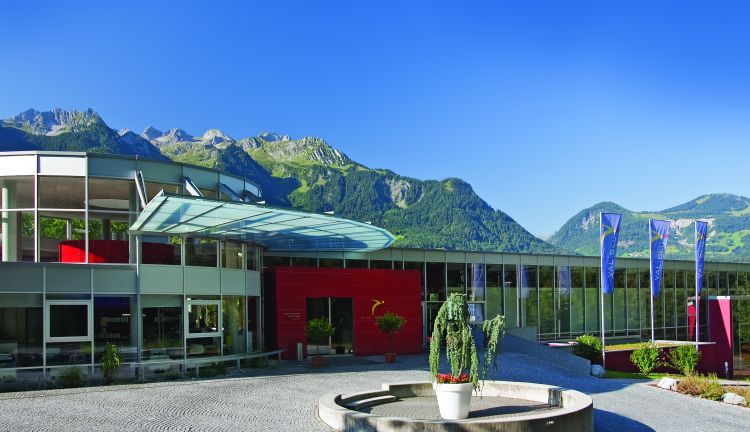 Val Blu Resort
A unique synthesis of three different sized seminar and conference rooms and a large amusement park are offered by the Val Blu Resort beneath the mountain scenery of the Rätikon.
The proximity to Bludenz old town with its lovely panorama view of the Lechtal Alps and the direct access to the Val Blu park, which covers an area of 20,000 m², offer sufficient opportunities to relax after a hard day's work. The furnishings of the hotel draw your attention to the essential thanks to the hotel's minimalist design and fresh modernity.
Number of rooms: 56
Contact: Dejana Vacic
Val Blu Resort
Haldenweg 2a
6700 Bludenz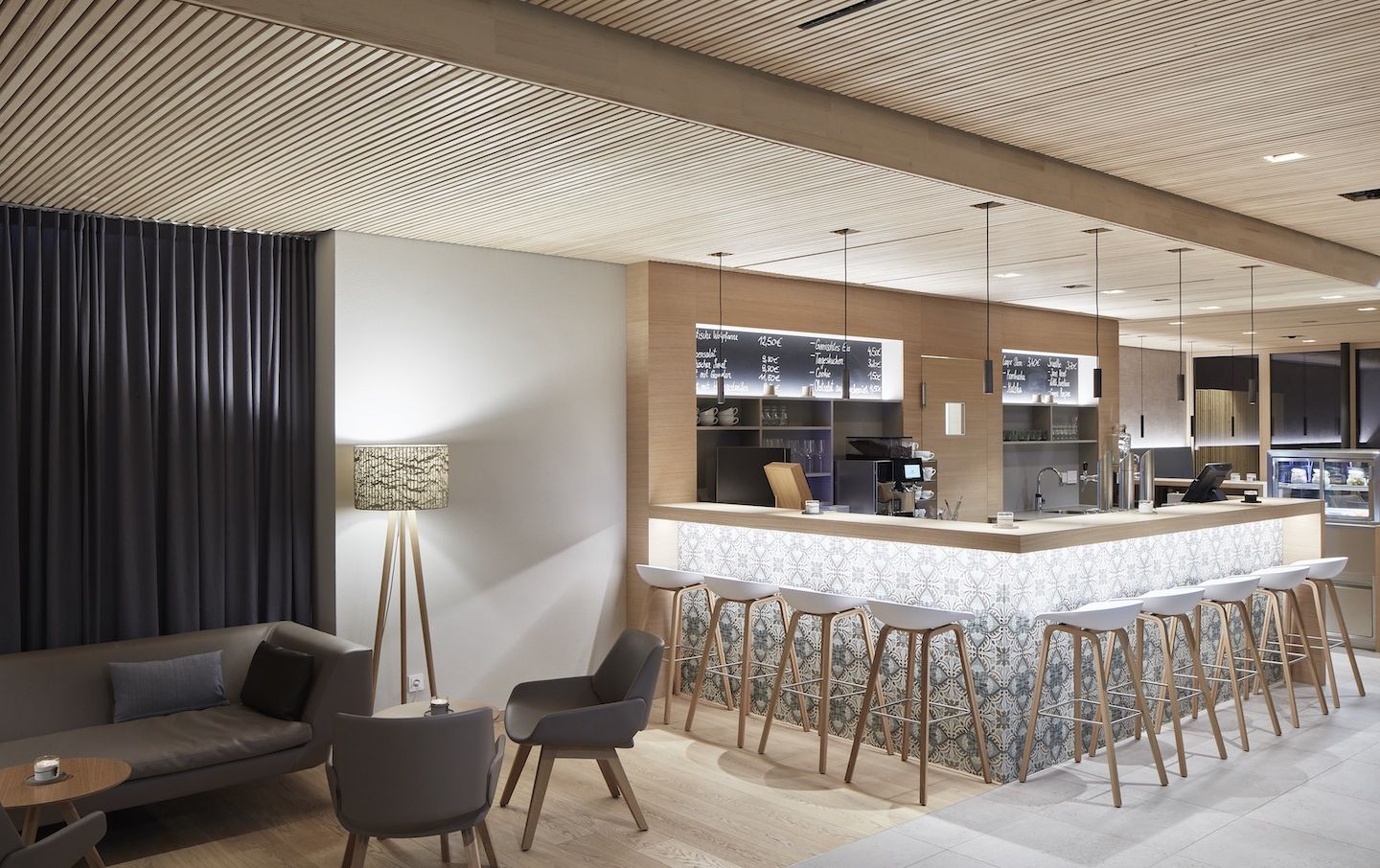 Equipment
Indoor pool
Fitness room
Restaurant
Garden/Terrace
Car parking and/or garage
Sauna/steam bath
Accessibility (widely)
Credit cards accepted
Are you interested in planning an event in Vorarlberg?
Key data
Name
m²
Measurement
l x w x h
divisible in
(m² per part)
Capacity in
theater style
Capacity in
class room style
Capacity in
u-shape style
Daylight
Black-out blinds
Aircondition
Focus
45m²
8,9 x 5,8 x 2,8
-
36
16
15
Vision
89m²
11 x 9,5 x 2,8
-
66
35
24
Plenum (Kombination aus Focus und Vision)
134m²
19,9 x 15,3 x 2,8
45/89
120
48
37