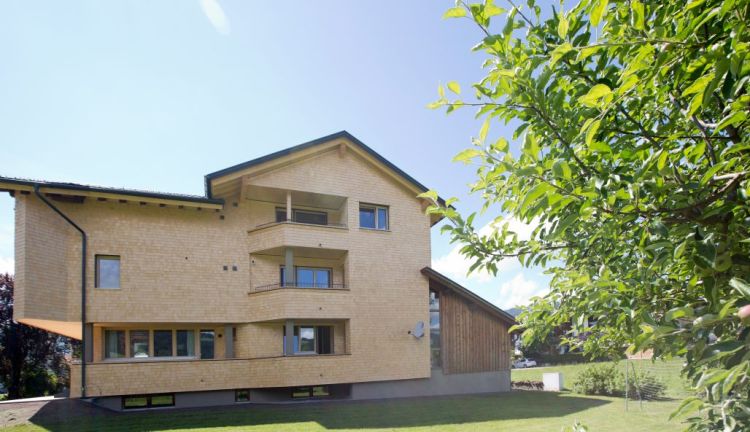 Schtûbat
Living where you work, create and develop. The pleasure of where ideas arise and the environment is inspirational. The Schtûbat in Andelsbuch places an entire building at your disposal where you can turn meetings and conferences into extraordinary and individual events.
The Schtûbat's apartments provide lots of space for working groups with a wonderful breakfast room for meetings and a pleasant and open ambience that will make the creative sparks fly. The building was designed, built and realised by tradespeople based within a radius of 20 kilometres and who do their utmost to create something out of the ordinary. Wolfgang Mätzler is responsible for the specially prepared menu that delivers culinary moments of outstanding pleasure – a menu that is also so flexible that it may turn into a barbecue evening in the large garden. The Schtûbat allows you to enjoy the freedom and flexibility of arranging your conference entirely in line with your wishes and so exceed your expectations.
The Schtûbat boasts 10 accommodation units – from double rooms to the 130-square-metre apartment. A total of 14 separate bedrooms with 26 beds and 13 bathrooms may be used. This venue for meetings is only available to rent exclusively. There will be no other guests present during your event so the whole building will be at your flexible disposal.
Contact: Wolfgang Mätzler
Schtûbat
Hof 437
6866 Andelsbuch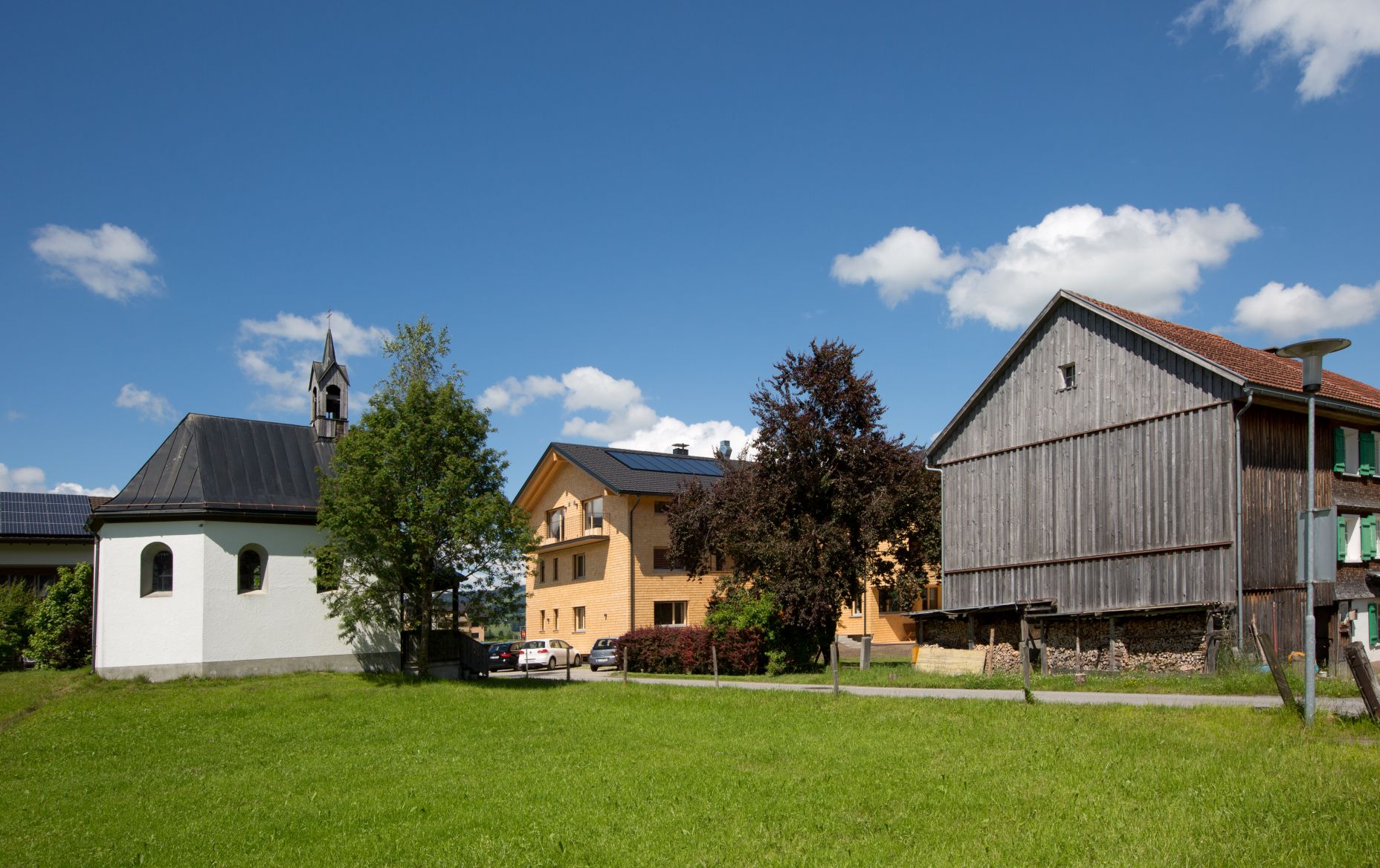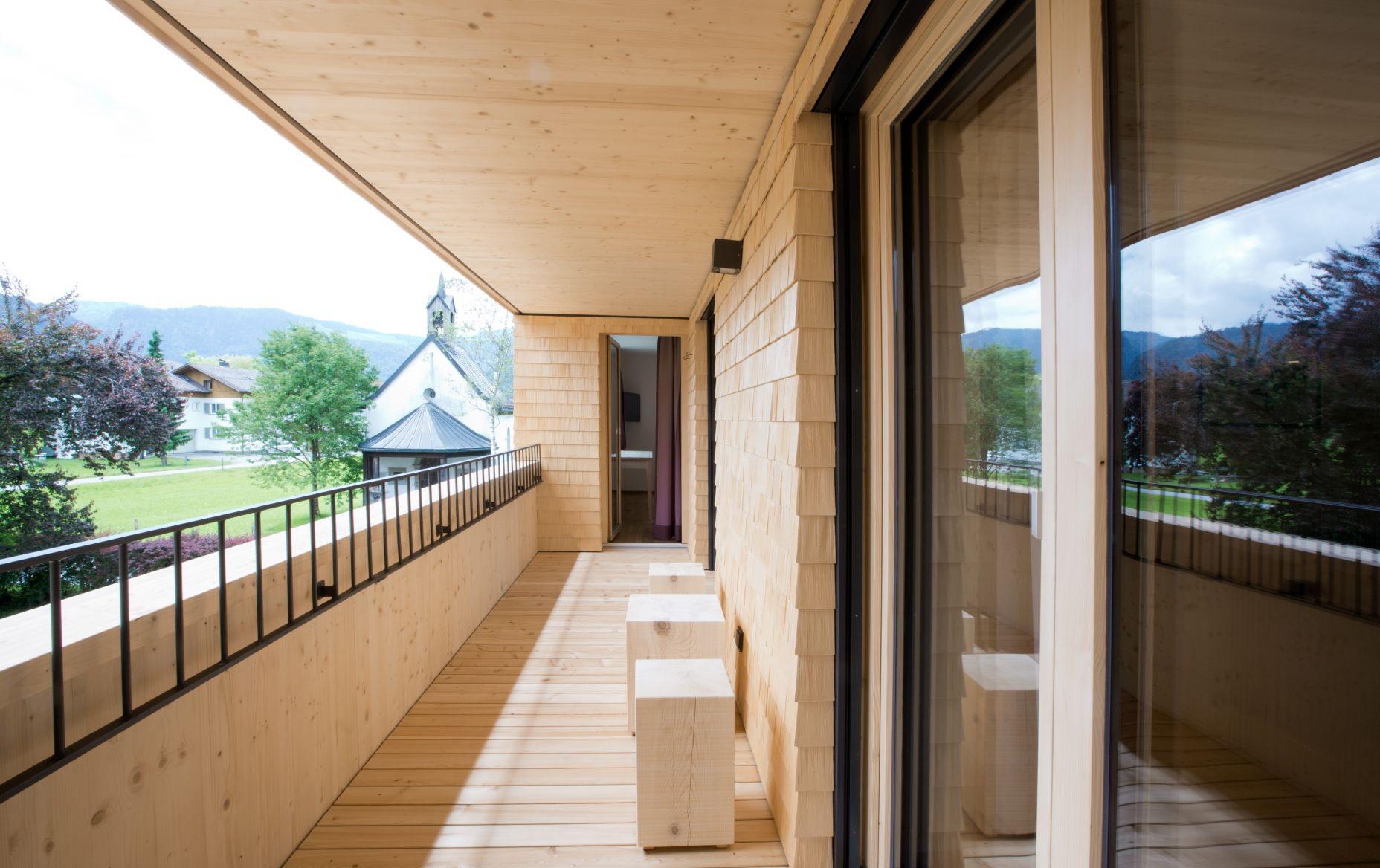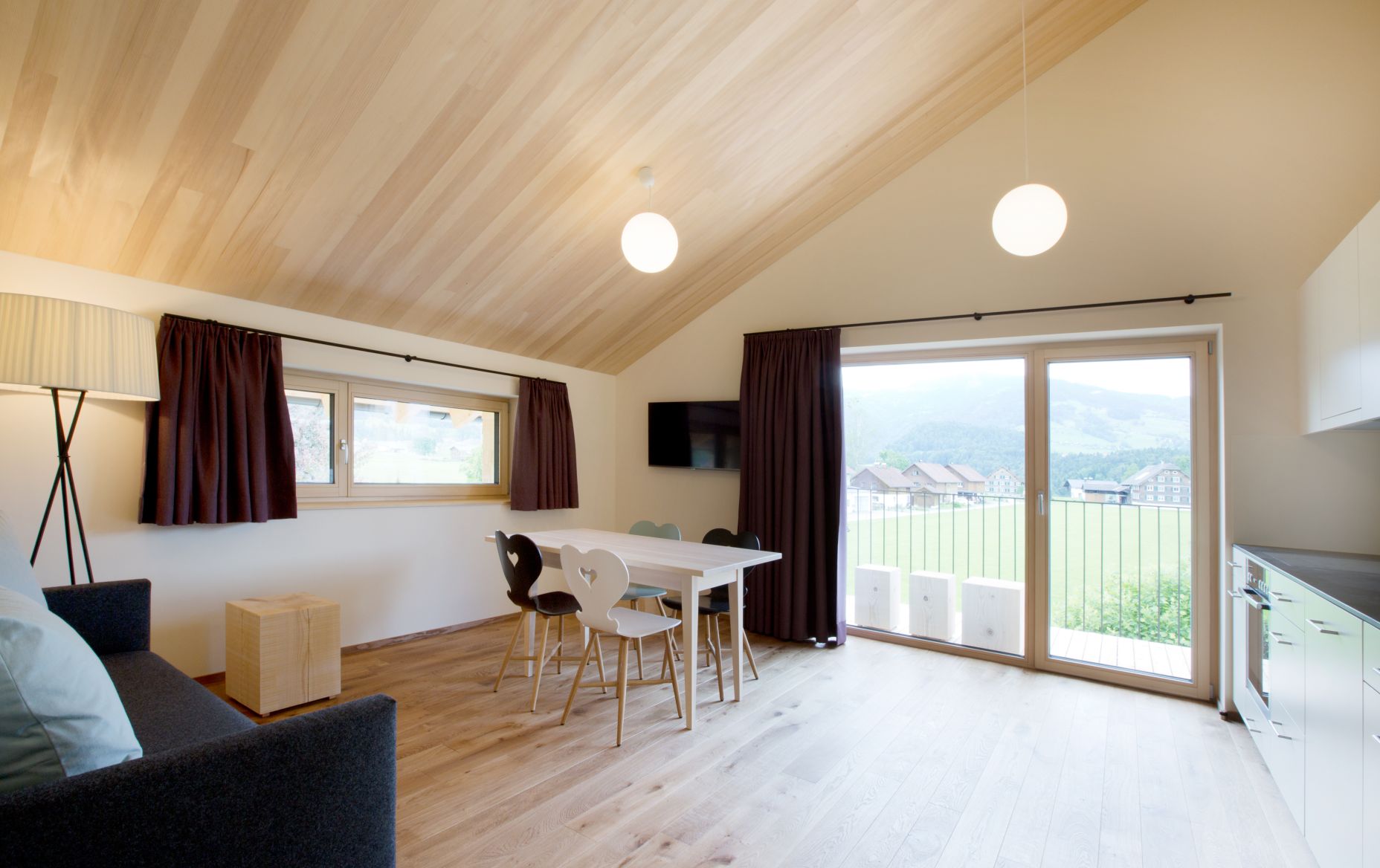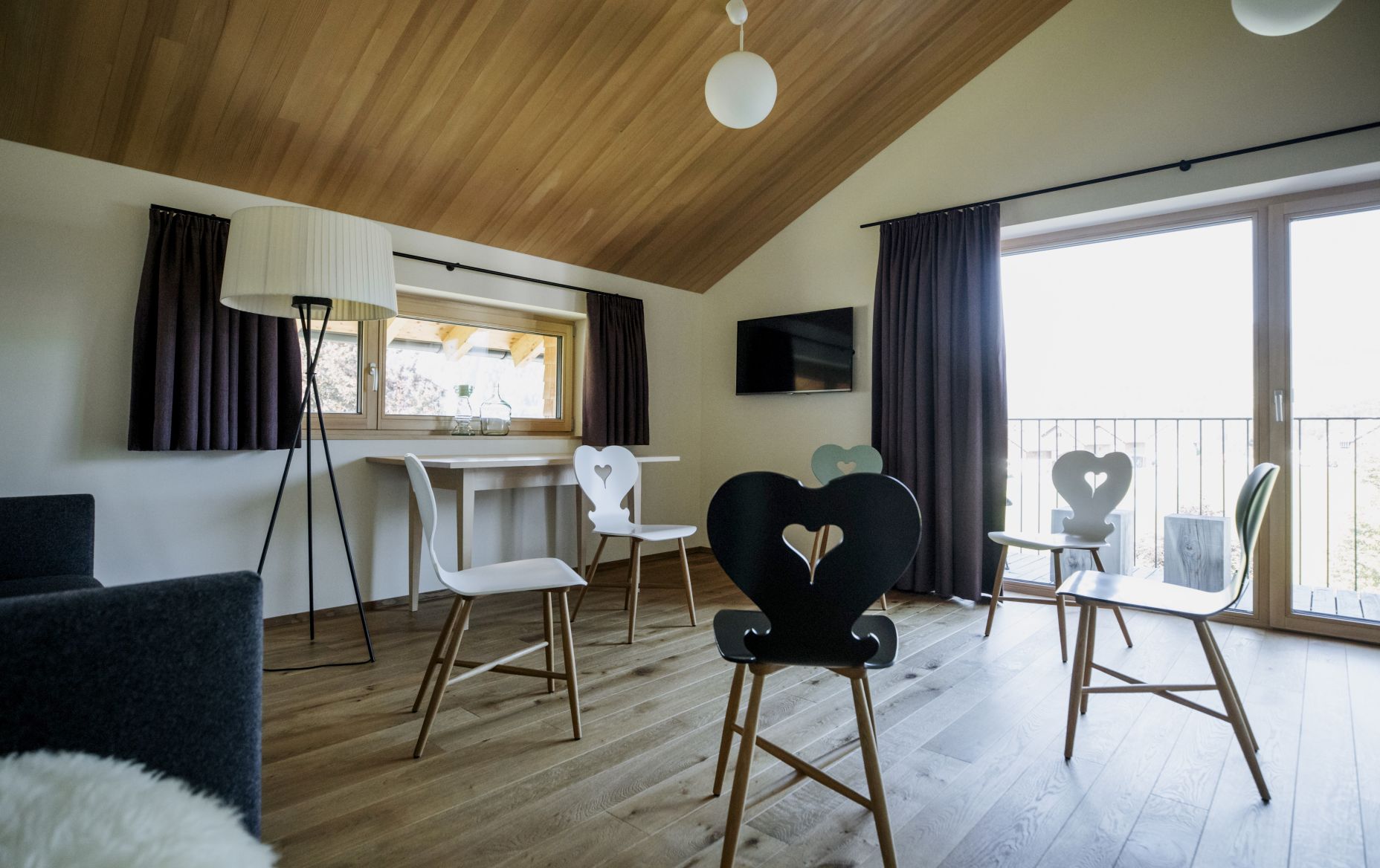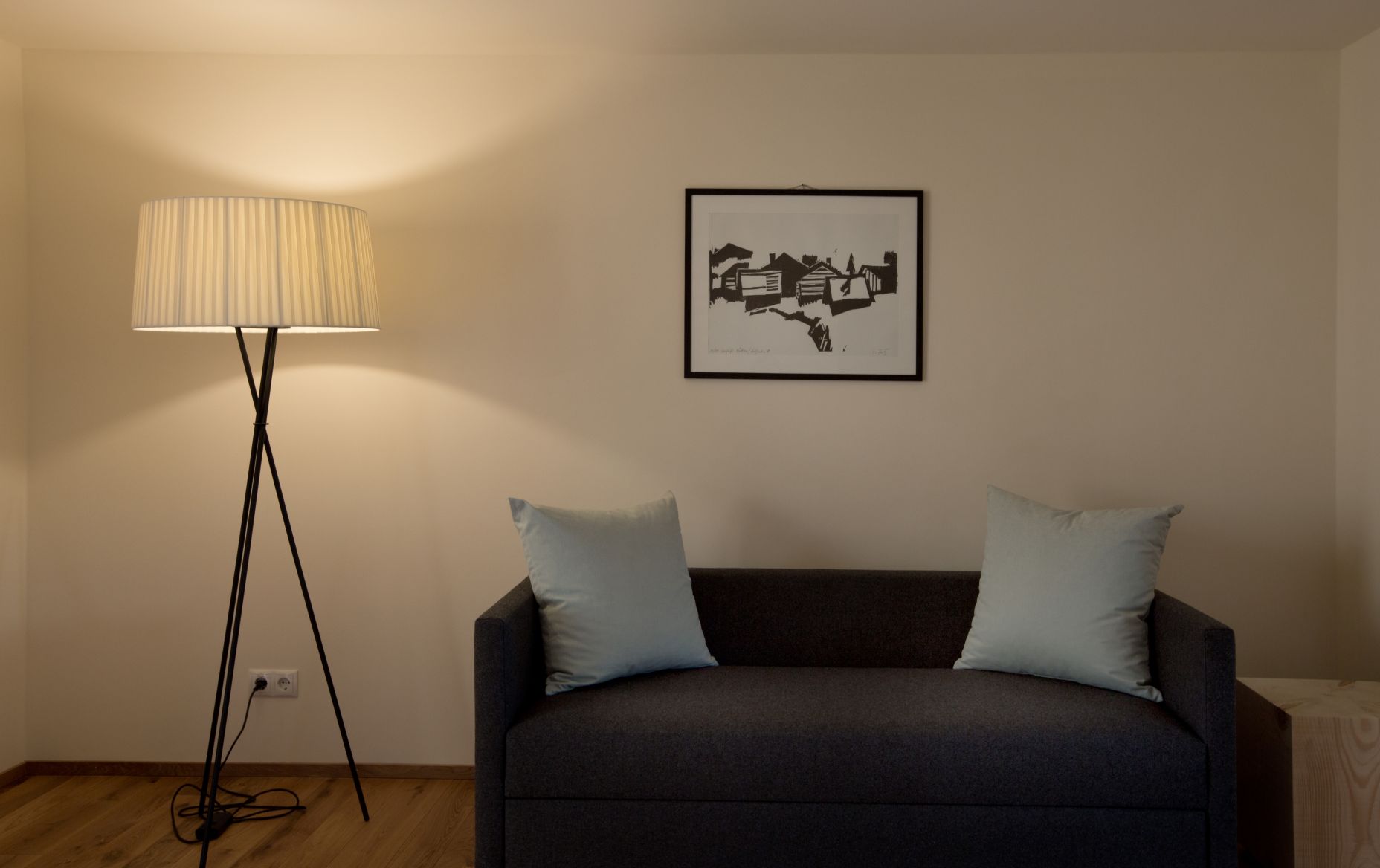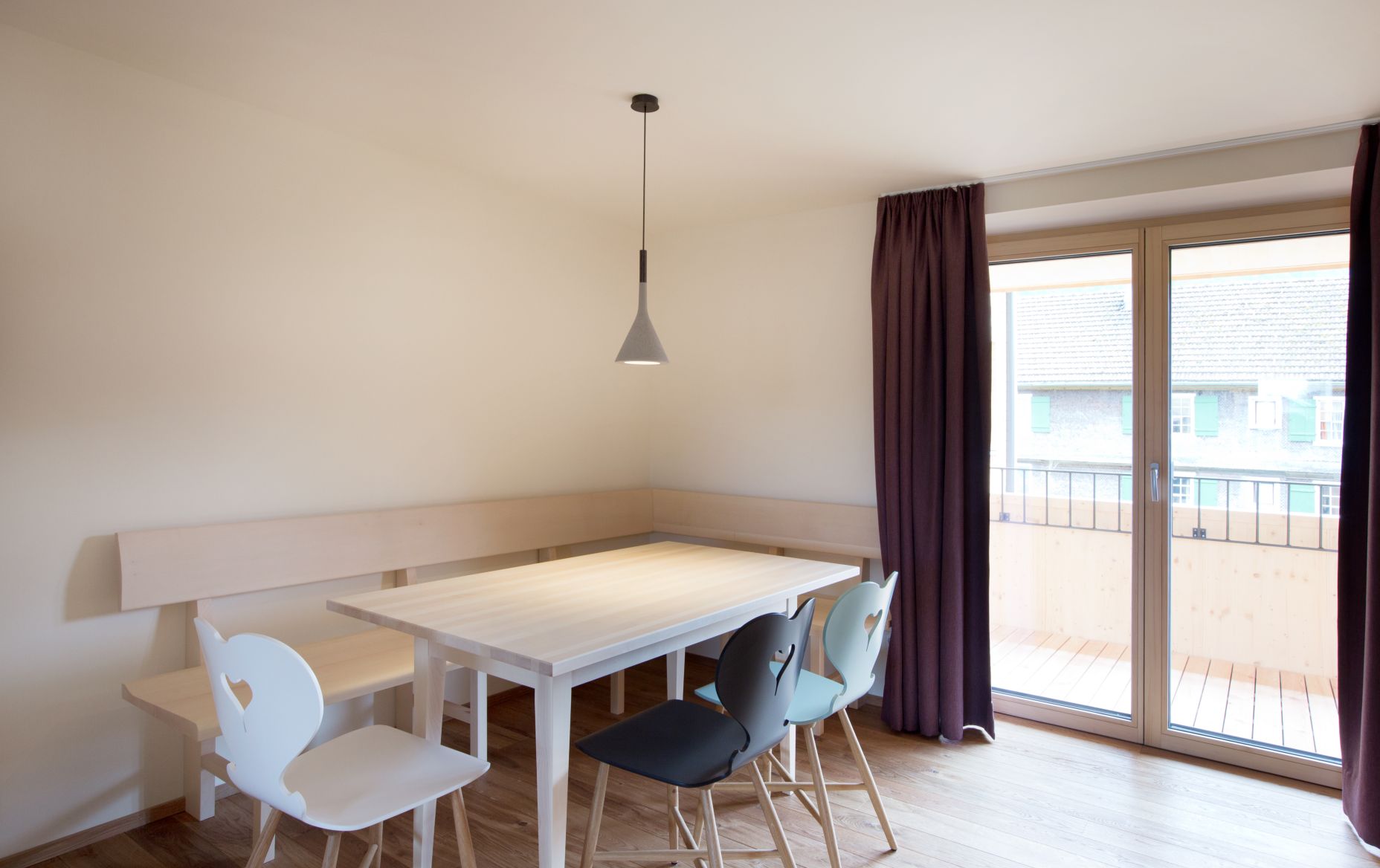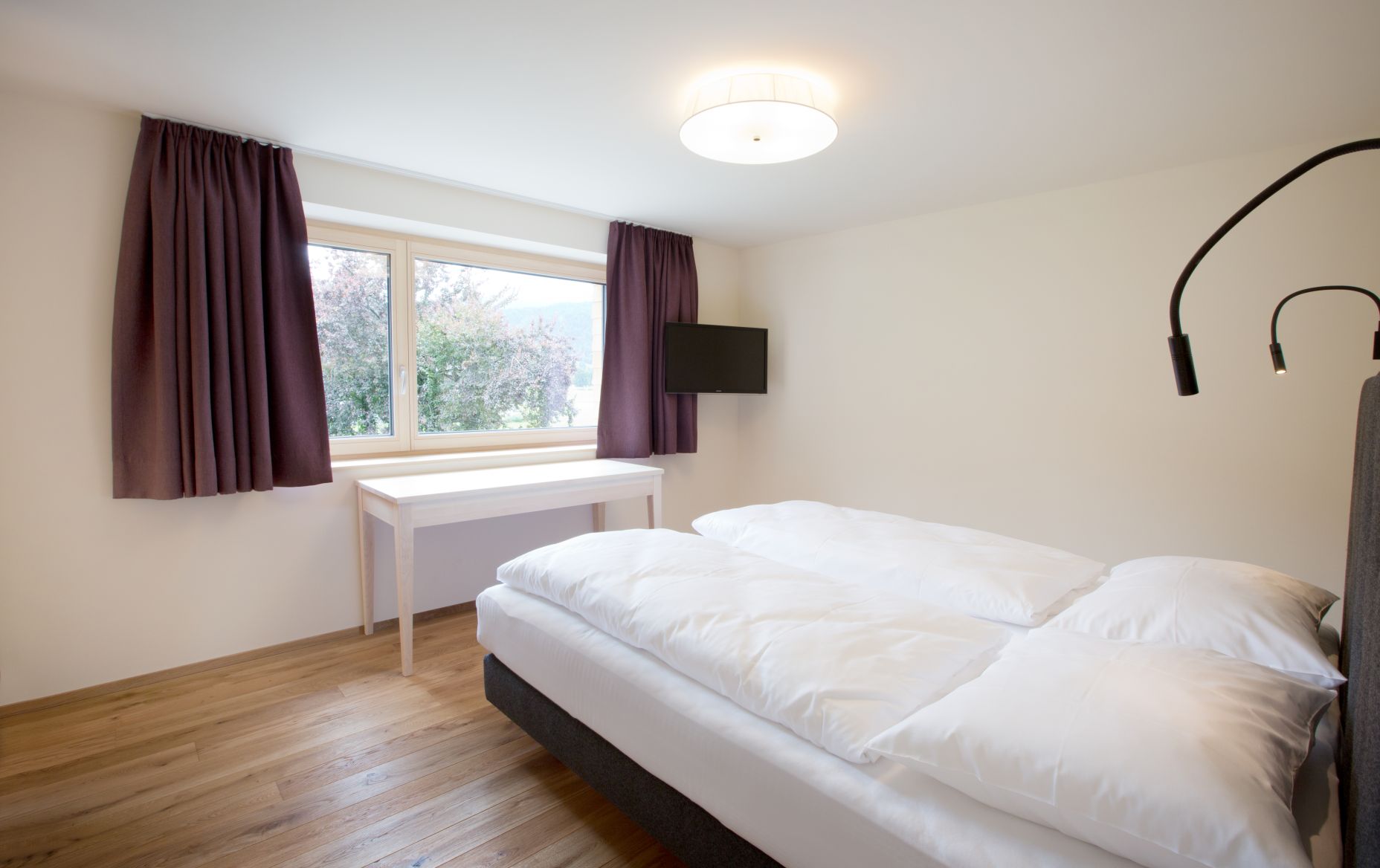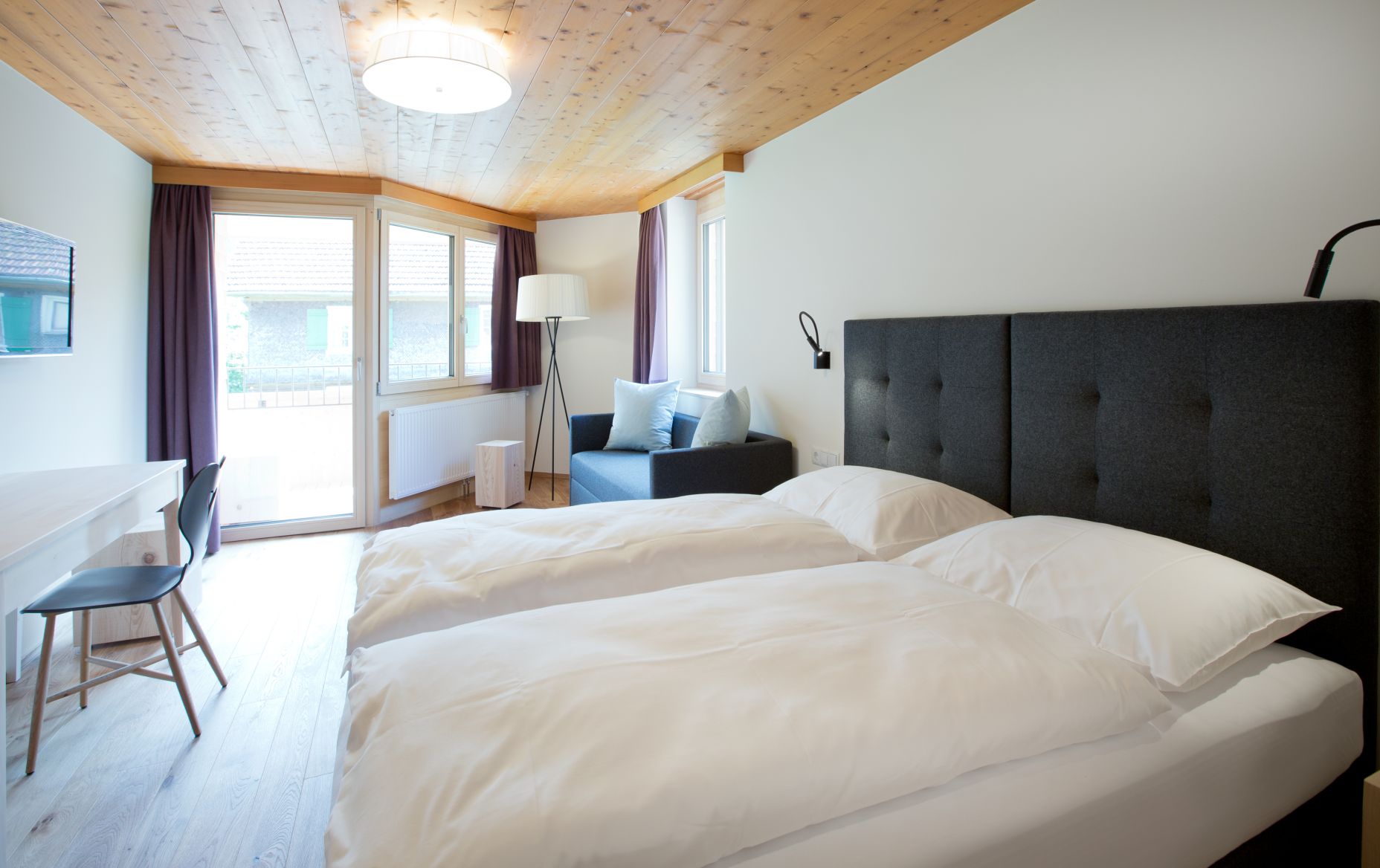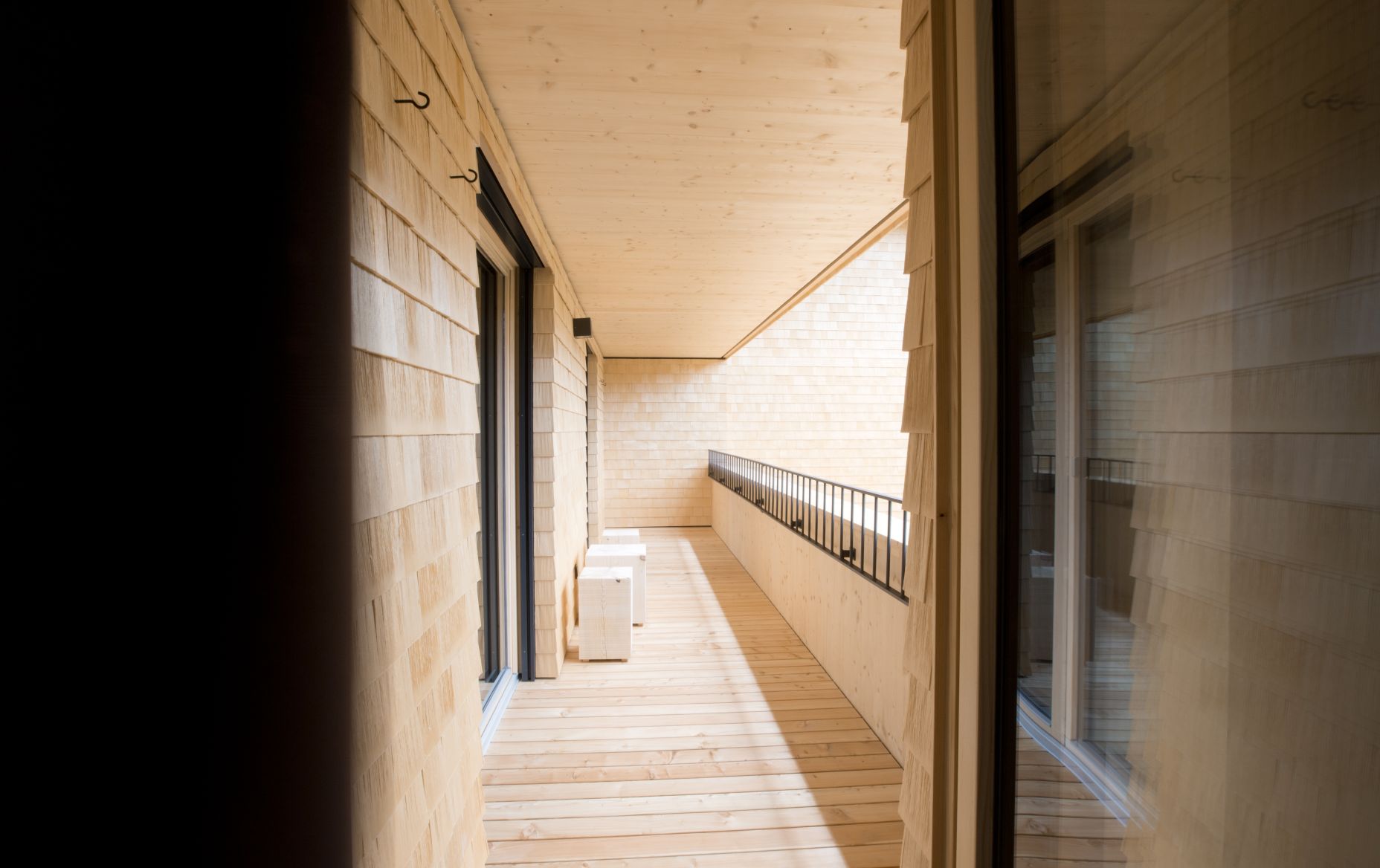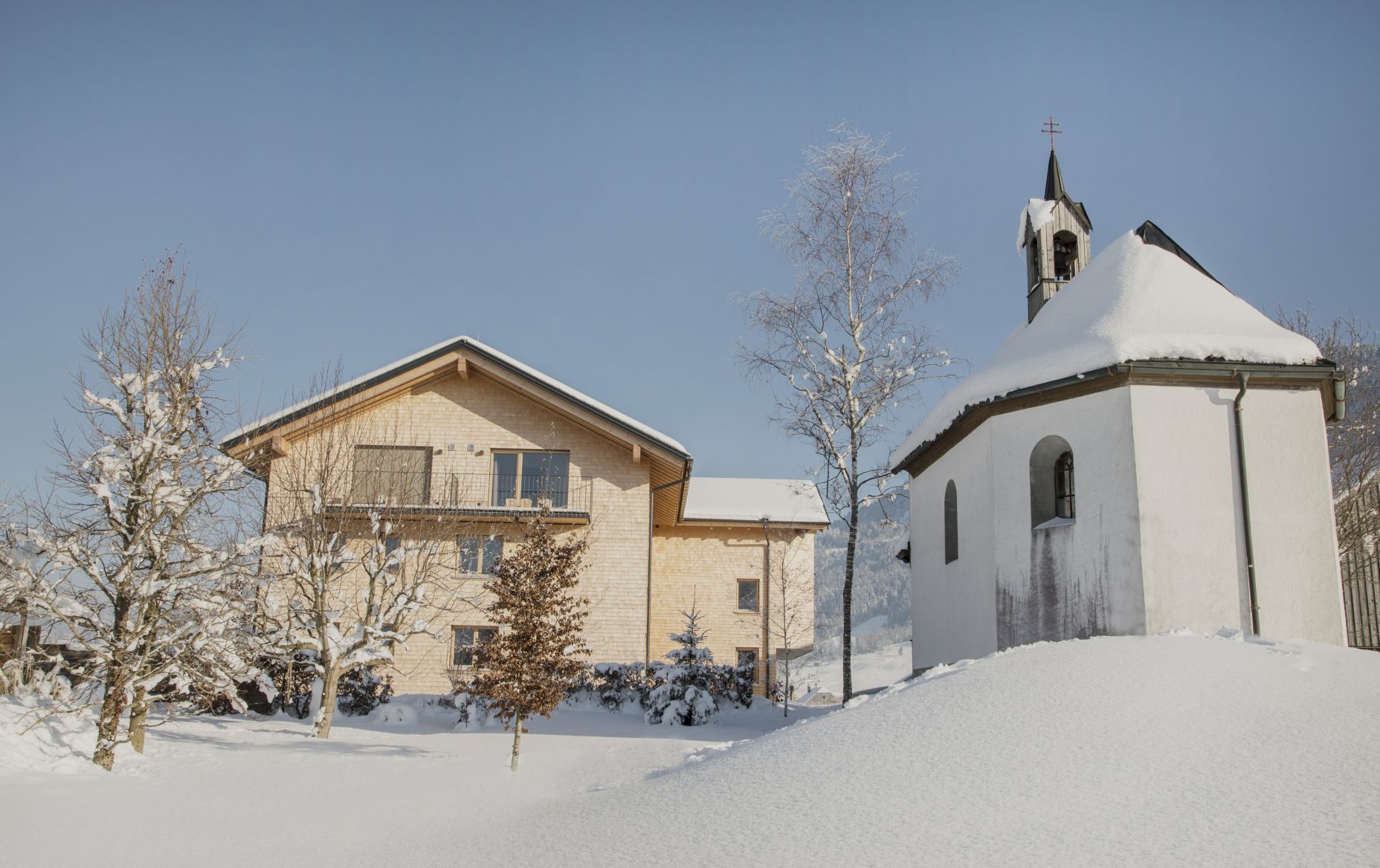 Equipment
Garden/Terrace
Car parking and/or garage
Sauna/steam bath
Credit cards accepted
Are you interested in planning an event in Vorarlberg?