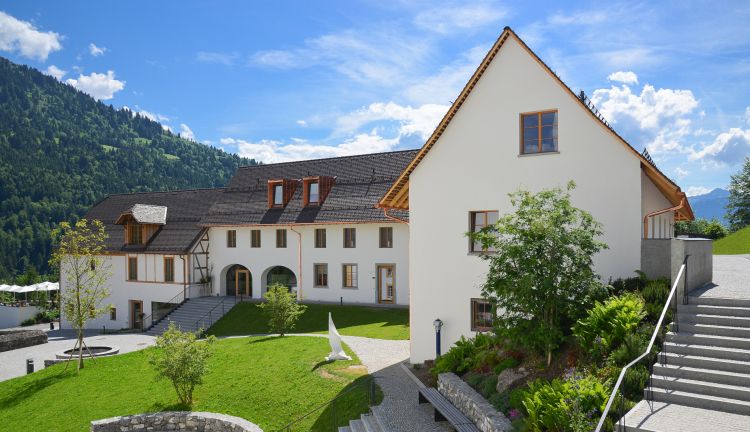 Propstei St. Gerold
It is frequently the view from the altitude of 850 metres to the Große Walsertal which gives a seminar or an event the right perspective.
St. Gerold
Conference location
Conference hotel
Partner with sustainability certificate
Request
The spirit of ancient cultural identity and friendly encounters with people far removed from the sounds of daily life inspire vision, openness and a feeling of security to equal degrees. In the historic, lovingly renovated walls of the Propstei St. Gerold, in the middle of fantastic natural hiking paths, you will find space for brainstorming and exchanging ideas, a place to reflect and warm-hearted hospitality.
Number of rooms: 19
Contact: Nathalie Morscher
Propstei St. Gerold
Pater-Nathanael-Weg 29
6722 St. Gerold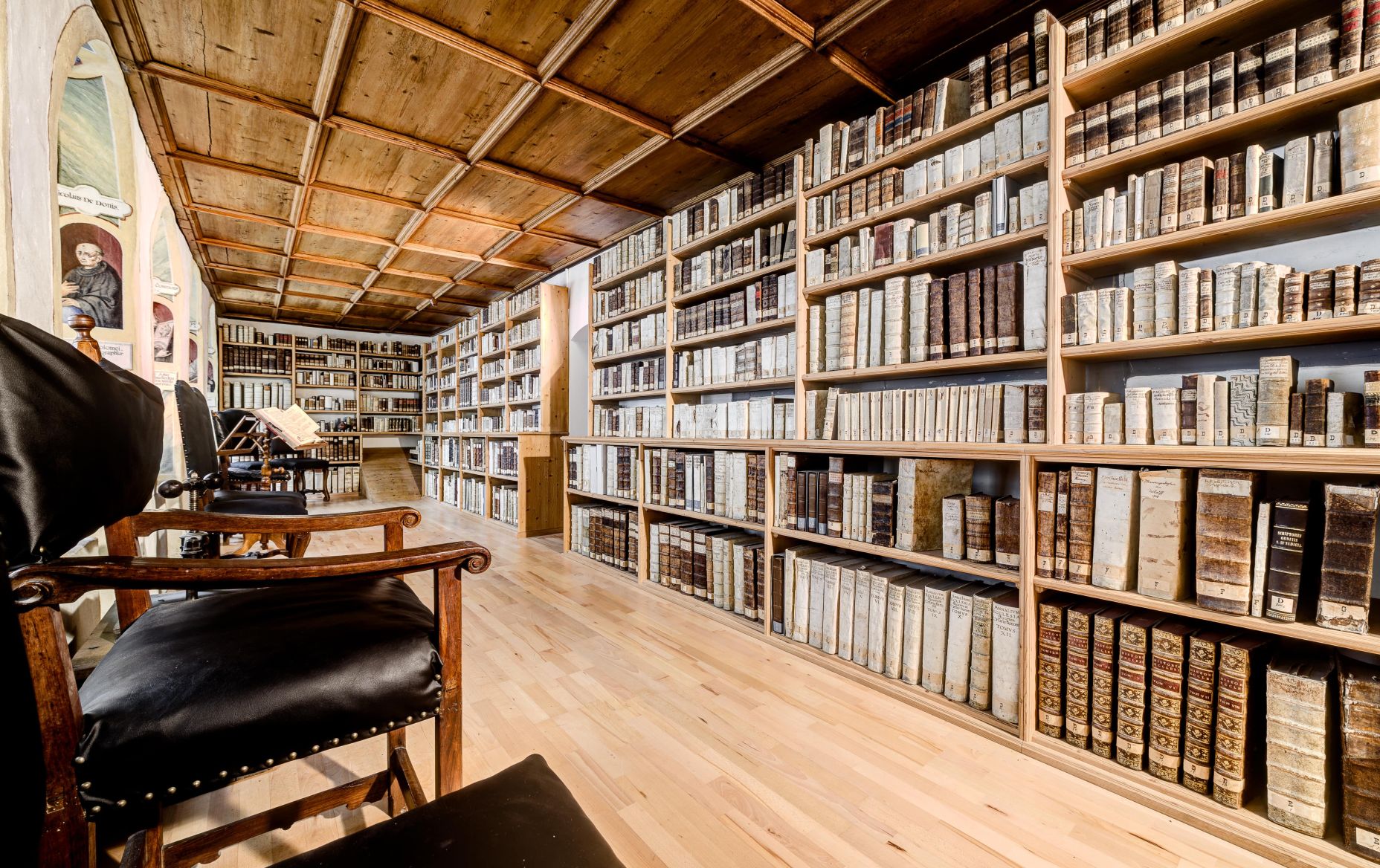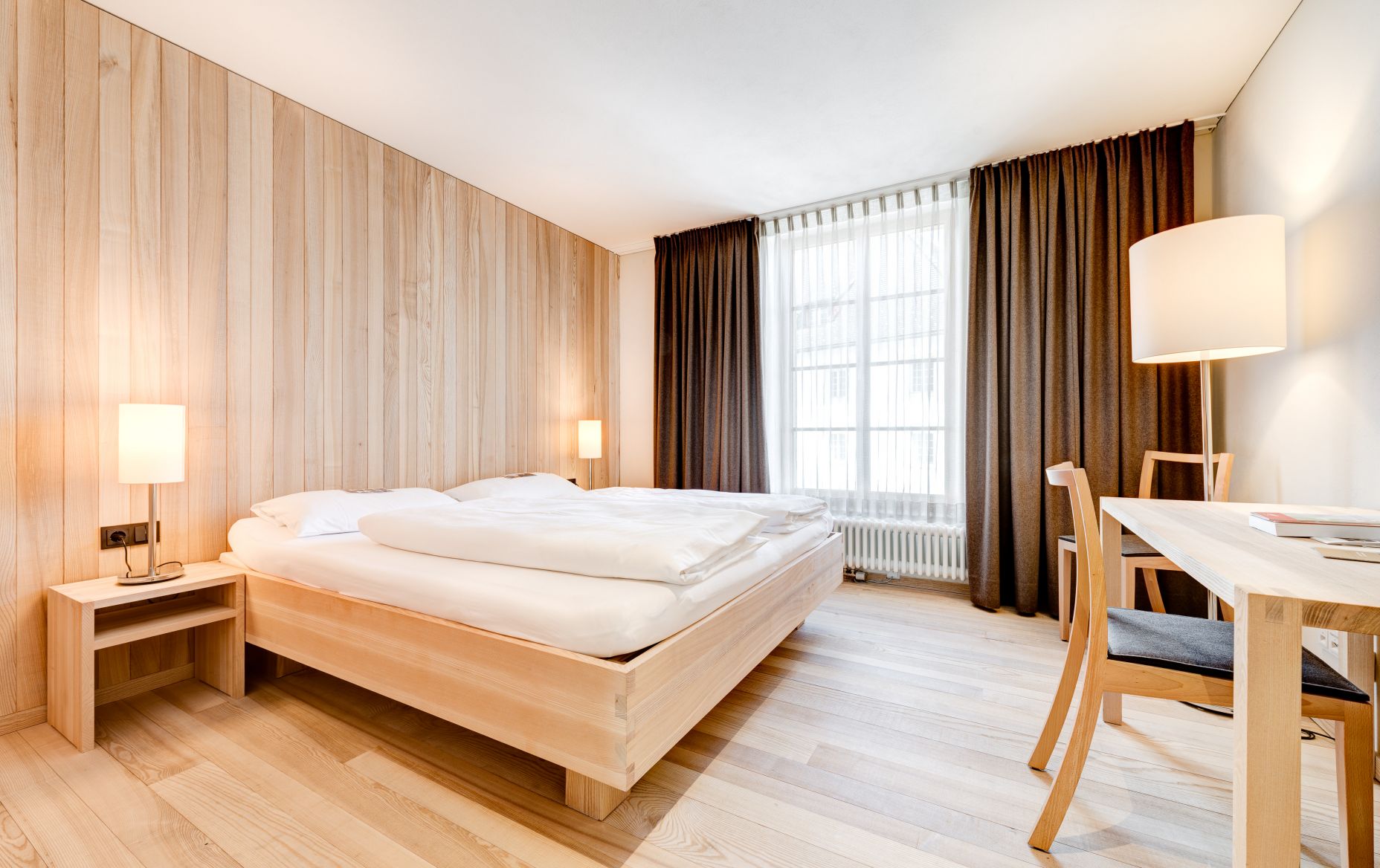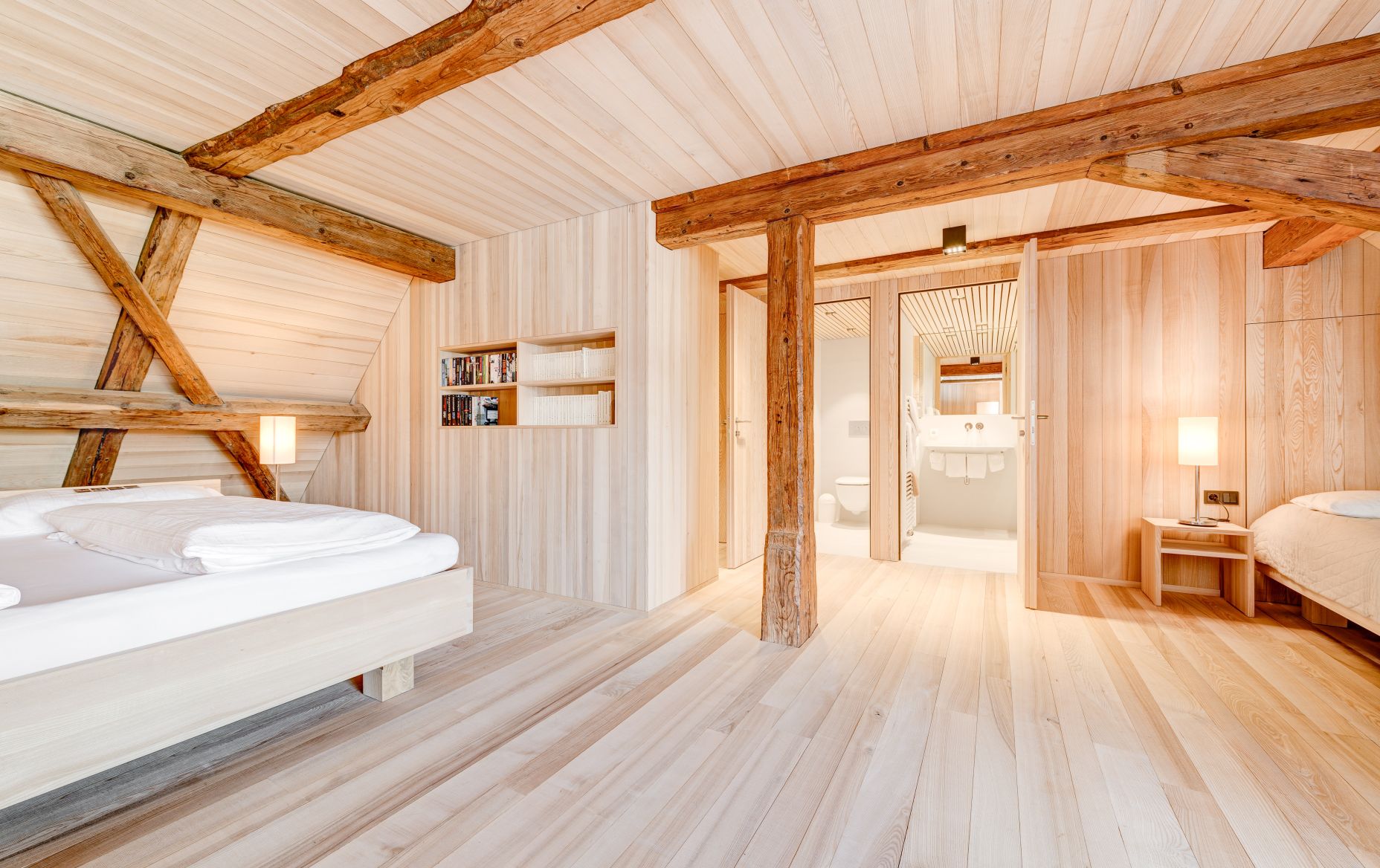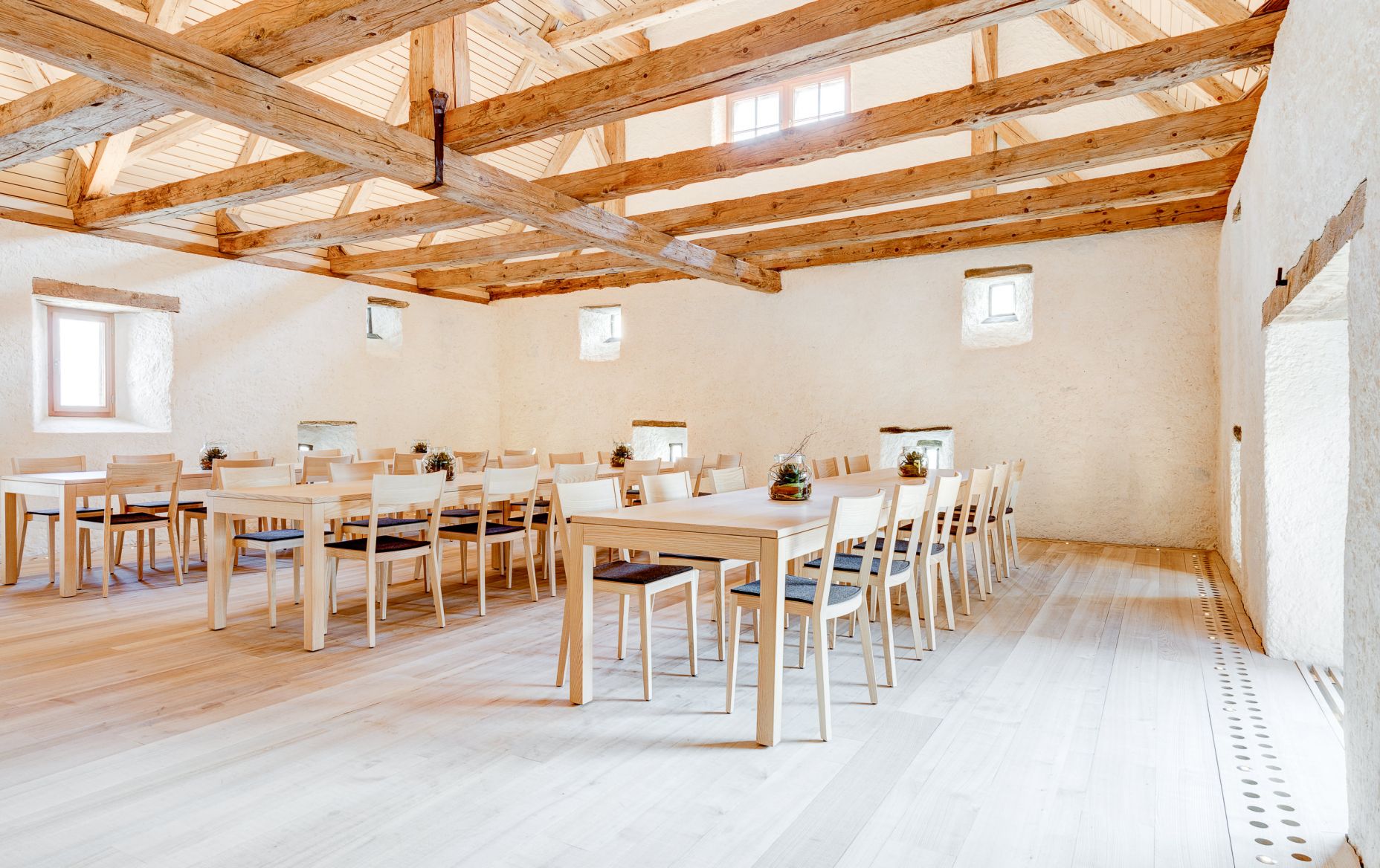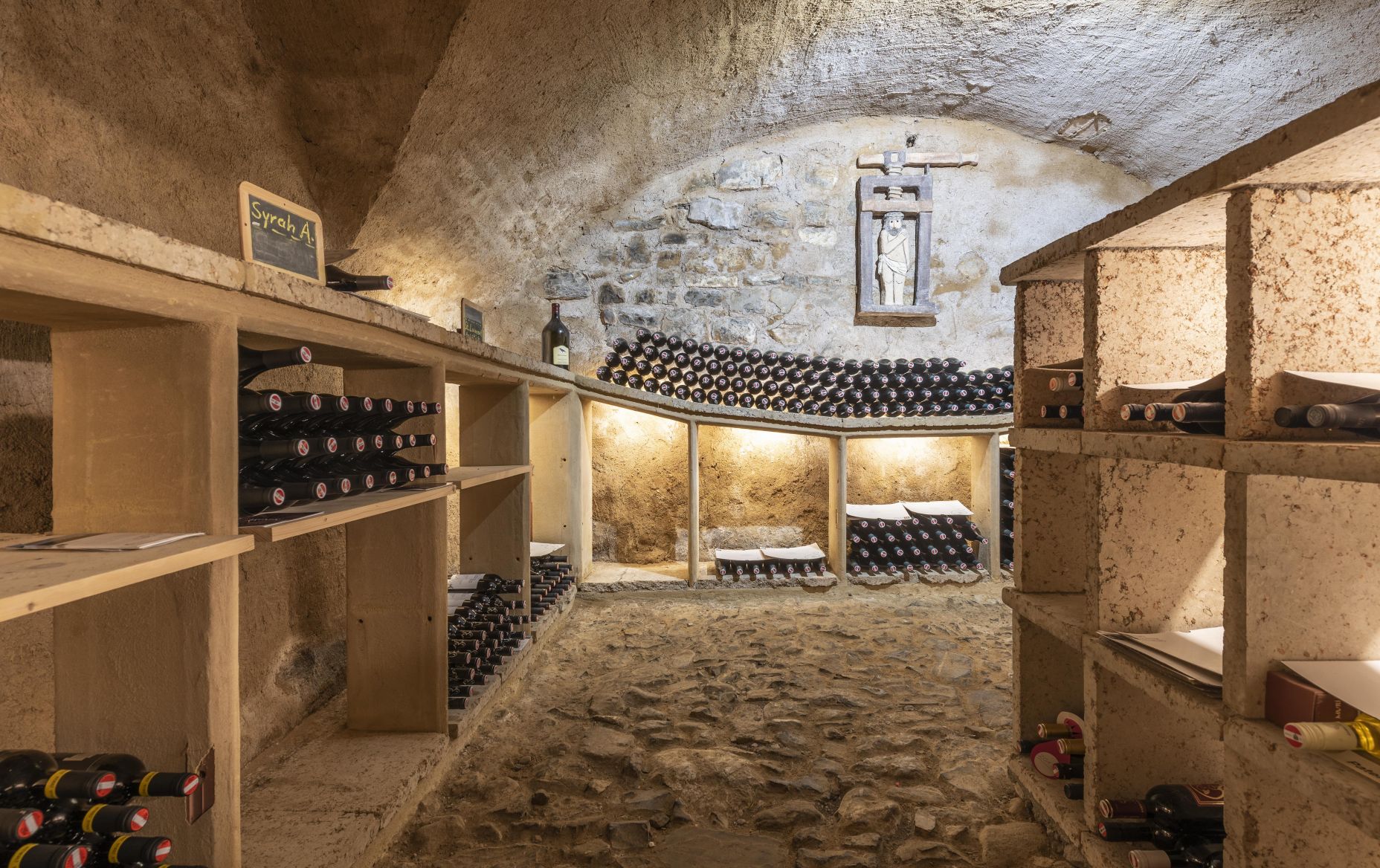 © Martin Vogel, Vorarlberg Tourismus GmbH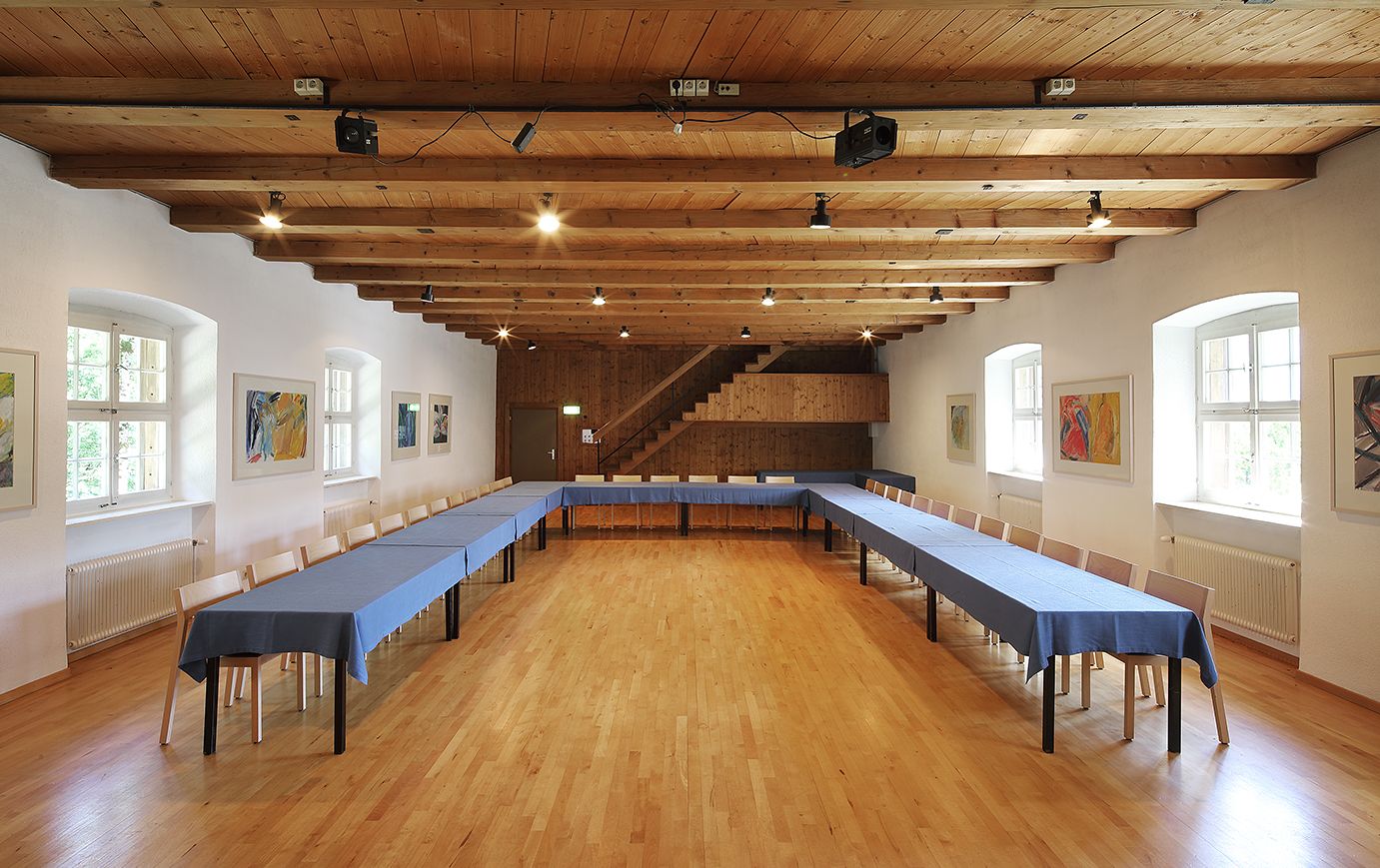 © Norman Radon, RADON photography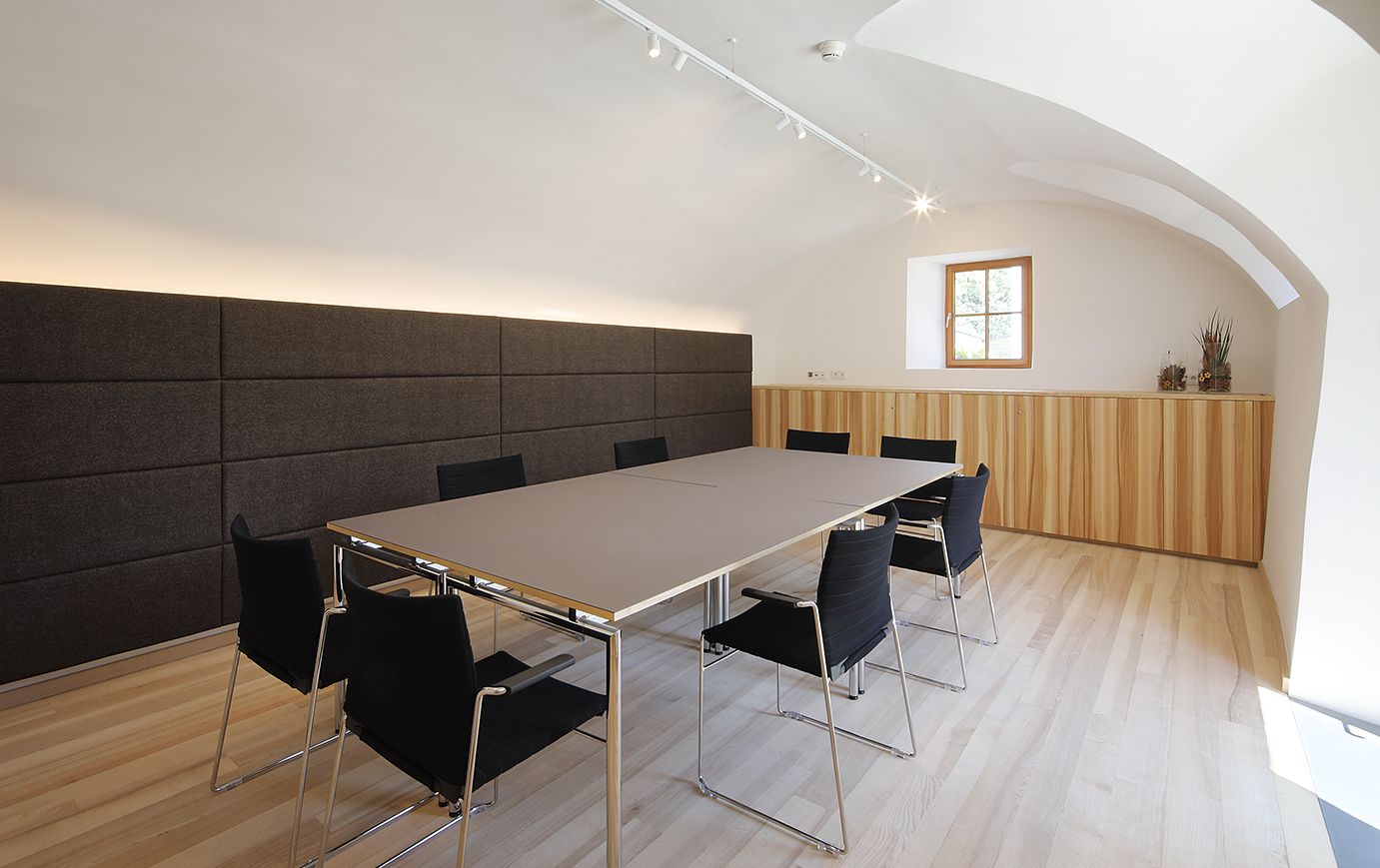 © Norman Radon, RADON photography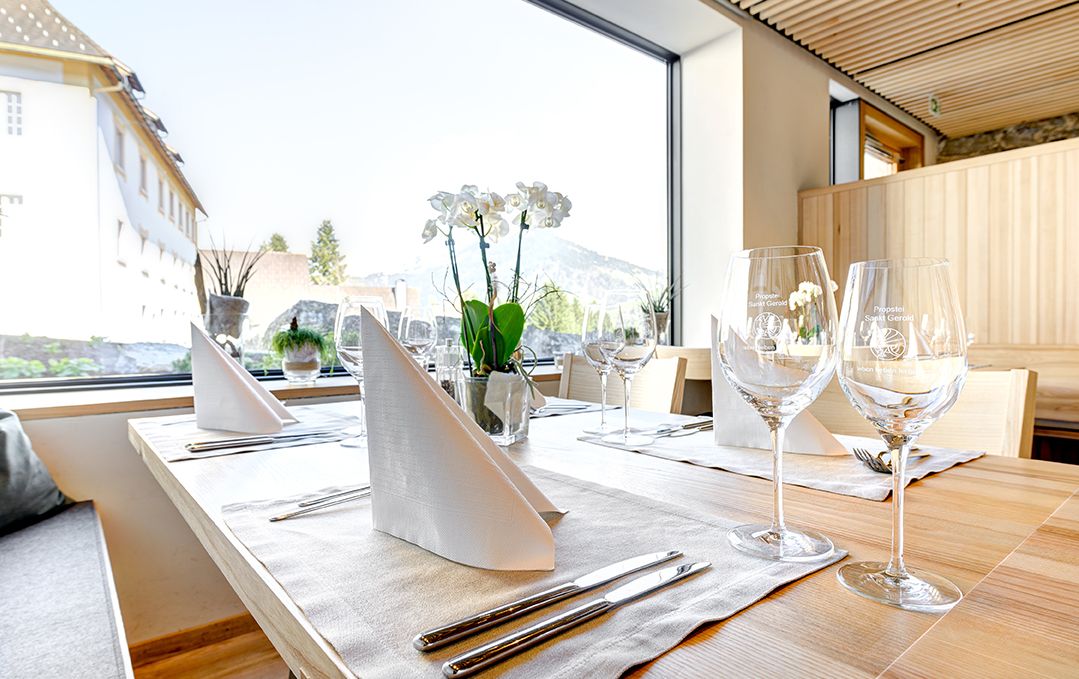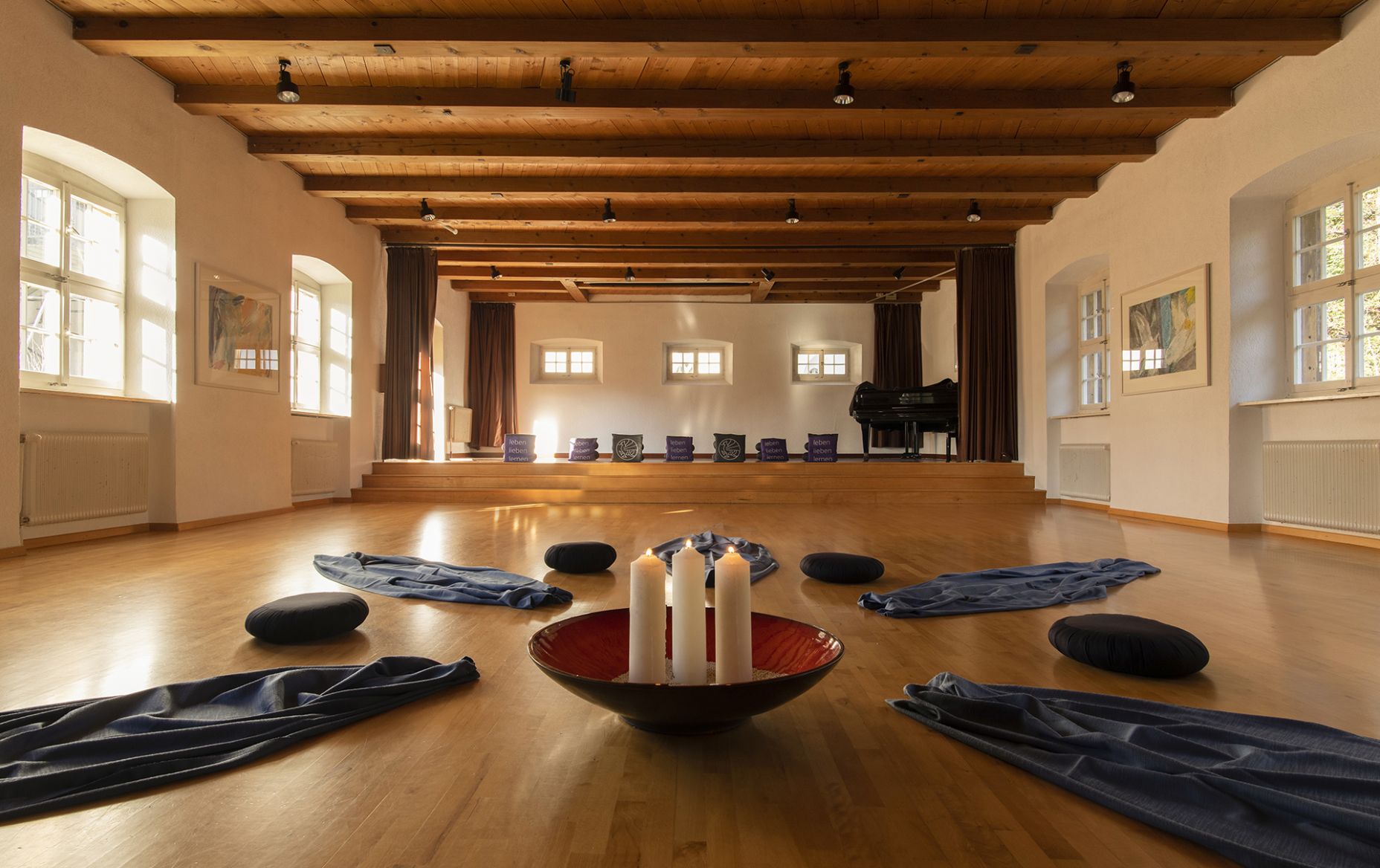 © Patrick Säly, Propstei St. Gerold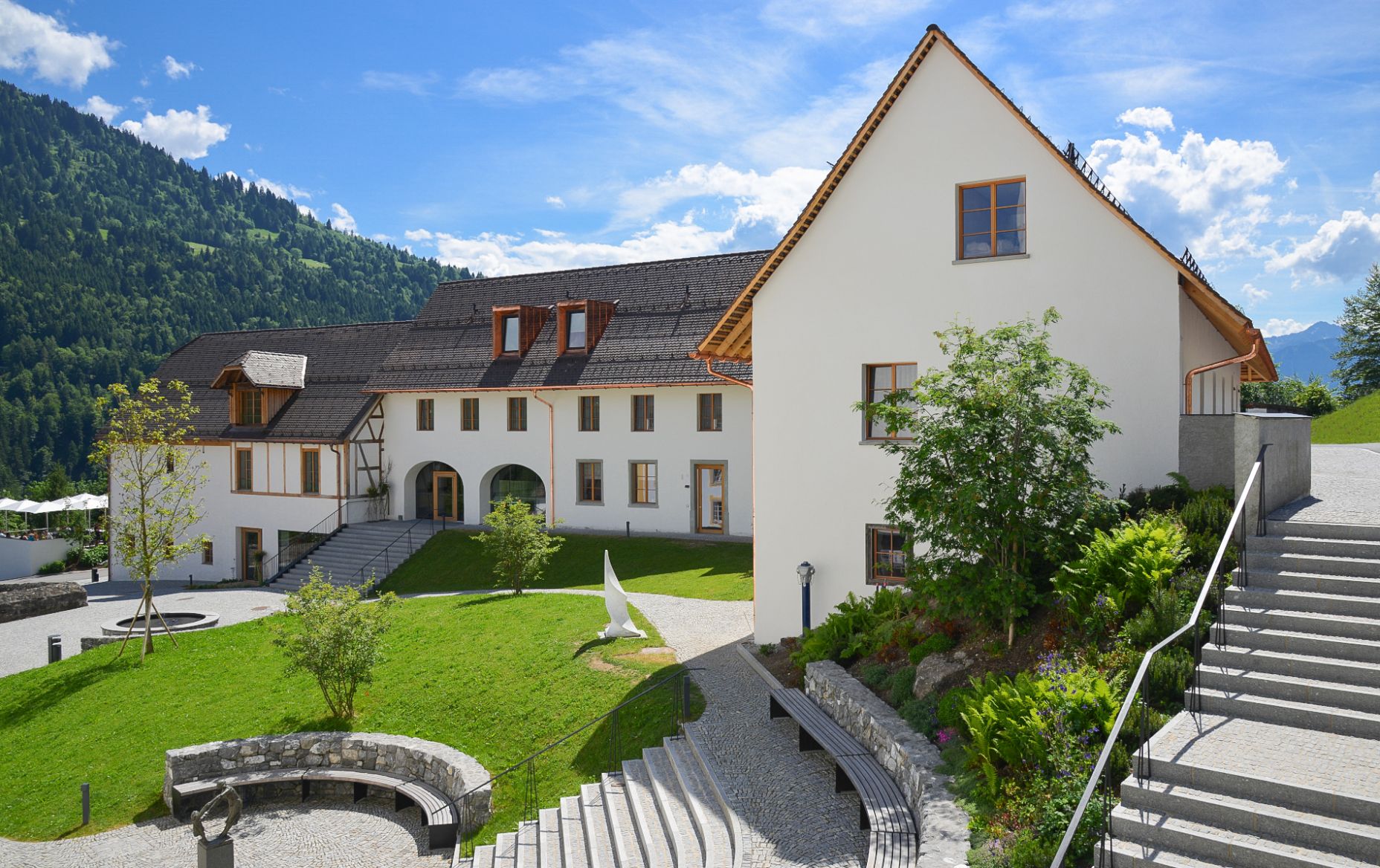 © Fotoclub Sonntag, Propstei St. Gerold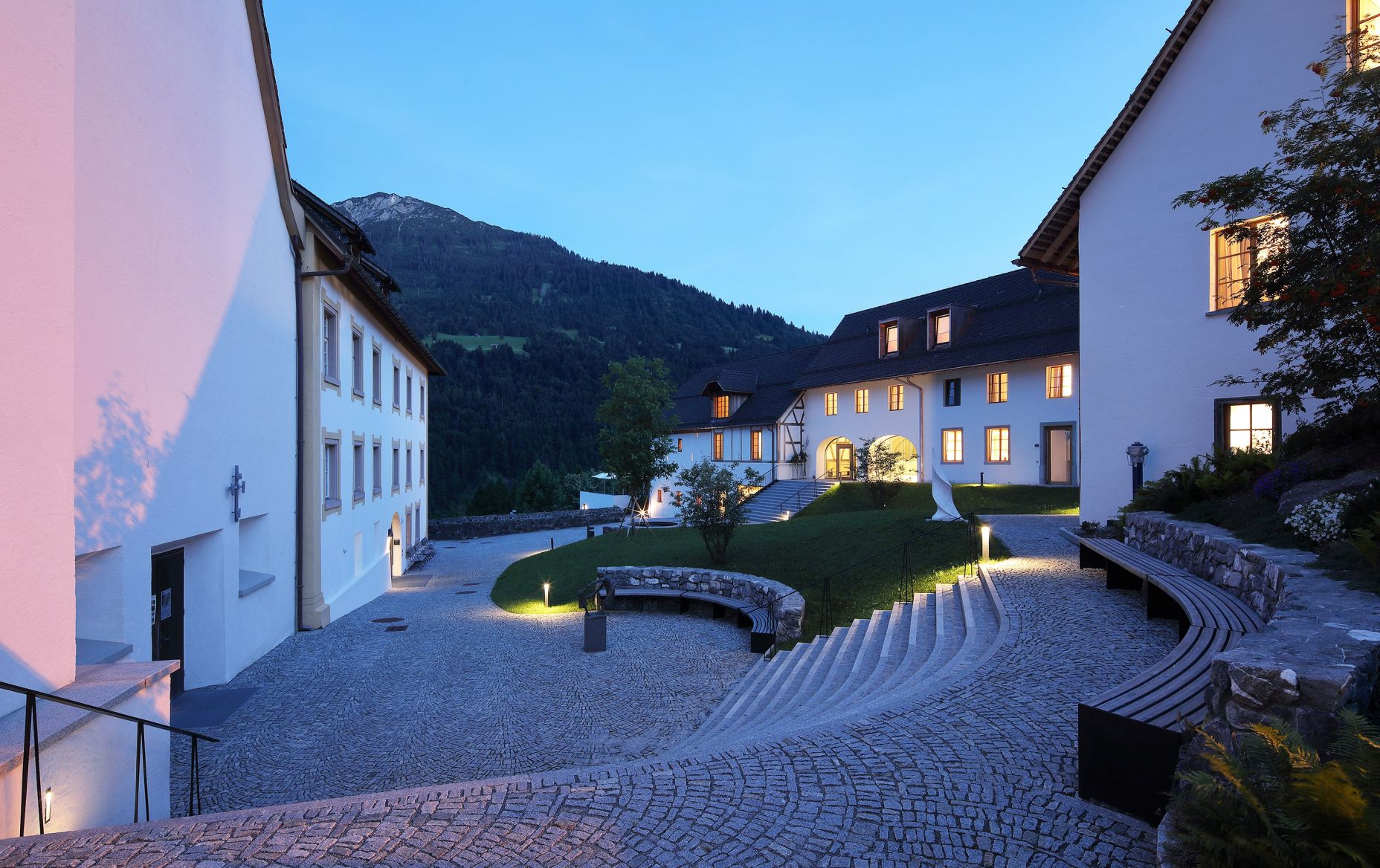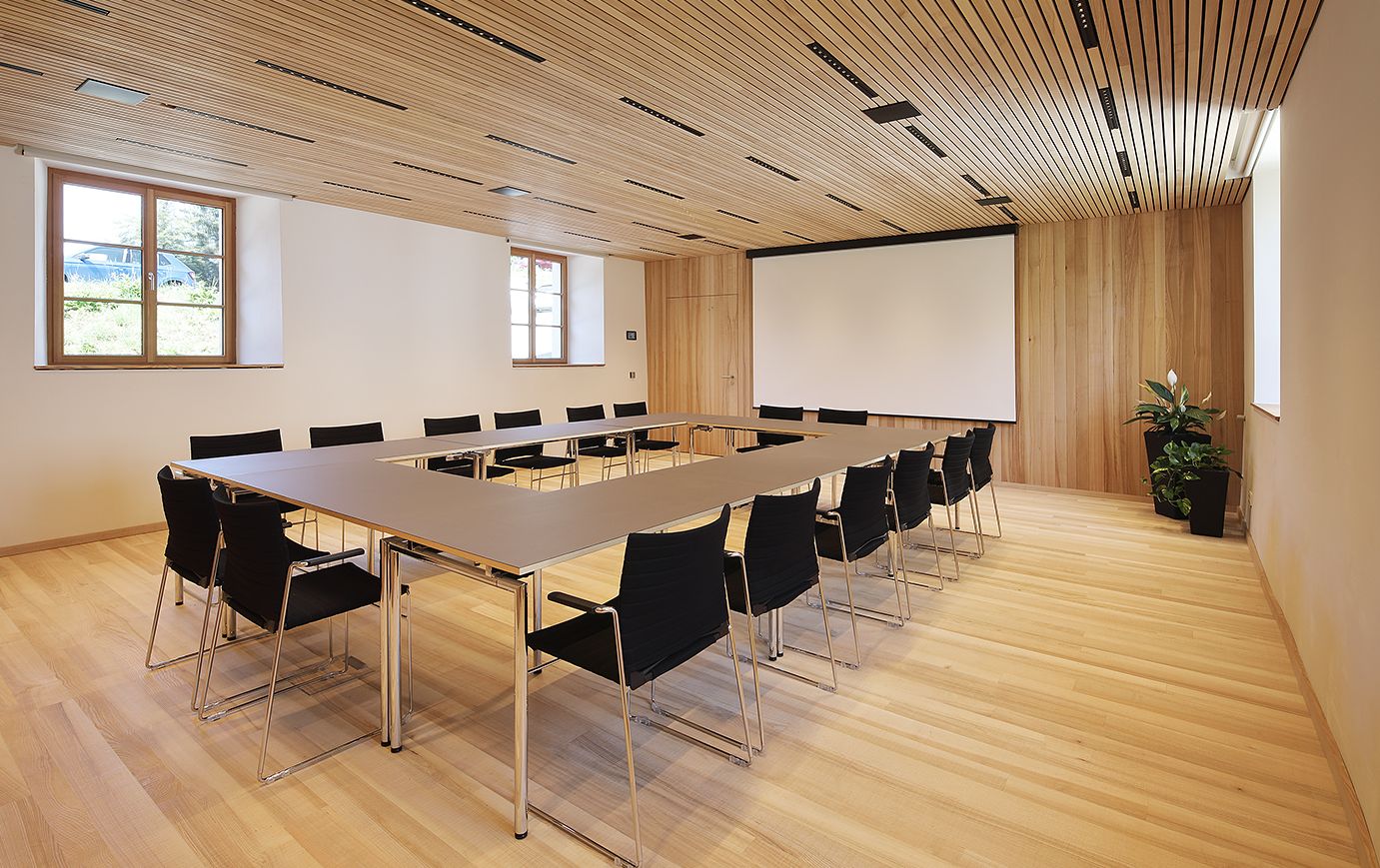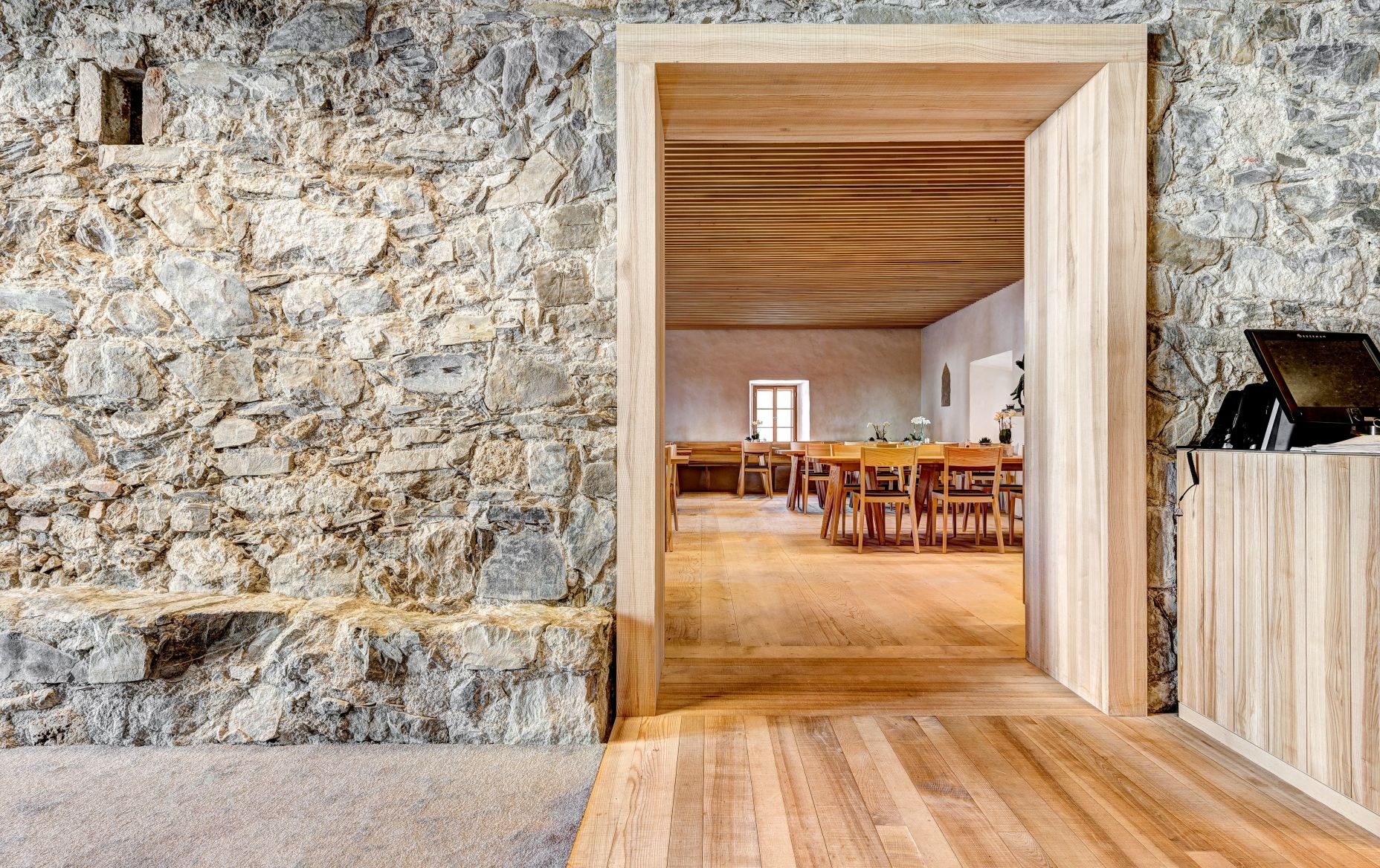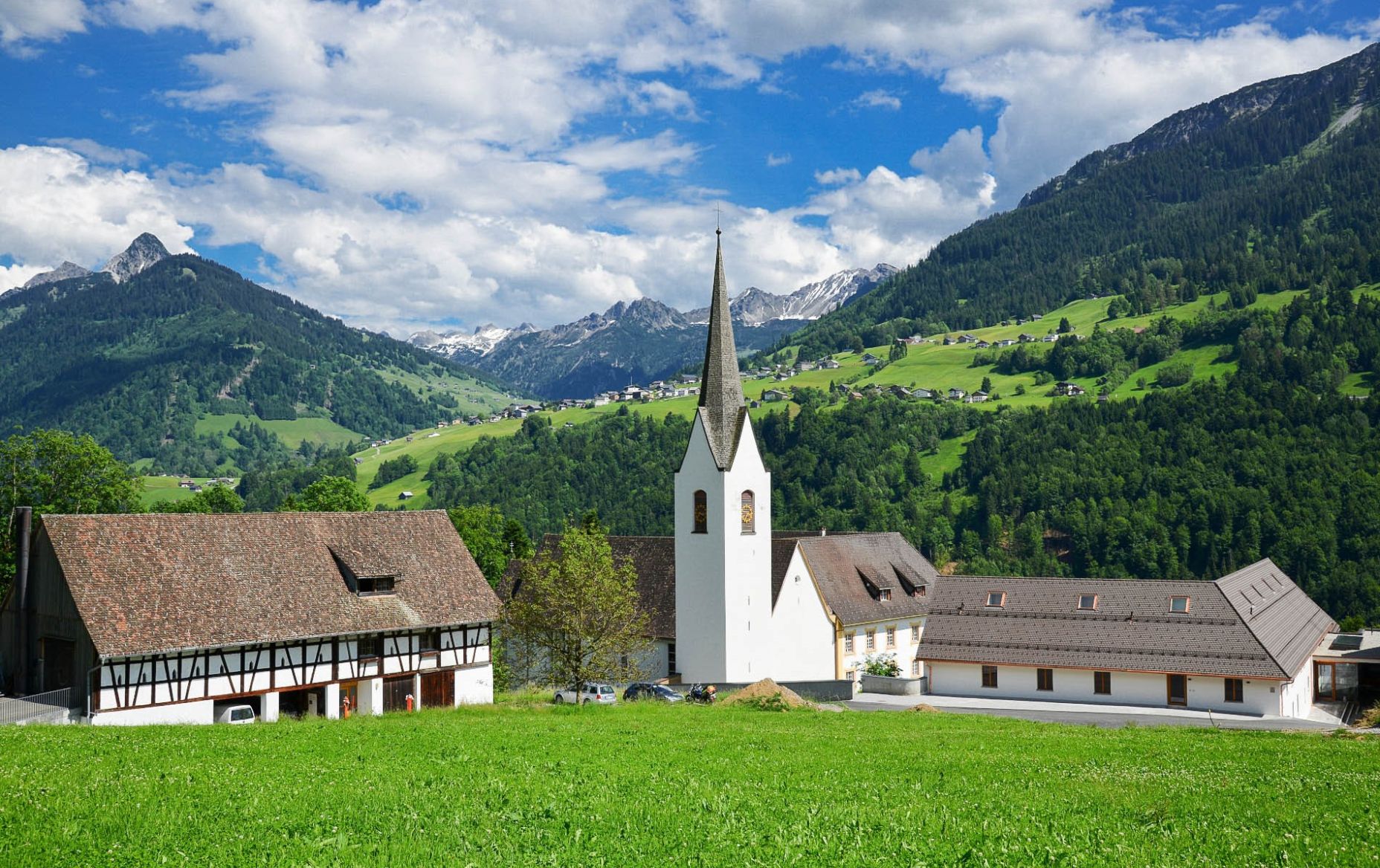 Equipment
Indoor pool
Restaurant
Garden/Terrace
Car parking and/or garage
Sauna/steam bath
Accessibility (widely)
Credit cards accepted
Monastery shop
Are you interested in planning an event in Vorarlberg?
Key data
Name
m²
Measurement l x w x h
divisible in (m² per part
Capacity in
theater style
Capacity in
class room style
Capacity in
u-shape style
Daylight
Black-out blinds
Aircondition
Wyberhus
146m²
18,1 x 8,1 x 3,5
Bühne: 4,3 x 7 x 2,7
150
80
40
-
-
Spycher
80m²
9,4 x 8,6 x 2,8
-
50
24
22
-
Knechtenstube
48m²
7,5 x 6,4 x 2,6
-
28
18
16
-
Holzschopf
27m²
5,7 x 4,8 x 2,6
-
12
8
10
-
Waschhaus
23m²
6,1 x 3,8 x 2,6
-
12
6
-
-