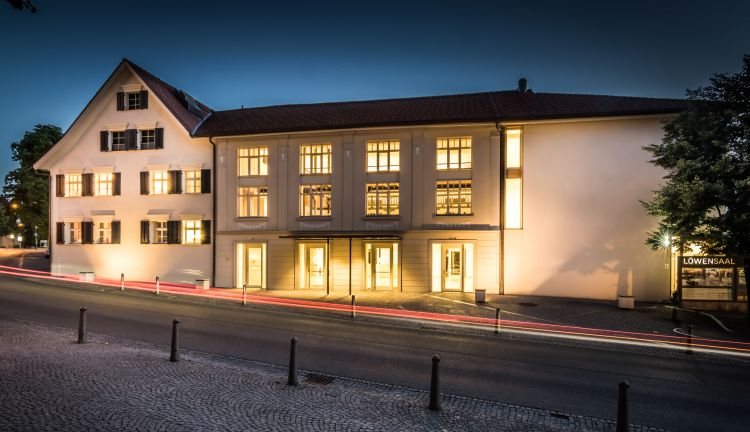 Löwensaal
The fate of the old Löwensaal in Hohenems was precarious for a while, however, since its redevelopment, it now has a delightful venue for up to 300 people.
The new architecture has given the old building a face lift. Conferences, seminars, concerts, theatre and balls – the room is a gem in the midst of the Rhine valley, located opposite the atmospheric palace of the Count of Hohenems.
Contact: Edith Eigeldinger
Löwensaal
Marktstraße 2
6845 Hohenems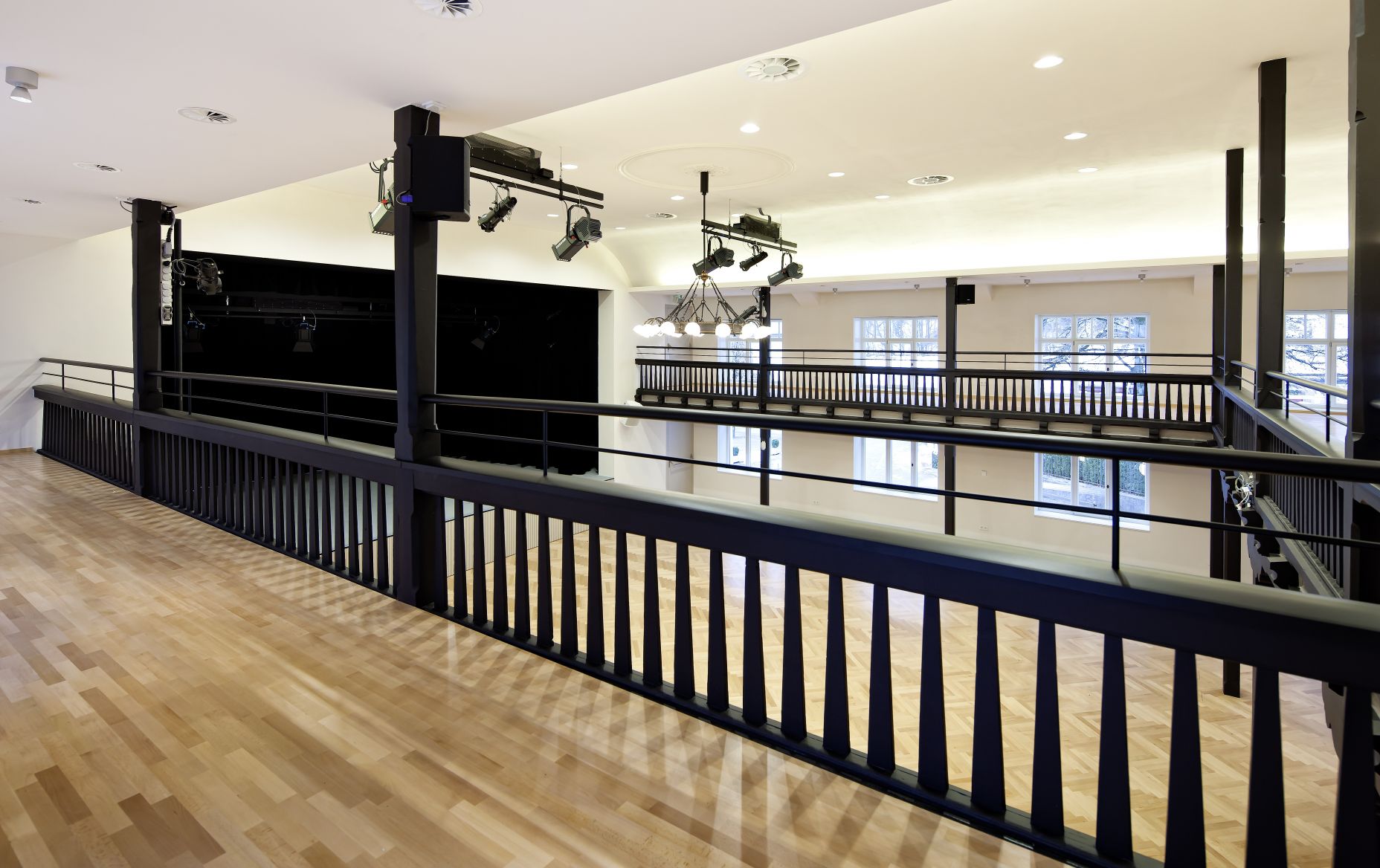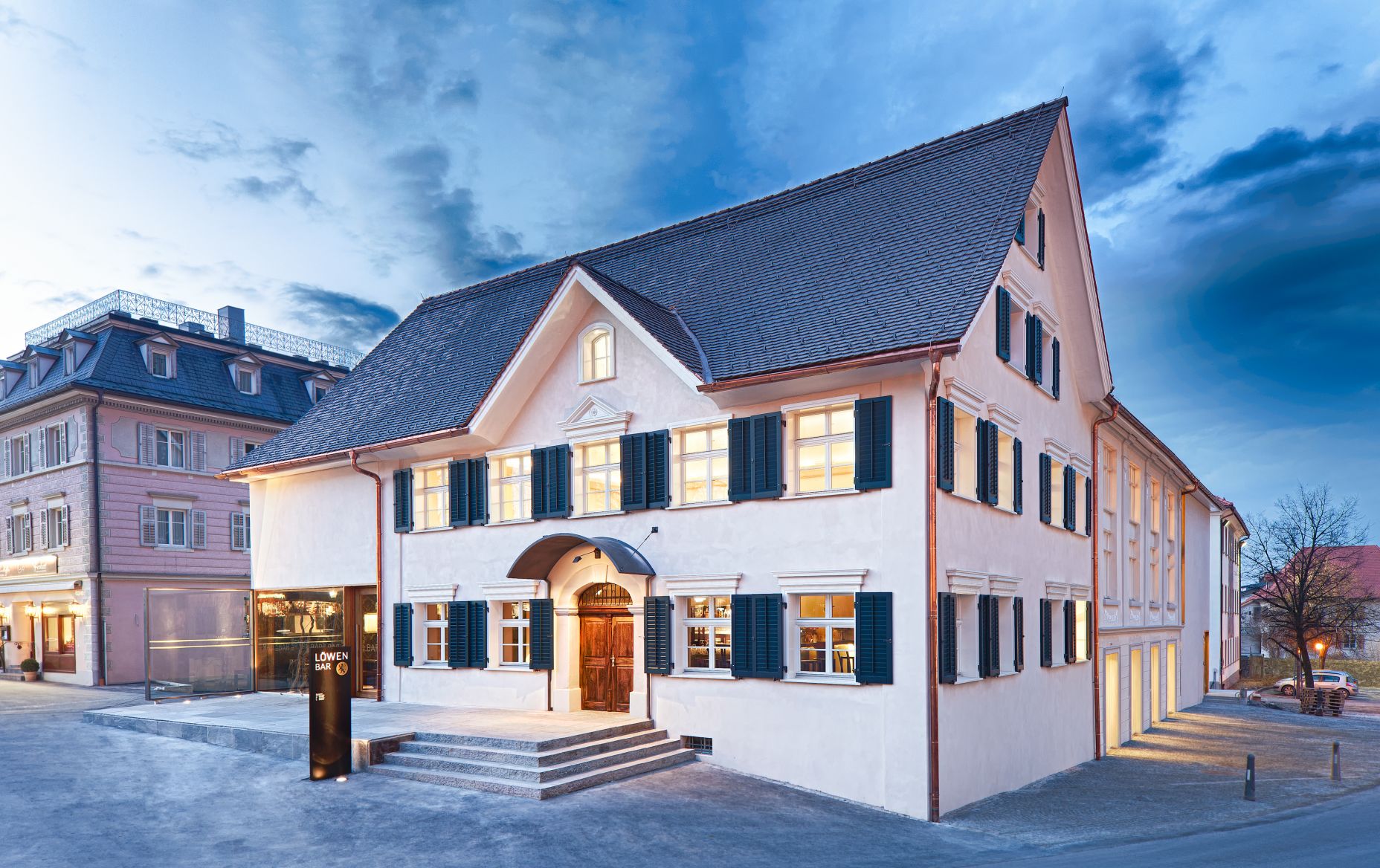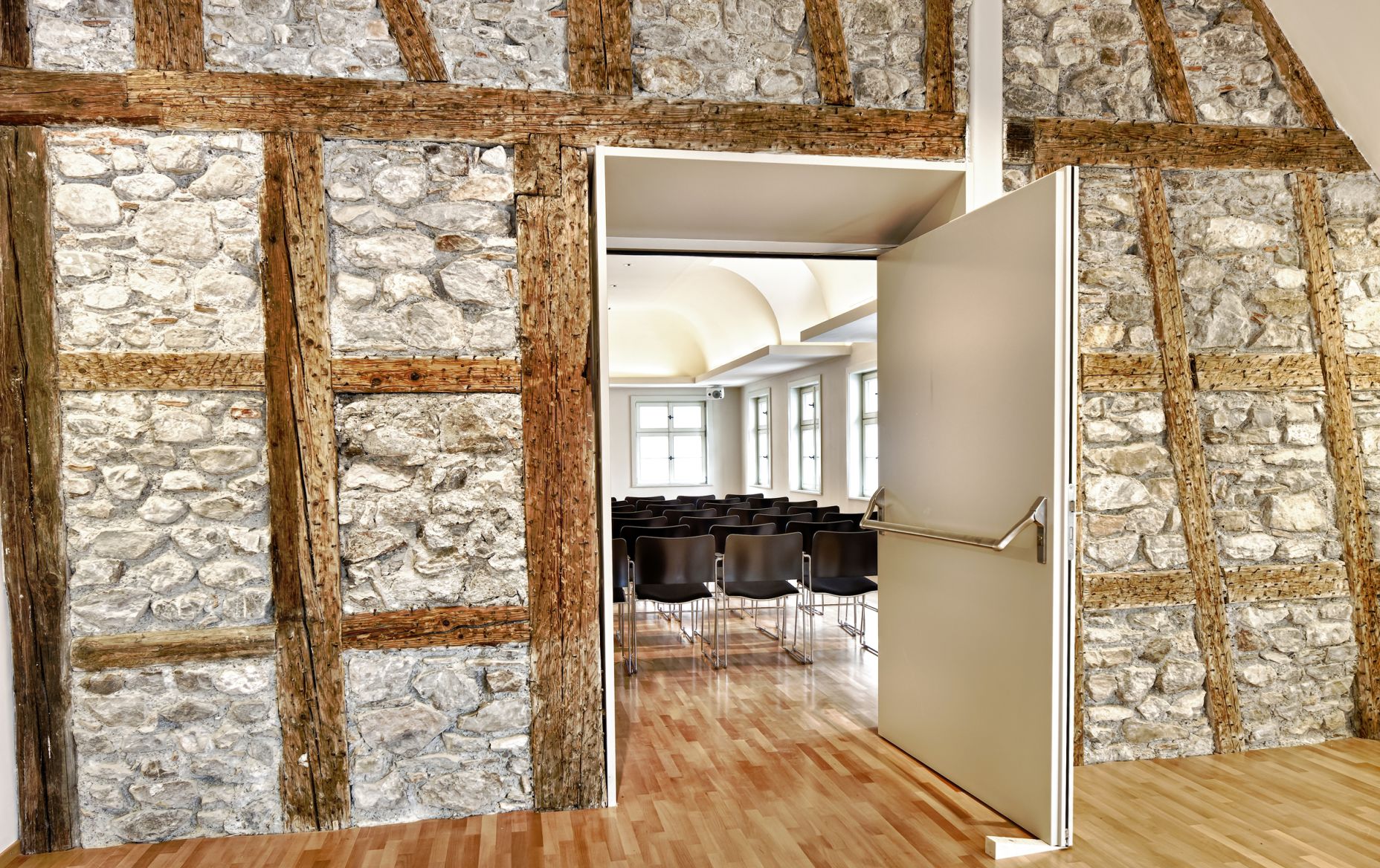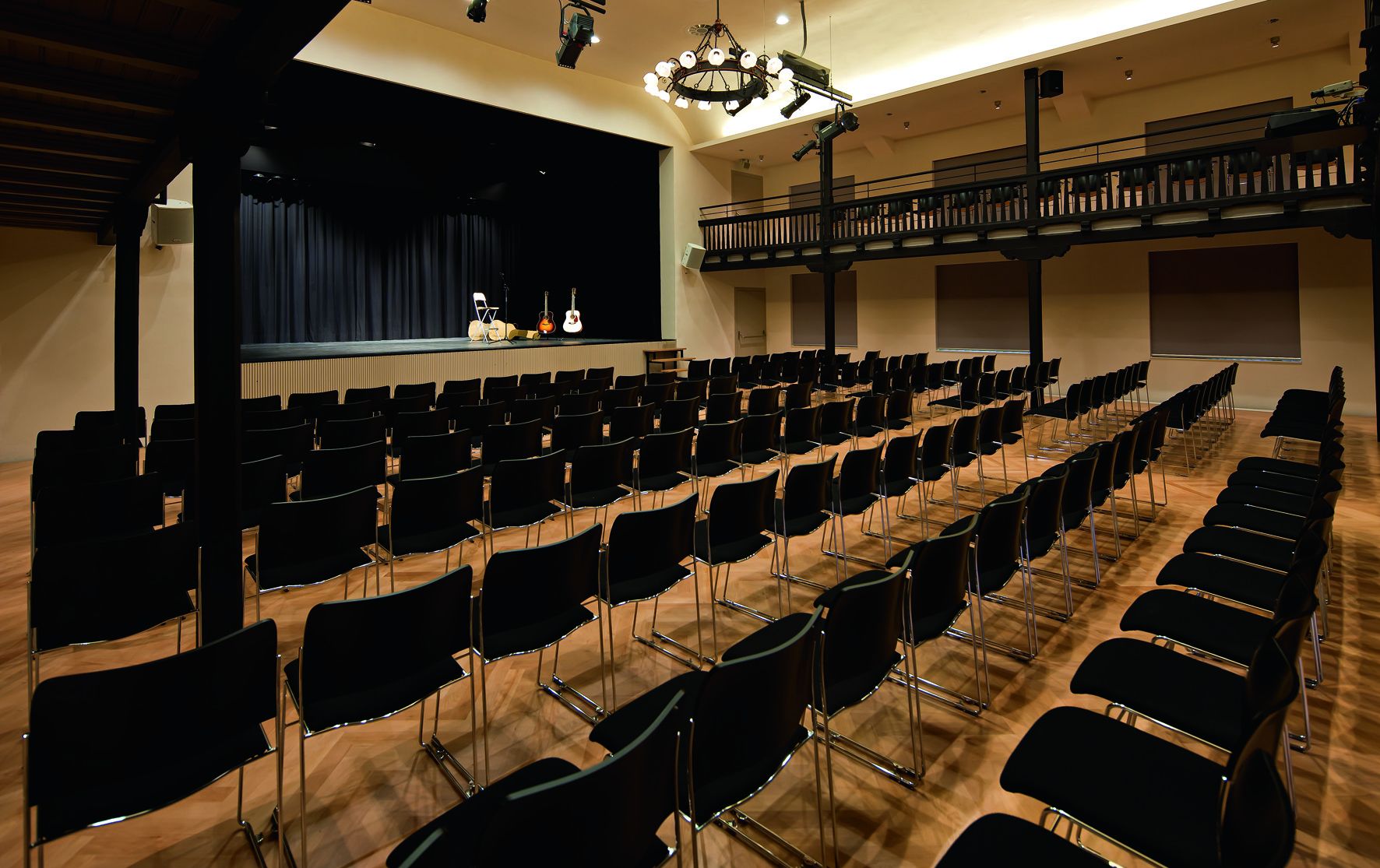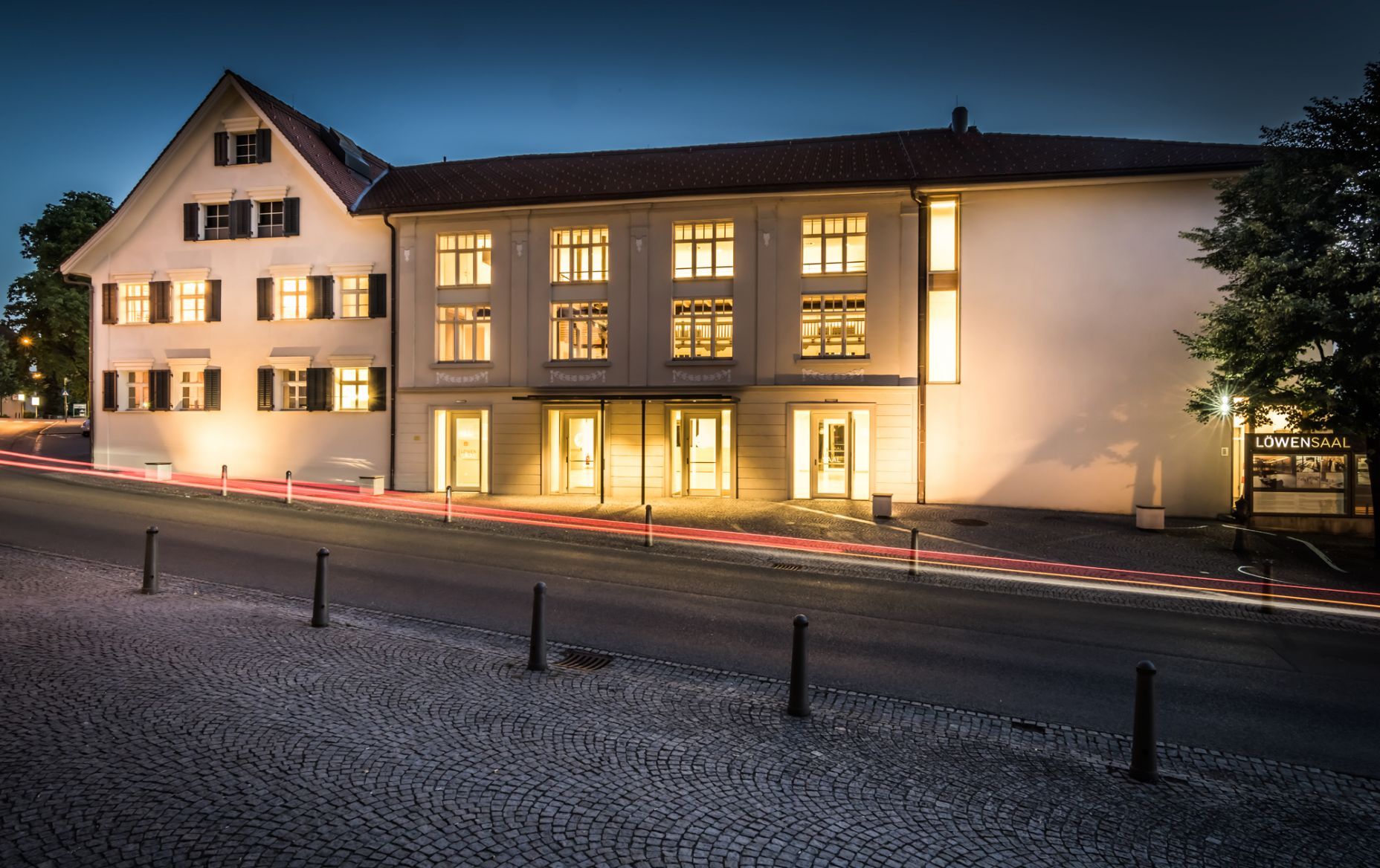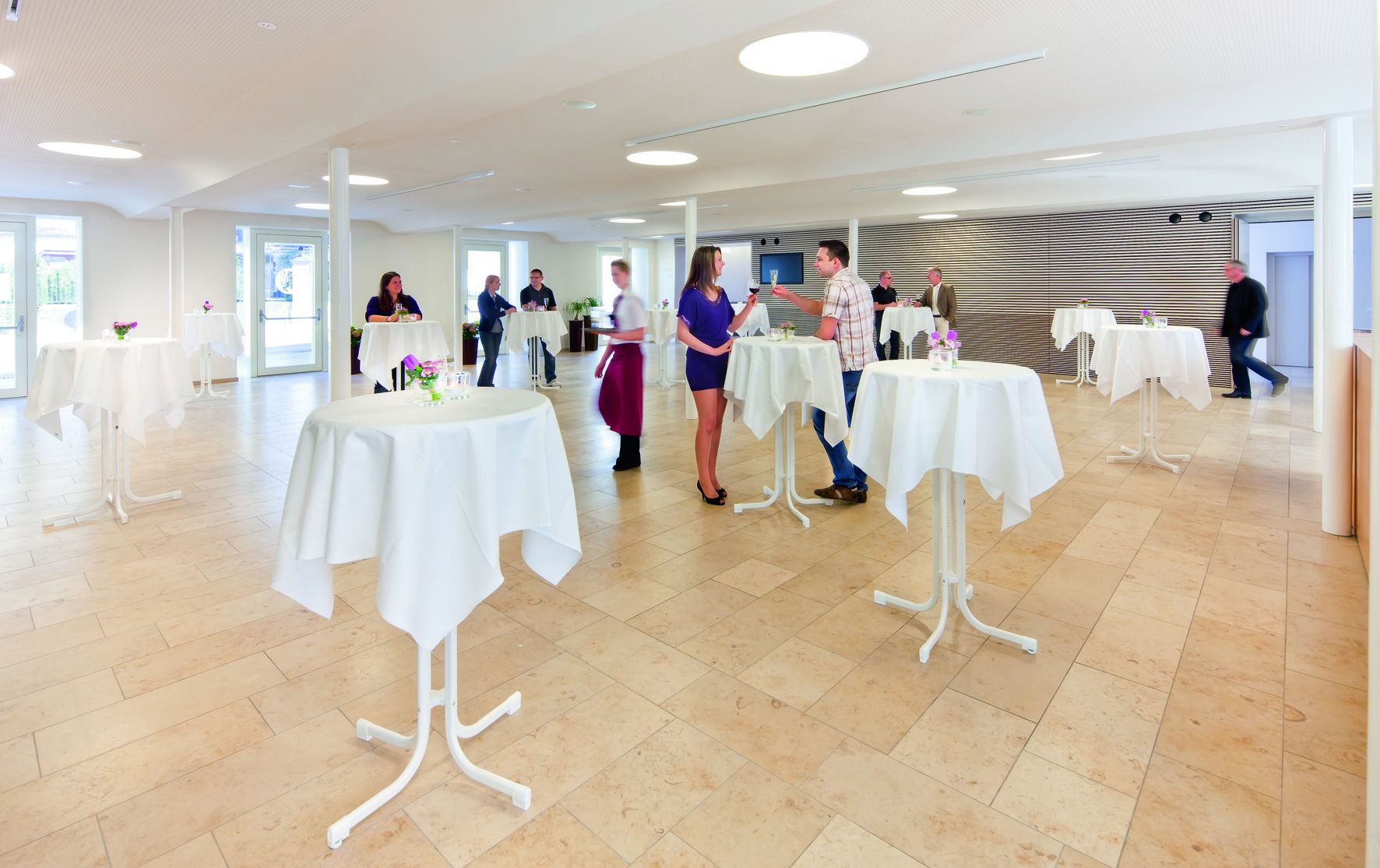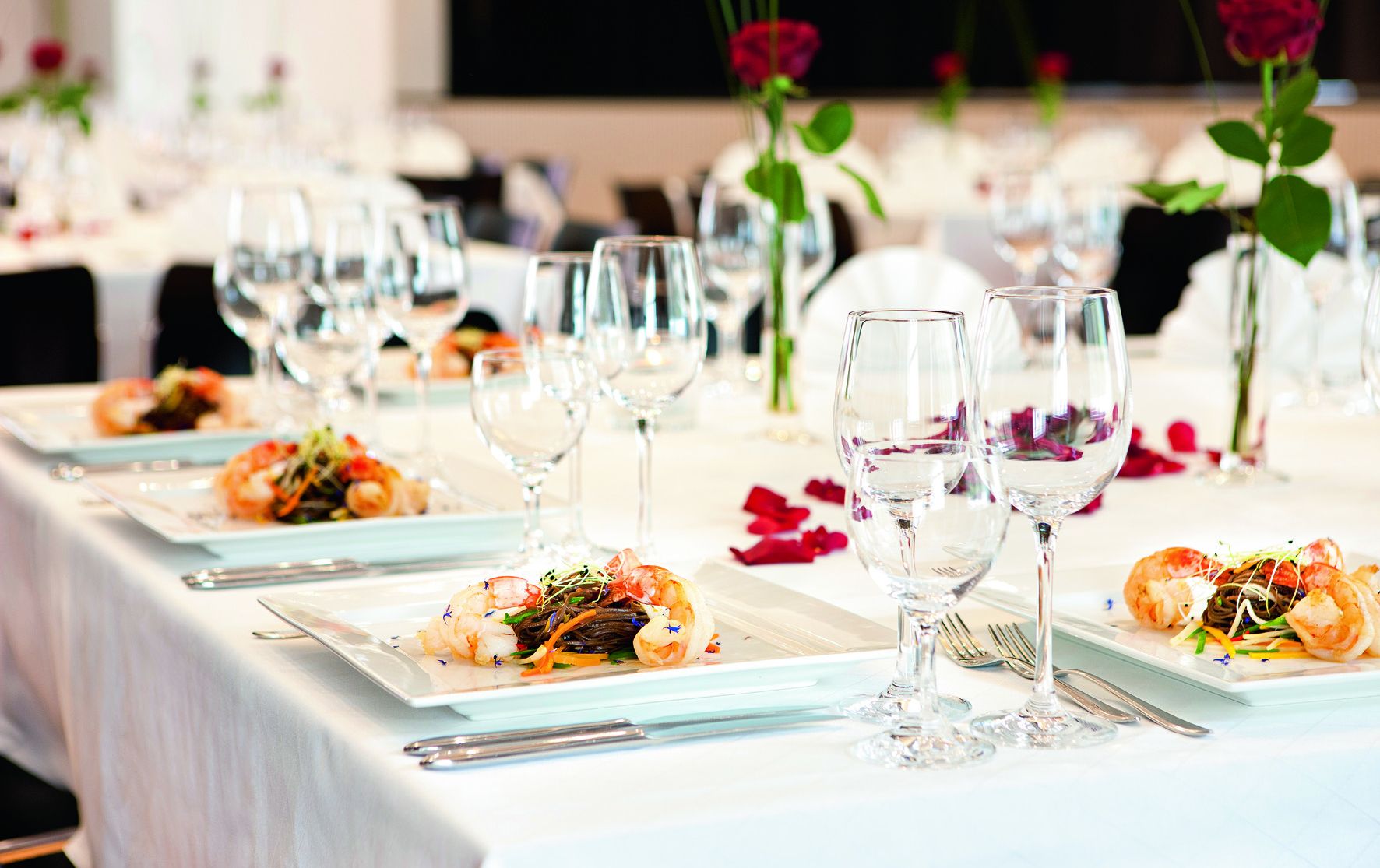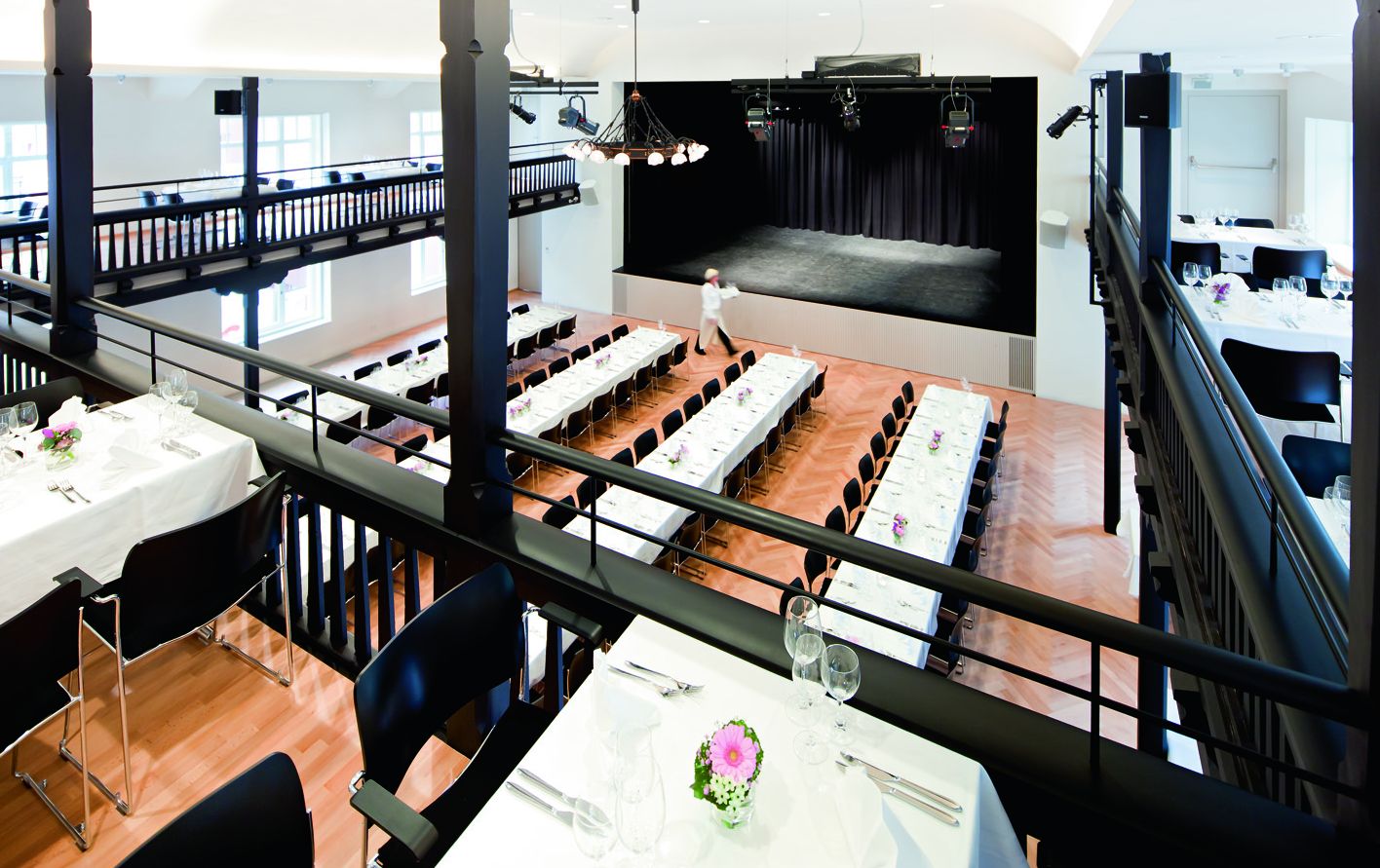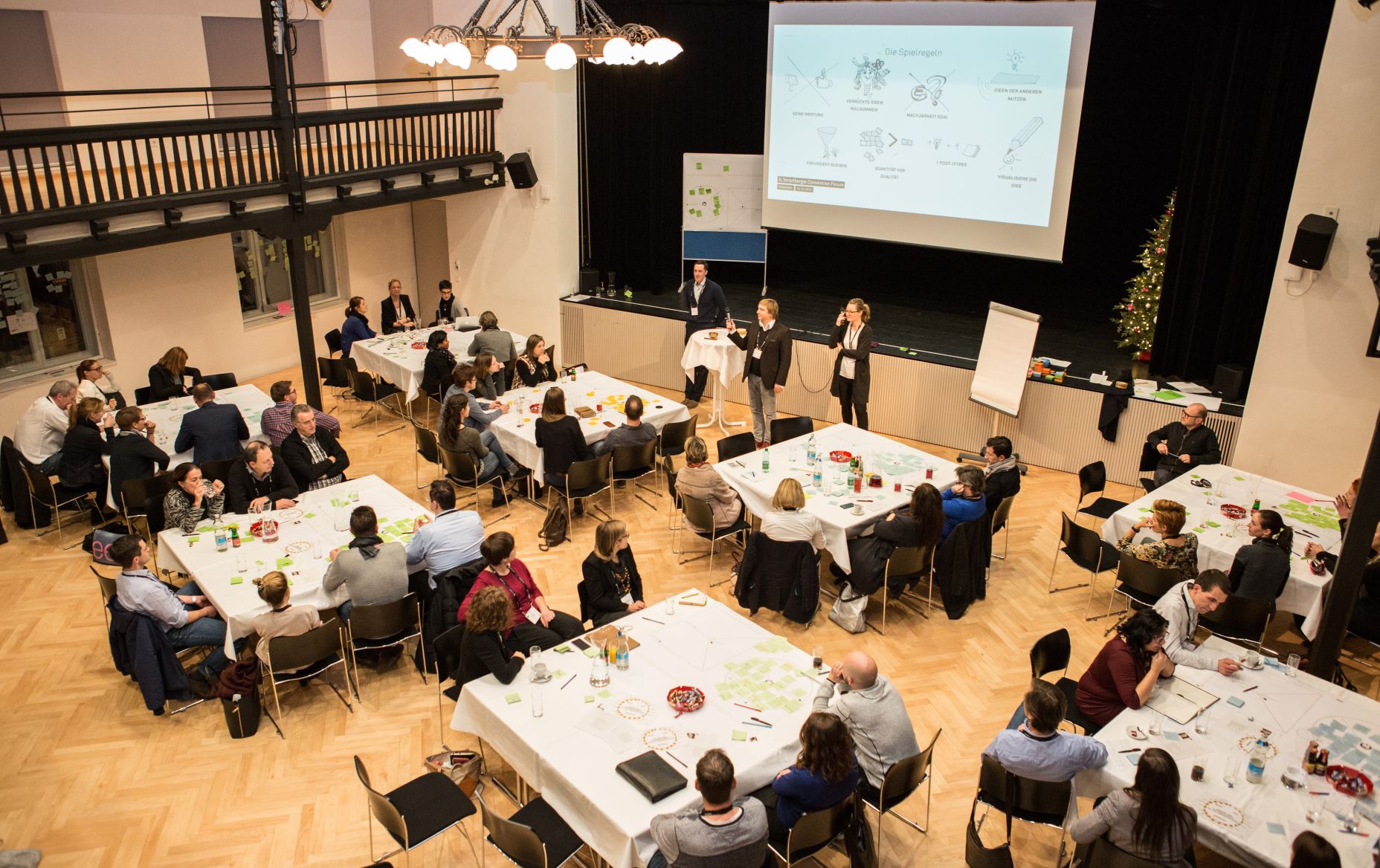 © Roswitha Natter, Convention Partner Vorarlberg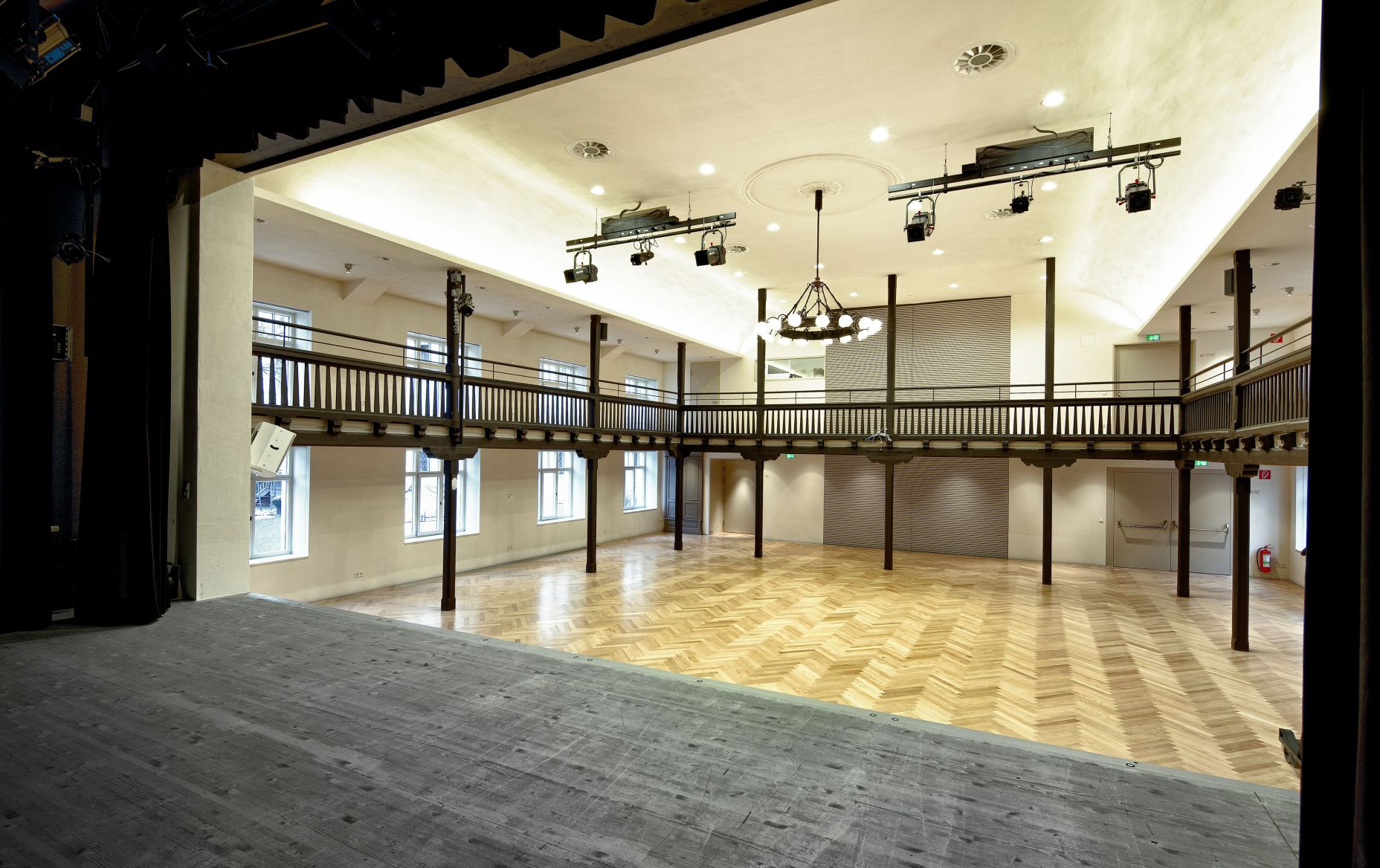 Are you interested in planning an event in Vorarlberg?
Key Data
Name
m²
Measurement
l x w x h
divisible in
(m² per part)
Capacity in
theater style
Capacity in
class room style
Capacity in
banquet style
Daylight
Black-out blinds
Aircondition
Löwensaal mit Galerie
288m2
-
300
96
252
Löwensaal
210m2
14 x 15,6 x 6
-
224
40
192
Kleiner Saal
83m2
11 x 7,5 x 3
-
70
36
54
Foyer
197m2
14,5 x 13,5 x 2,6
-
-