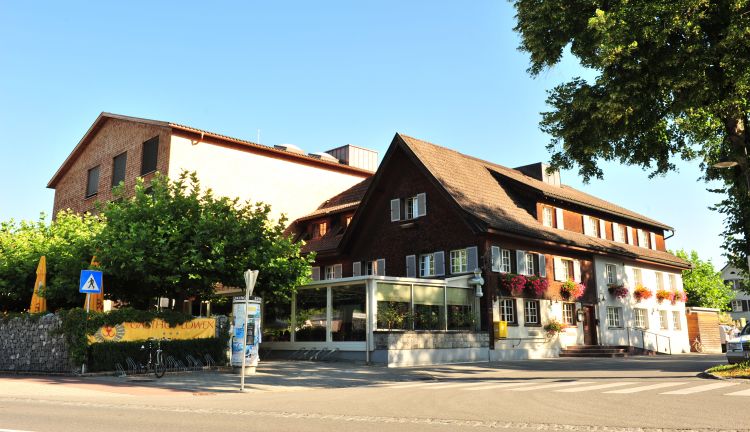 Hotel Gasthof Löwen
Tradition and zeitgeist under a single roof. The Löwen conference hotel is located at the heart of the triangle where the three countries of Austria, Liechtenstein and Switzerland meet and constitutes the ideal setting for international meetings with up to 180 participants.
Four variously-sized meeting rooms are available, which may be combined or partitioned from each other. The fully digital media-control system that may be optionally used in all or selected meeting rooms is accordingly flexible. The up-to-date equipment and the pleasantly quiet atmosphere mean that the meeting – which may be rounded off with a meal in the rustic and cosy atmosphere of the restaurant's snug – is able to run smoothly and without interruption.
Number of rooms: 49
Hotel Gasthof Löwen
Kohlgasse 1
6800 Feldkirch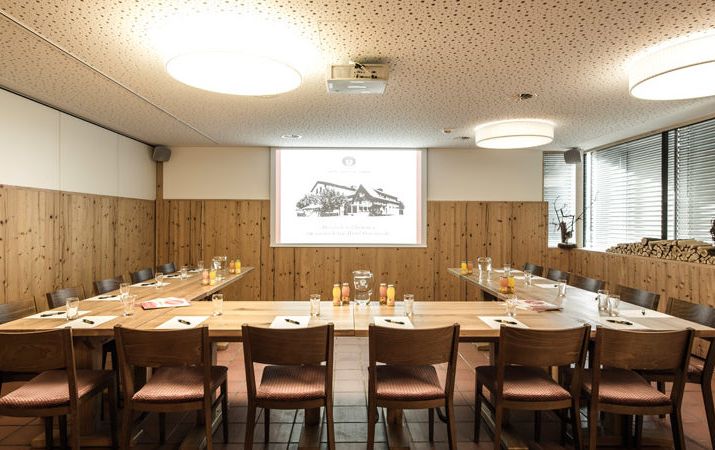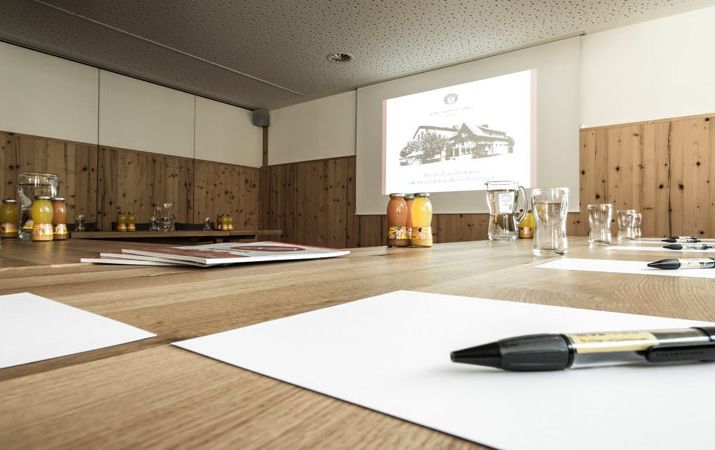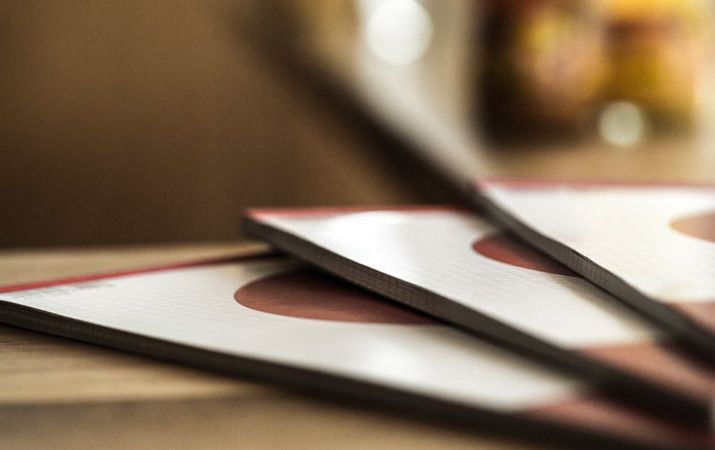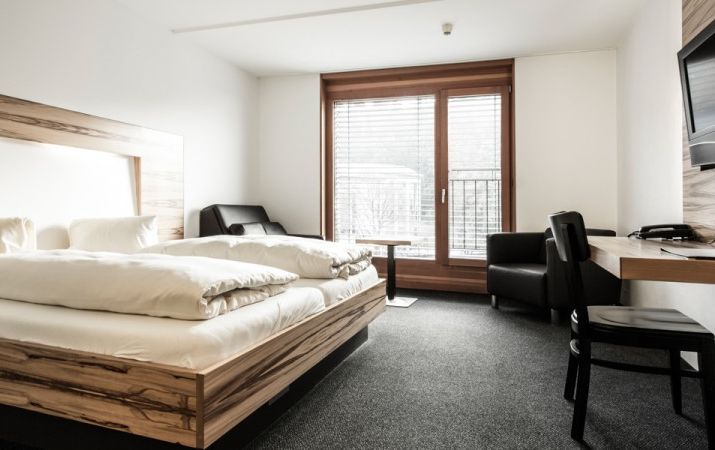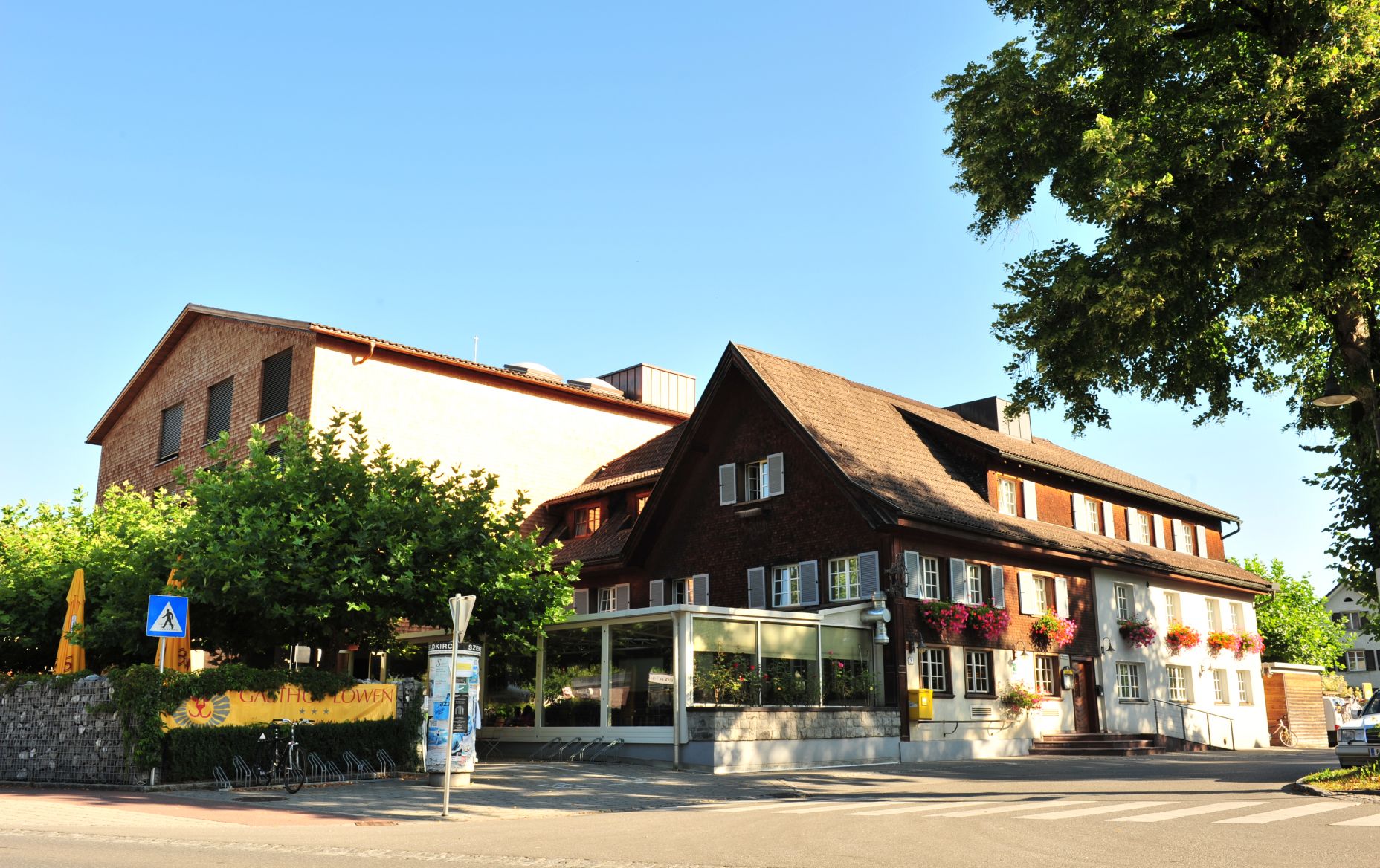 Equipment
Restaurant
Garden/Terrace
Car parking and/or garage
Sauna/steam bath
Accessibility (widely)
Credit cards accepted
Are you interested in planning an event in Vorarlberg?
Key data
Name
m²
Measurement
l x w x h
divisible in
(m² per part)
Capacity in
theater style
Capacity in
class room style
Capacity in
u-shape style
Daylight
Black-out blinds
Aircondition
Löwensaal
175m²
60/60/55
200
120
34
Rheintal & Schellenberg
120m²
60/60
160
80
30
Rheintal
60m²
49
24
24
Schellenberg
60m²
49
24
24
Matschels
55m²
35
20
15