Hotel am Garnmarkt
Ideas – like any tender plant – need plenty of light and the appropriate environment to germinate and flourish. That is precisely what they get at the Hotel am Garnmarkt.
Be it a business breakfast, business gathering or large meeting in the stylish location – any discussion is transformed into a pleasure. A personal conference assistant will help with the organisation right from the start and support the organiser in choosing the meeting room, equipment and catering. Those who wish may start the day with a Welcome Coffee or even enjoy the variety of snacks and dishes that are served at the conference. Besides the two meeting rooms, the 25-square-metre wooden Meeting Table is a very special feature. It's not only located in a fabulously beautiful spot with panoramic views, it's perfect for visitors to make themselves comfortable for meetings with up to 16 participants. The Hotel am Garnmarkt also scores for events that are staged over several days with its great ambience, best sleeping comfort and excellent location in the region where three countries meet.
Number of rooms: 85
Contact: Beate Puff
Hotel am Garnmarkt
Im Buch 1
6840 Götzis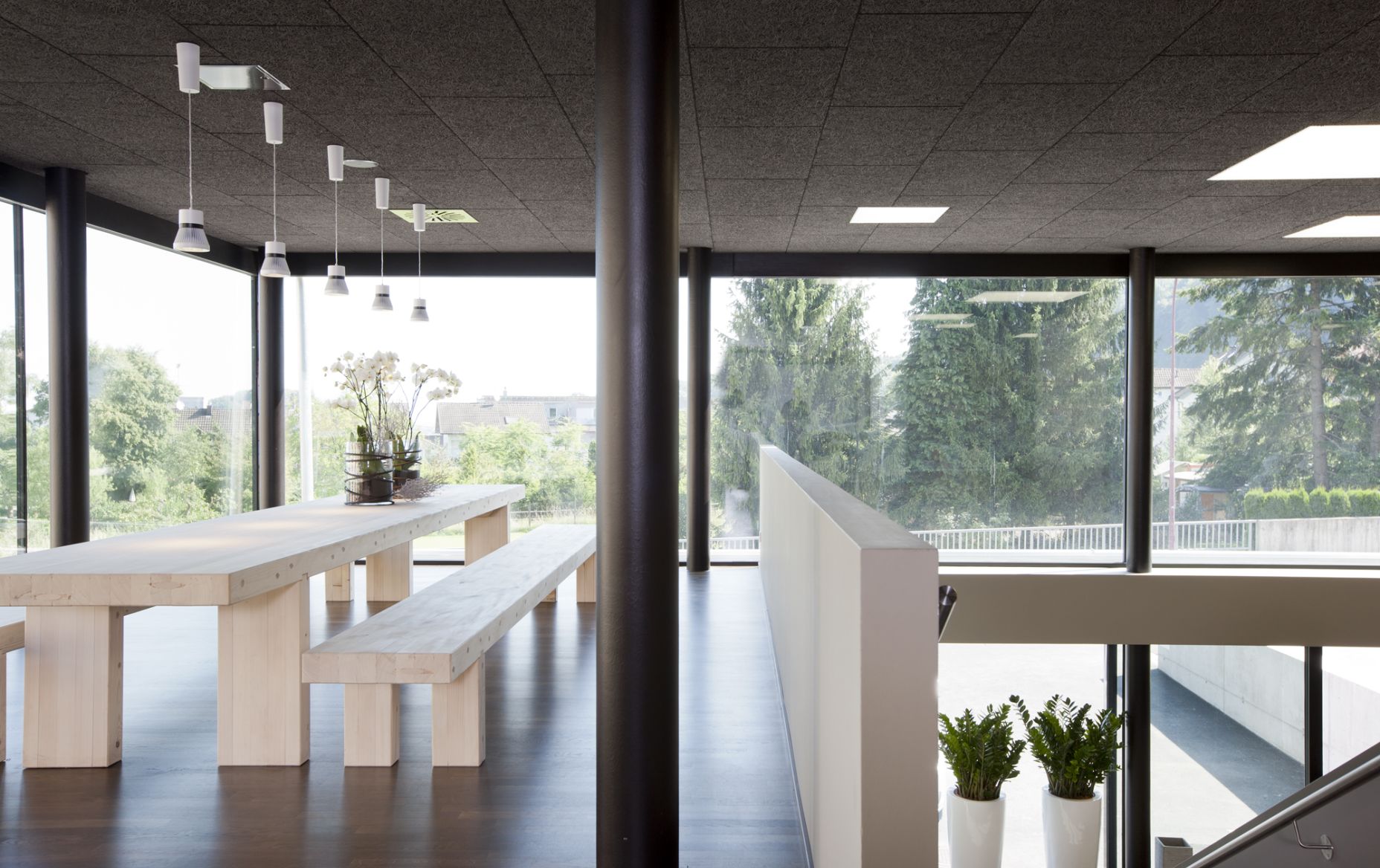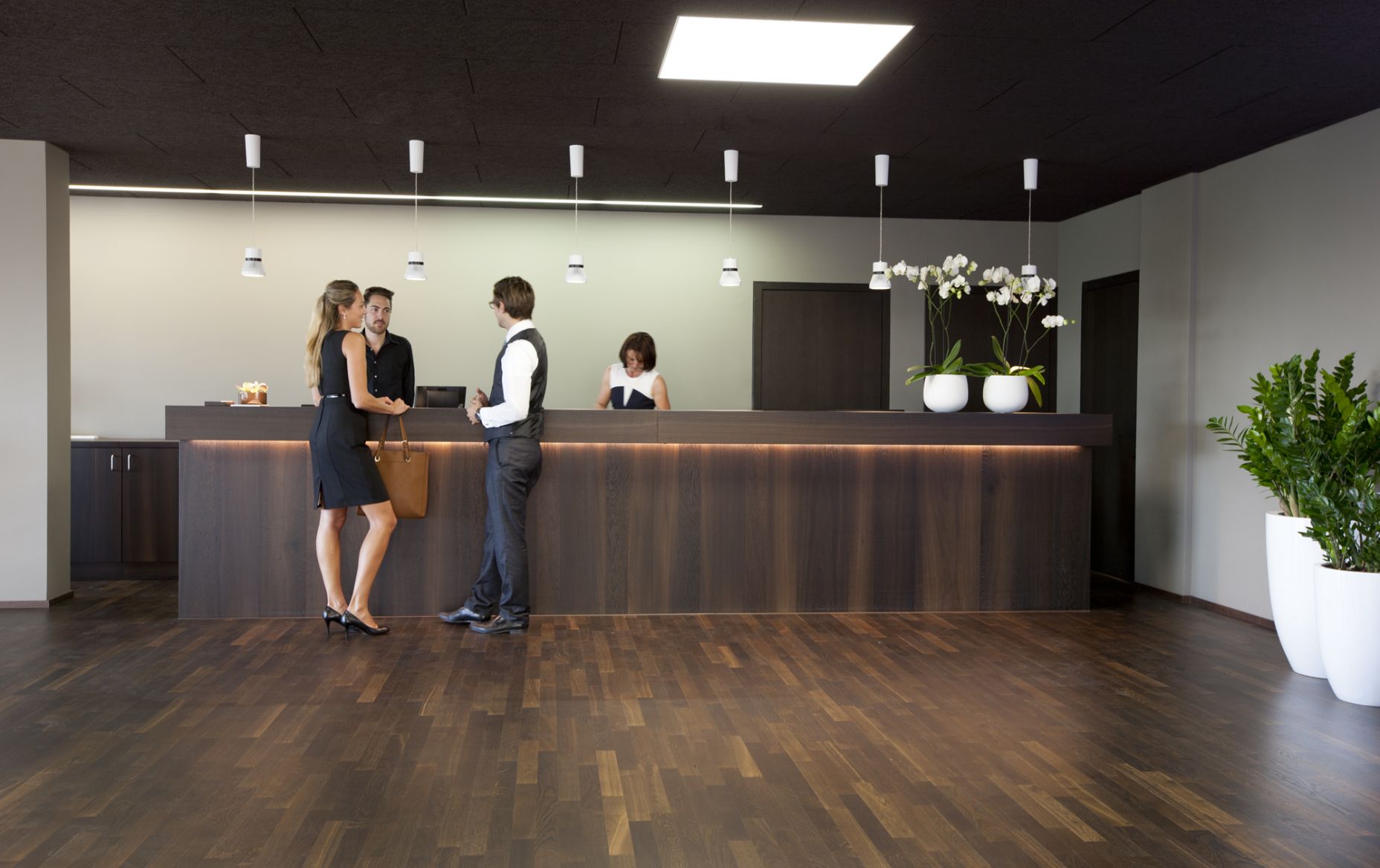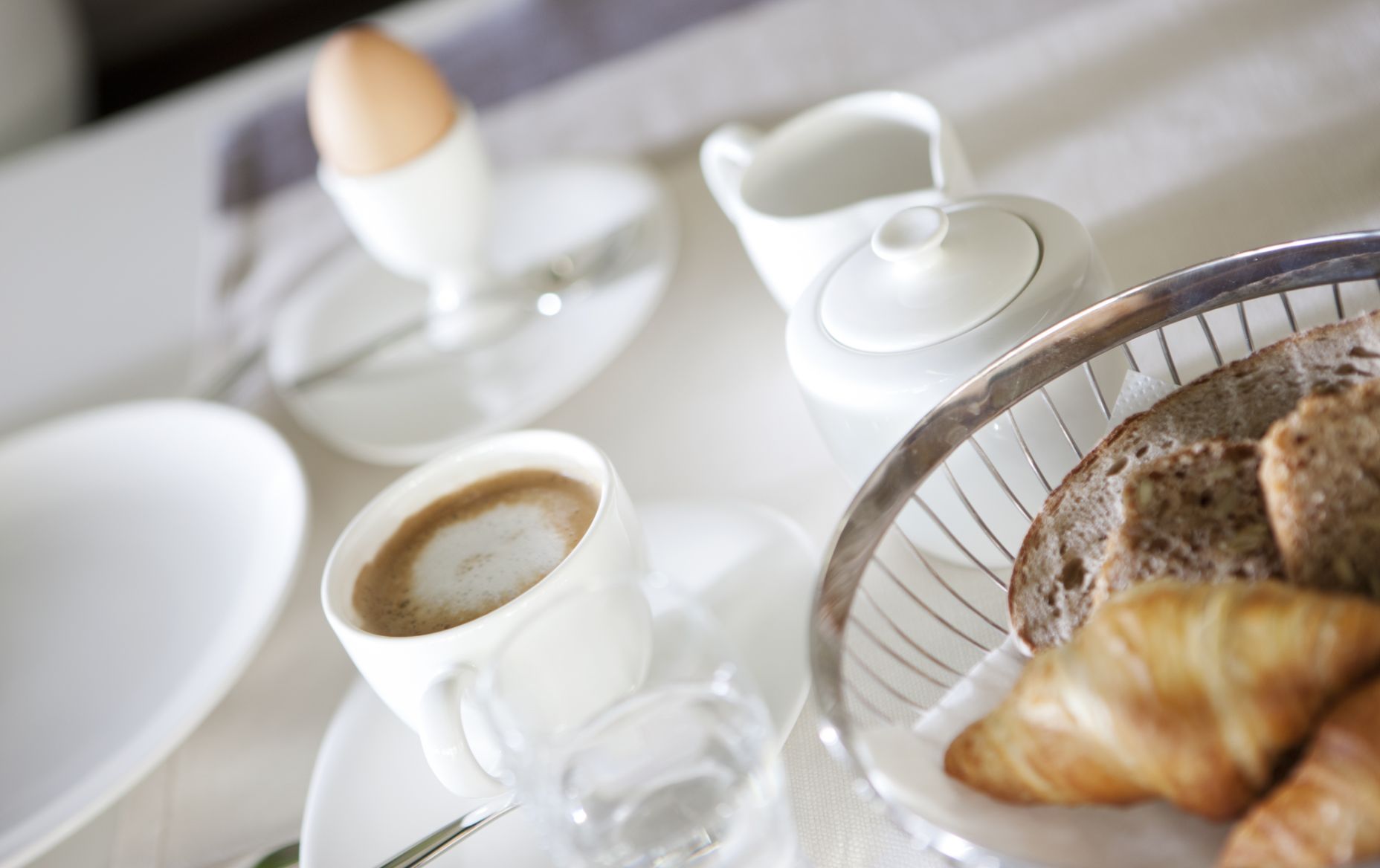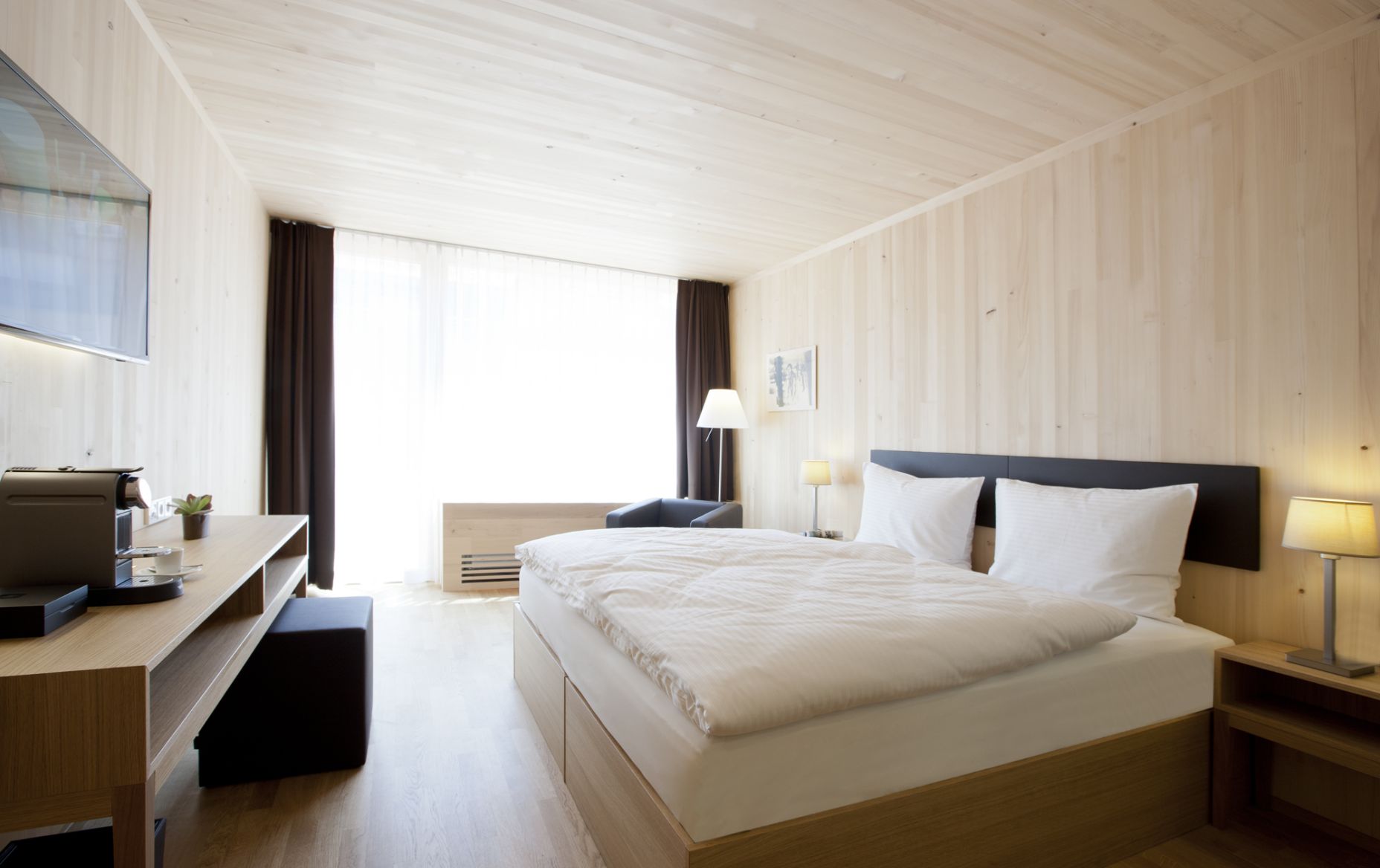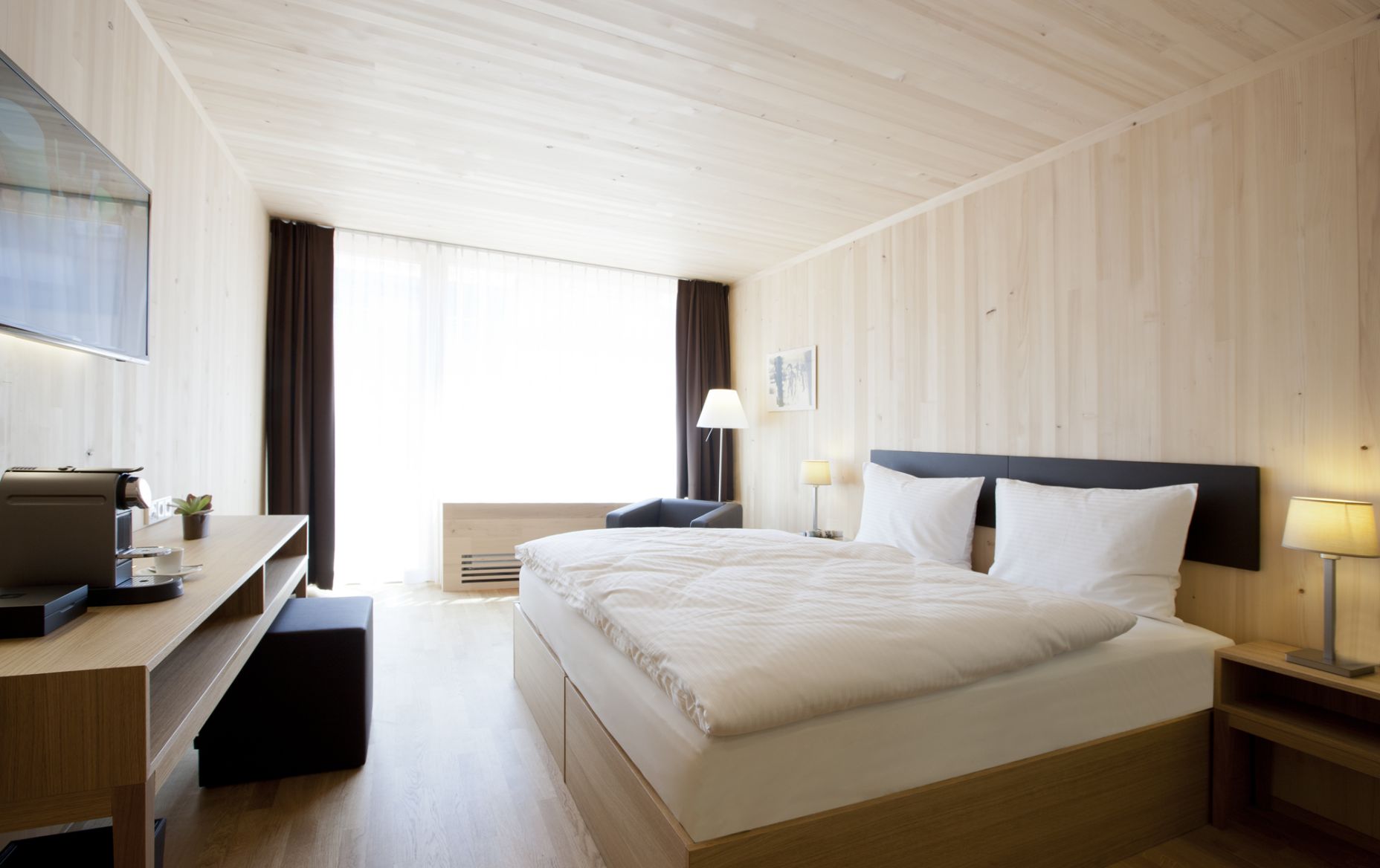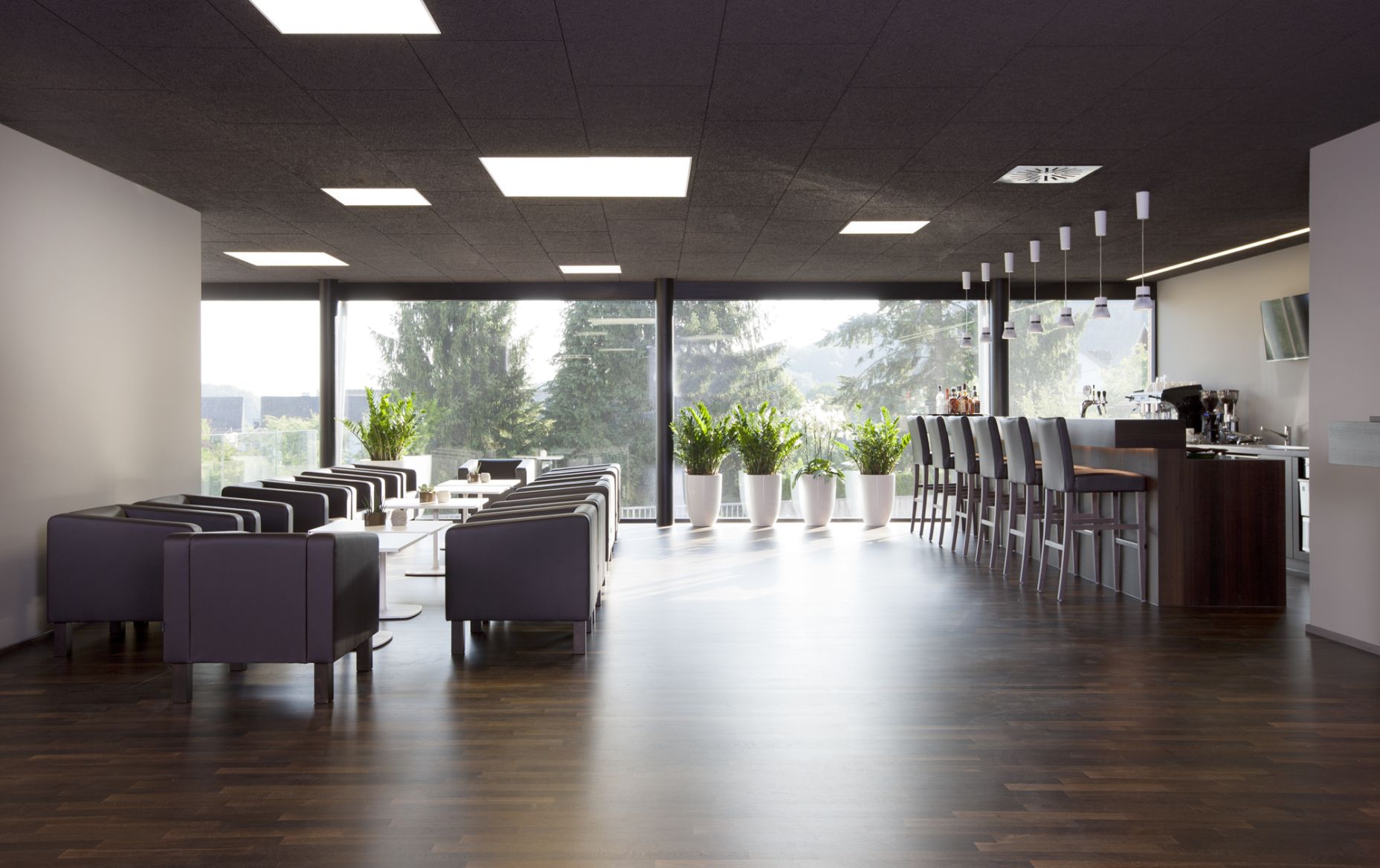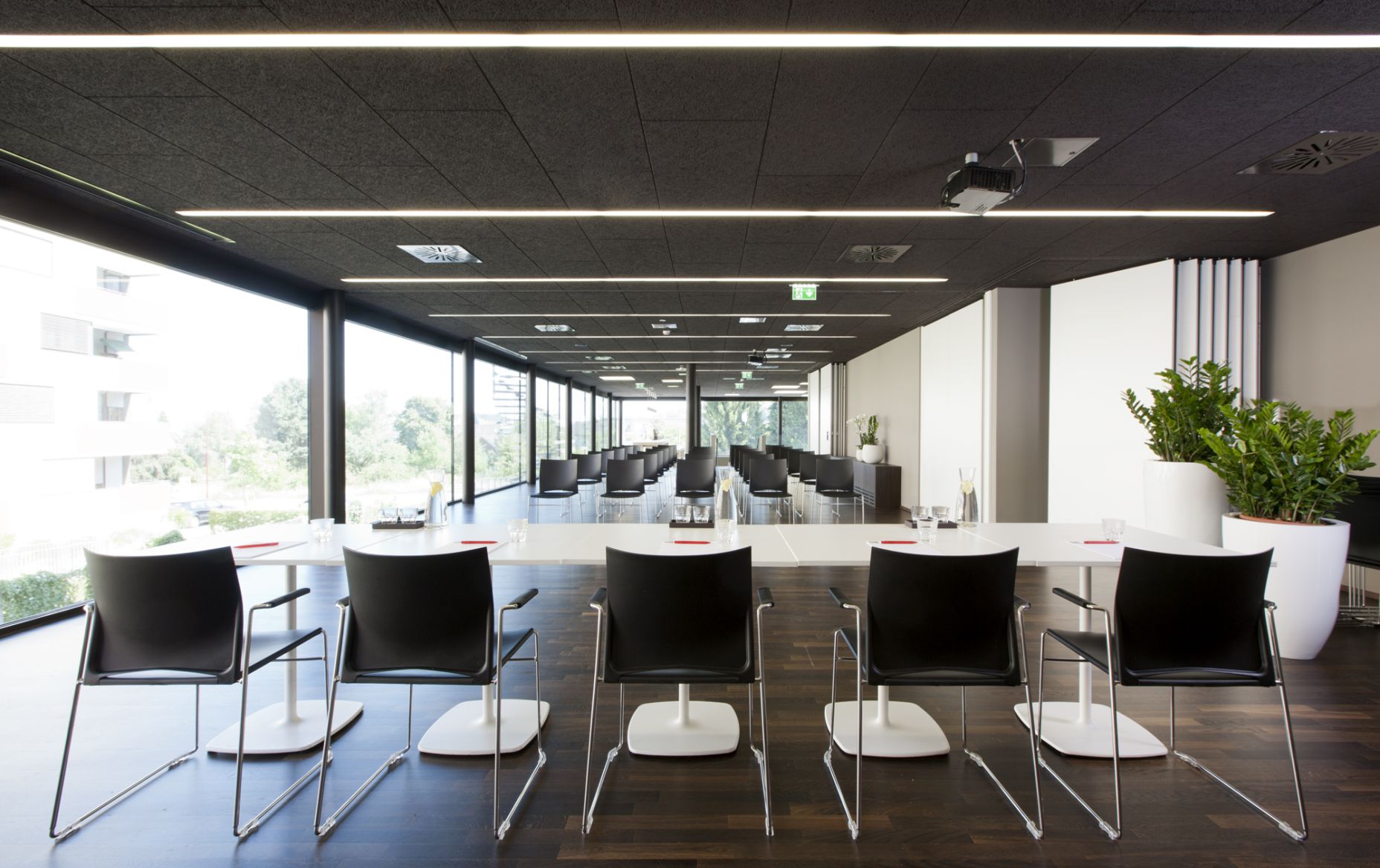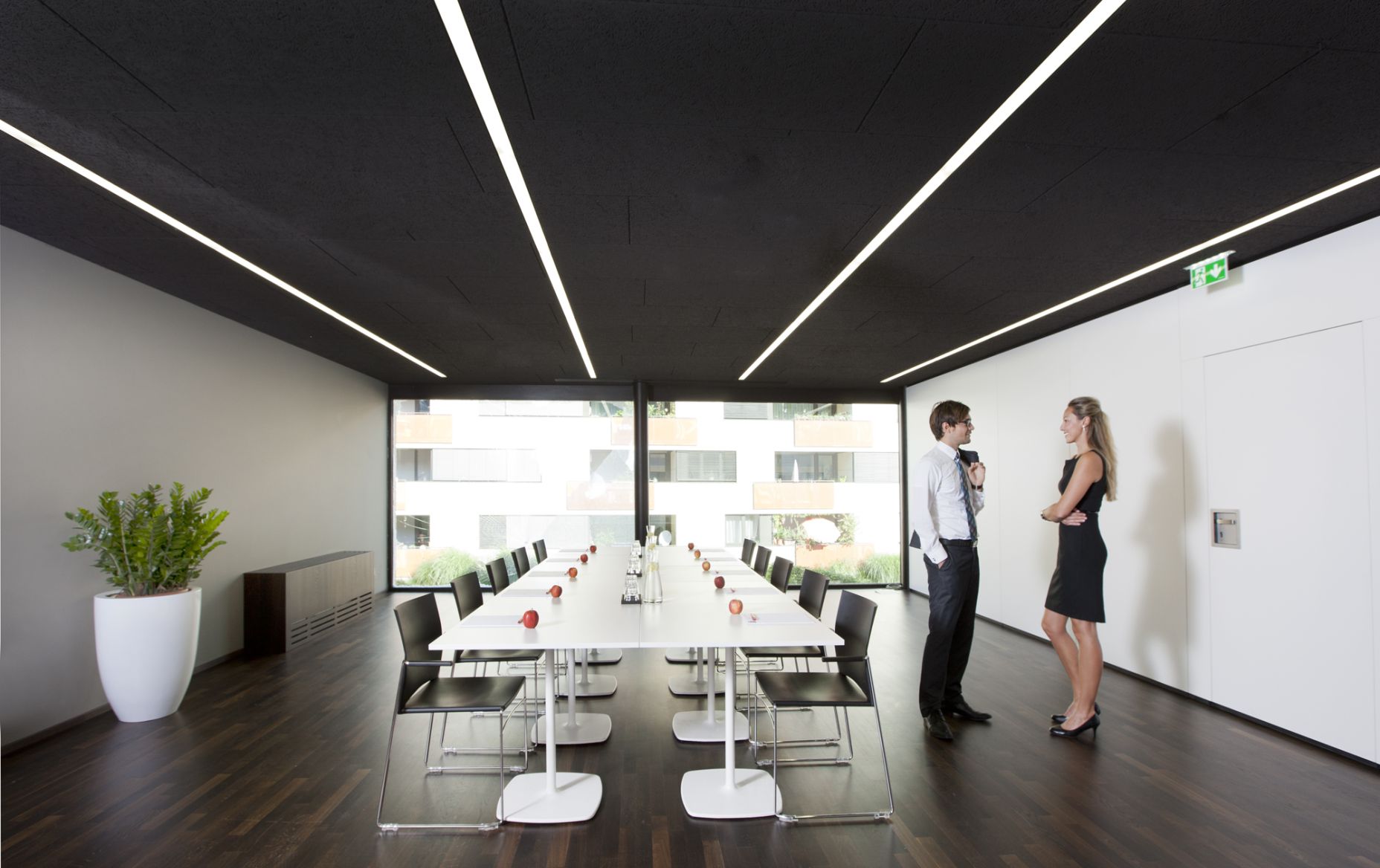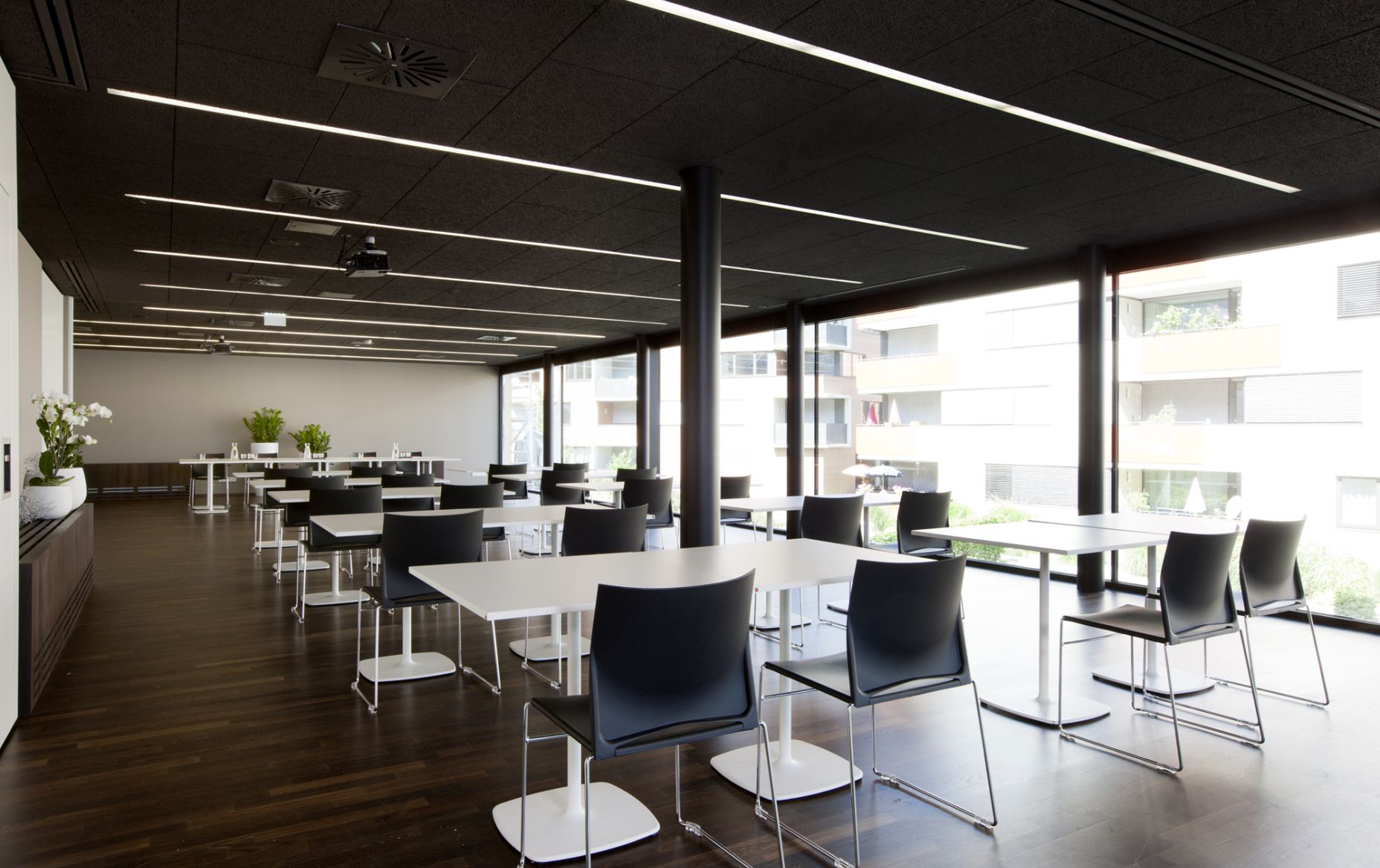 Equipment
Fitness room
Car parking and/or garage
Accessibility (widely)
Credit cards accepted
Are you interested in planning an event in Vorarlberg?
Key data
Name
m²
Measurement
l x w x h
divisible in
(m² per part)
Capacity in
theater style
Capacity in
class room style
Capacity in
u-shape style
Daylight
Black-out blinds
Aircondition
Am Kumma
50m²
6,5 x 8 x 3
-
40
20
25
Im Buch
75m²
9,5 x 8 x 3
-
70
40
45
Rooms Combined
130m²
16 x 8 x 3
50 / 75
120
70
65
Meeting Table
25m²
-
-
-
-
16