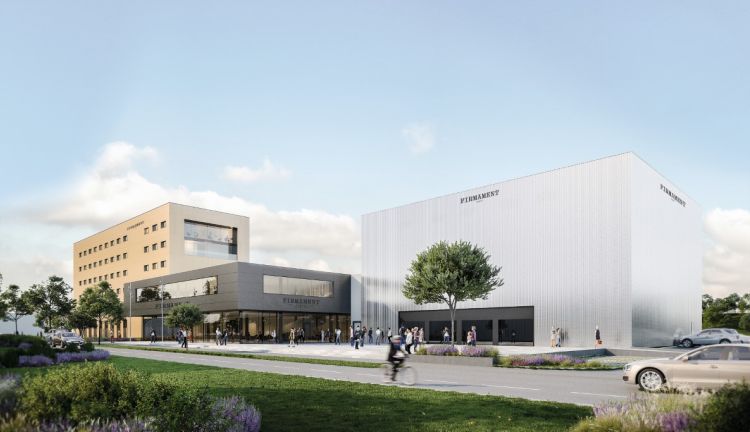 Firmament
Meetings, congresses and conferences have found a new home in Rankweil: the Firmament is hard to beat where its adaptability, focus and privacy are concerned.
Rankweil
Conference location
Eventlocation
Conference hotel
Anfragen
Its high-quality architecture, sophisticated culinary delights and special atmosphere have been brought together to realise an ultra-modern space for dialogue, exchanges and productive work. The 439-square-metre event hall with its 157-square-metre gallery is able to accommodate around 1,000 people – the perfect infrastructure for networking and a promising first for congress culture in the region where four countries meet. Up to five seminar rooms in various sizes to satisfy the highest demands on modern lighting, sound and video technology are available at the Firmament for seminars that don't need as much space. This conference venue is easy to get to thanks to its central location and boasts more than 200 parking spaces, short logistics routes and exclusive culinary offerings. There are no limits to flexibility and adaptability at the Firmament.
Number of rooms: 143
Contact: Mario Nachbaur
Firmament
Römergrund 1
6830 Rankweil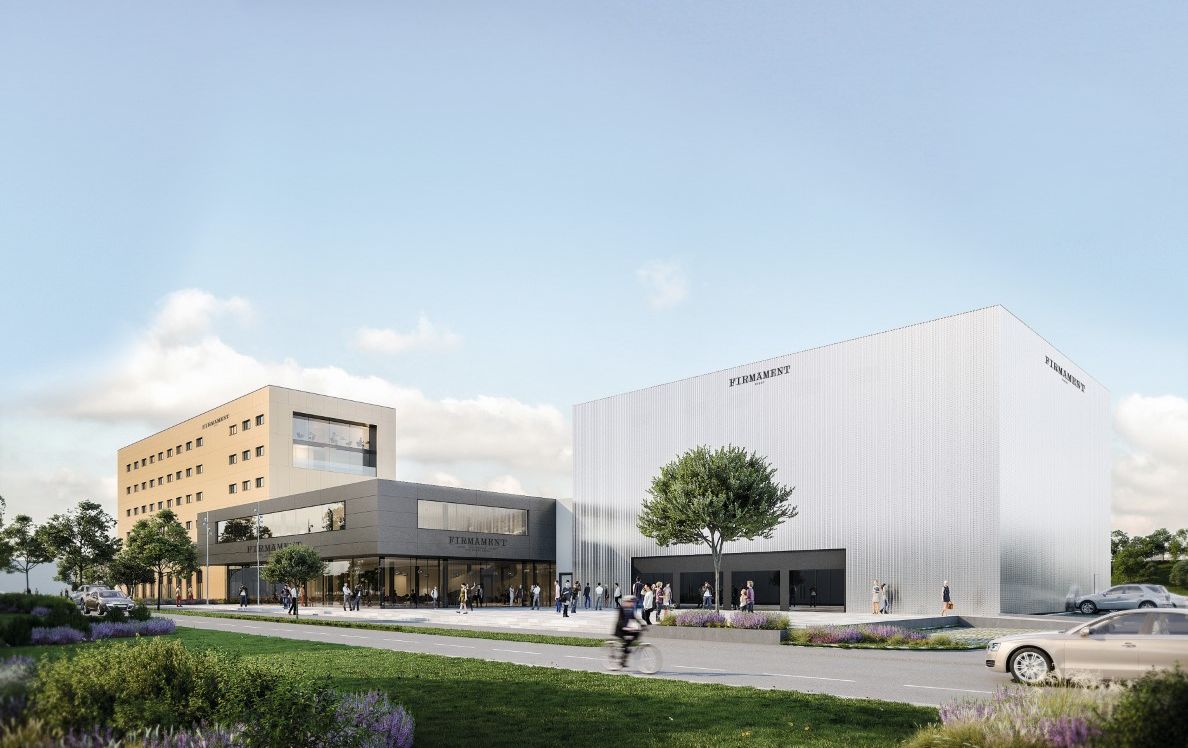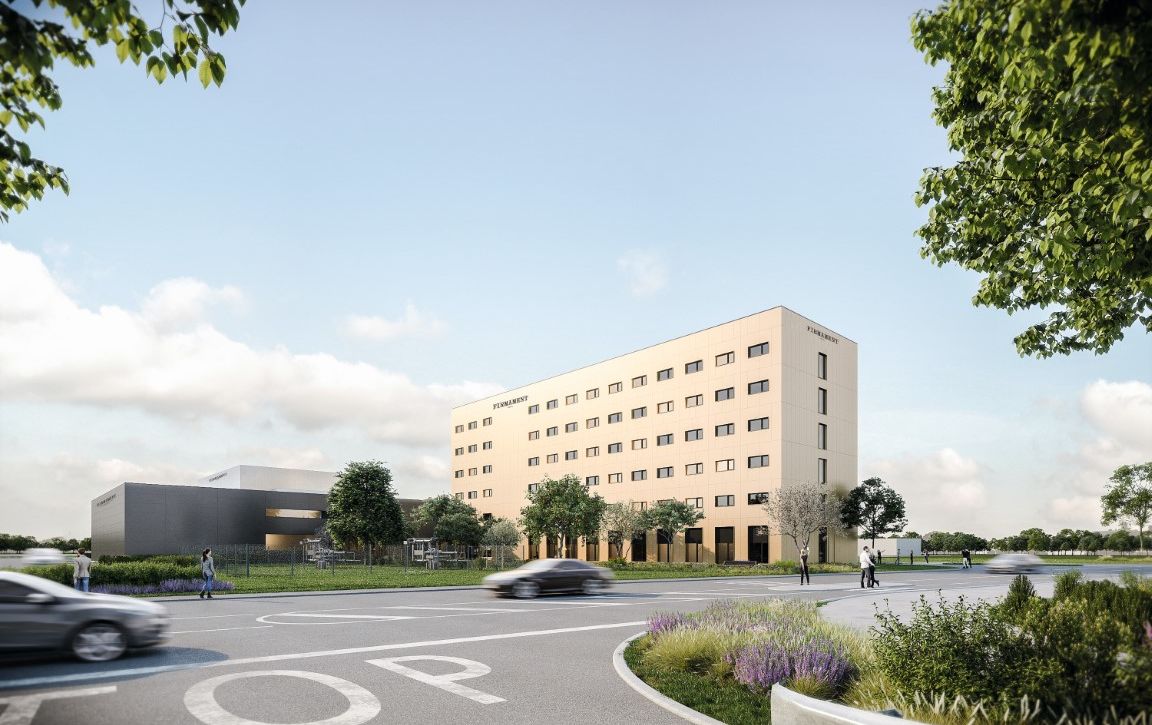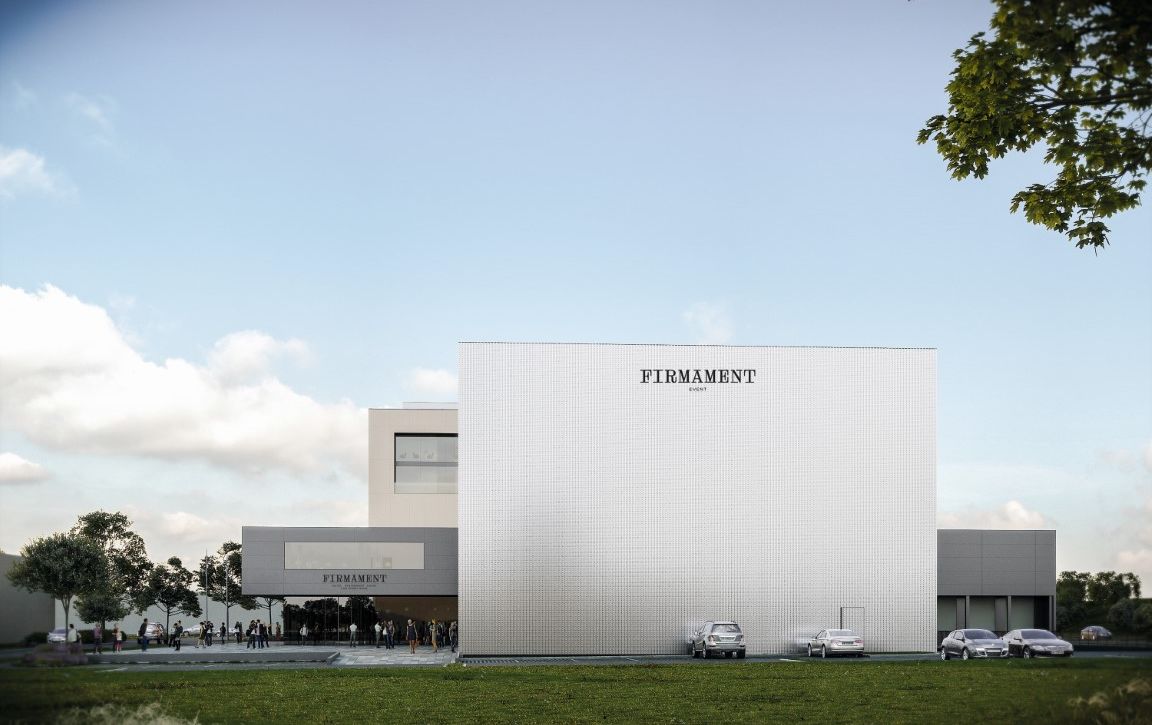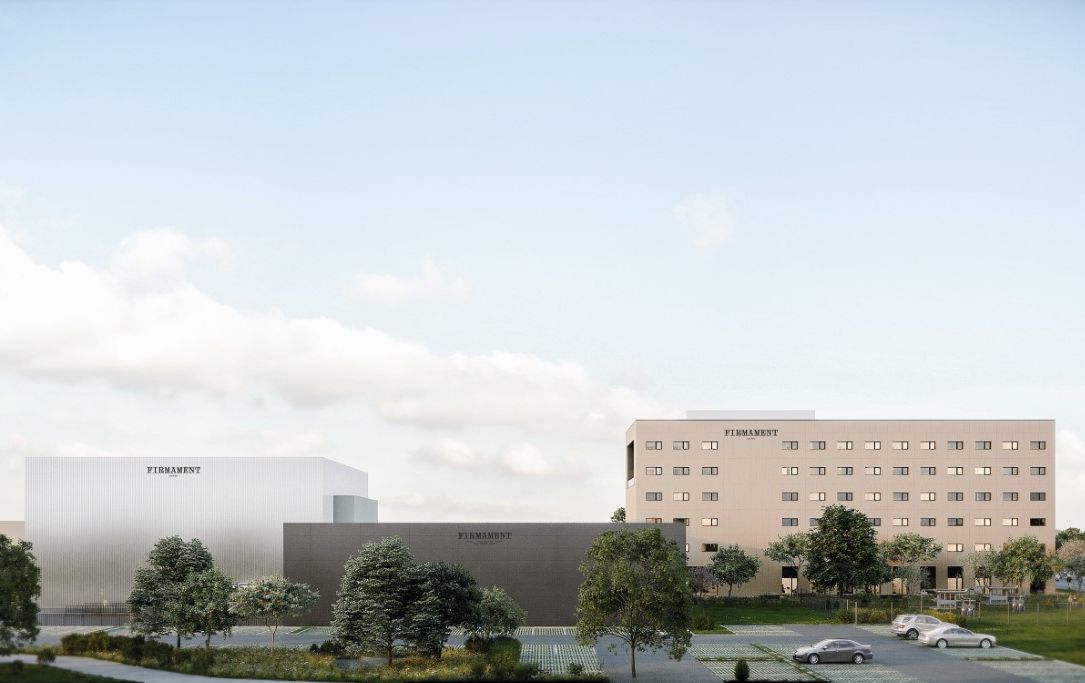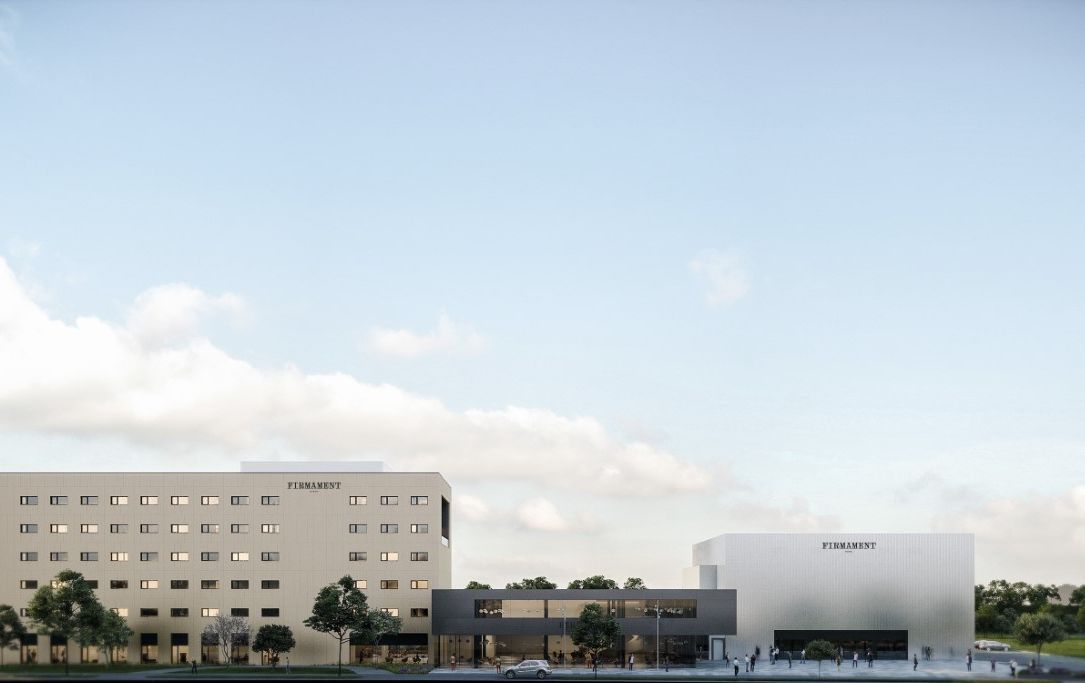 Equipment
Restaurant
Garden/Terrace
Car parking and/or garage
Accessibility (widely)
Credit cards accepted
Are you interested in planning an event in Vorarlberg?
Key data
Name
m²
Measurement
l x w x h
divisible in
(m² per part)
Capacity in
theater style
Capacity in
class room style
Capacity in
banquet style
Daylight
Black-out blinds
Aircondition
Eventhalle
439m²
23,49 x 18,70 x 10,50
220/219
580
260
300
Galerie
157m²
18,45 x 8,54 x 5,60
-
170
80
120
Seminarraum I
76m²
11,56 x 6,57 x 3,55
-
55
30
25
Seminarraum II
27m²
4,13 x 6,57 x 3,55
-
30
15
15
Seminarraum III
25m²
4,13 x 6,57 x 3,55
-
25
15
15