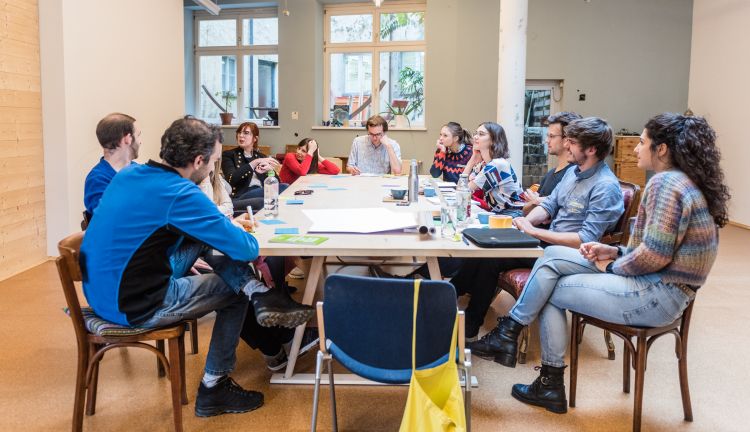 Bahi Cafe, Yoga & Space to Rent
With a spacious room, plenty of daylight and such essential meeting equipment as beamers and flip charts, the BAHI offers everything that productive work and creative brainstorming in workshops needs.
While the ears listen and heads spin, the black gold of concentration will be brewing next door, in other words: the finest of coffees. With its snacks and refreshments, the BAHI Café is a great place for breaks and, of course, for stimulating fatigued minds with the power of caffeine. The inner courtyard also draws visitors to the outdoors during summer – to a small and fine idyll at the centre of the city. A tip for yoga fans and friends of working creatively: Mario offers tailor-made yoga classes for all meeting and workshop programmes to help realise sustained refreshment and motivation in all the participants. Equipment is available on location, information about the running order from Mario.
Contact: Cornelius Lingg und Mario Feurstein
BAHI CAFE, YOGA & SPACE TO RENT
Kirchstraße 35
6900 Bregenz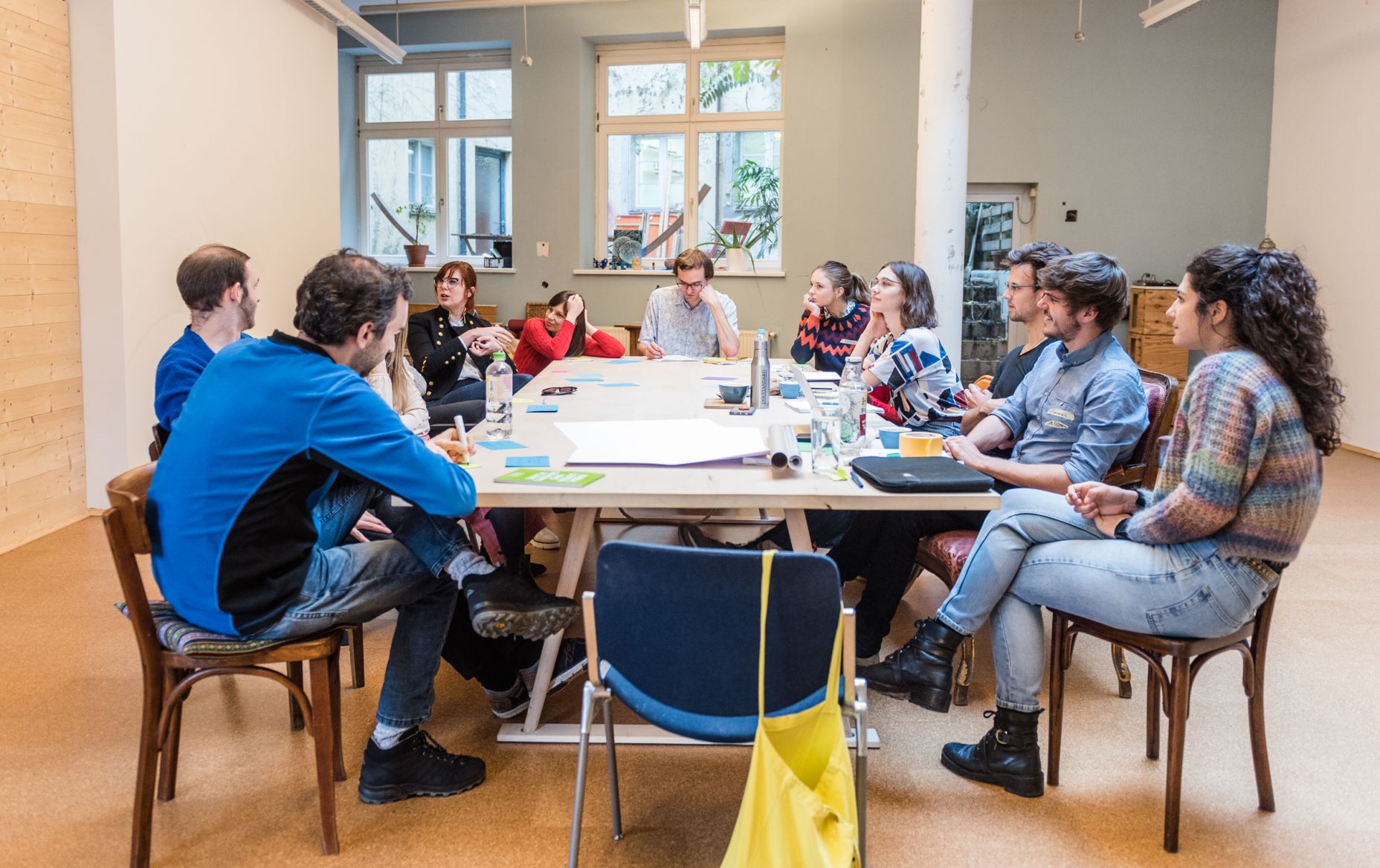 © Forum Alpbach Vorarlberg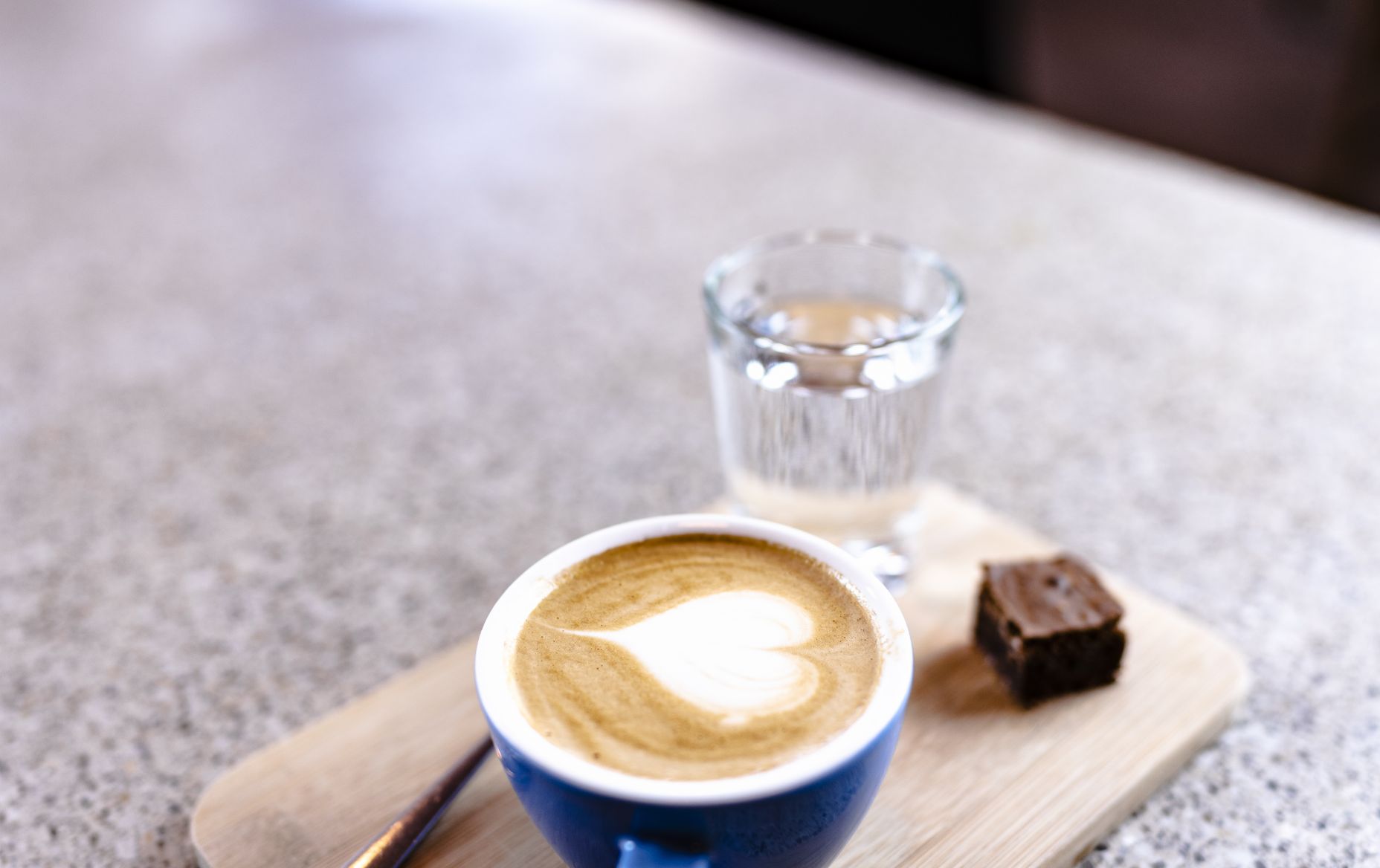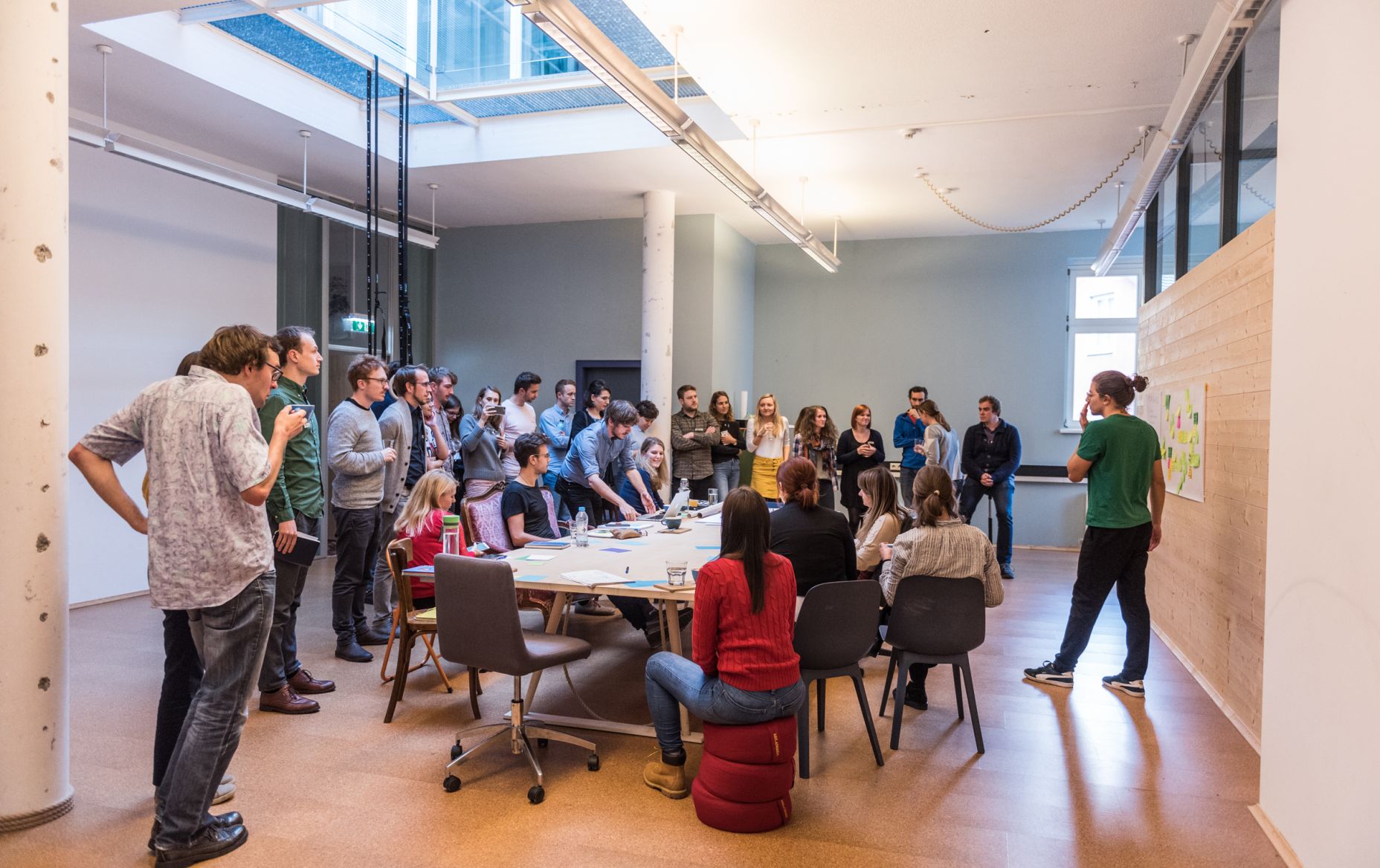 © Forum Alpbach Vorarlberg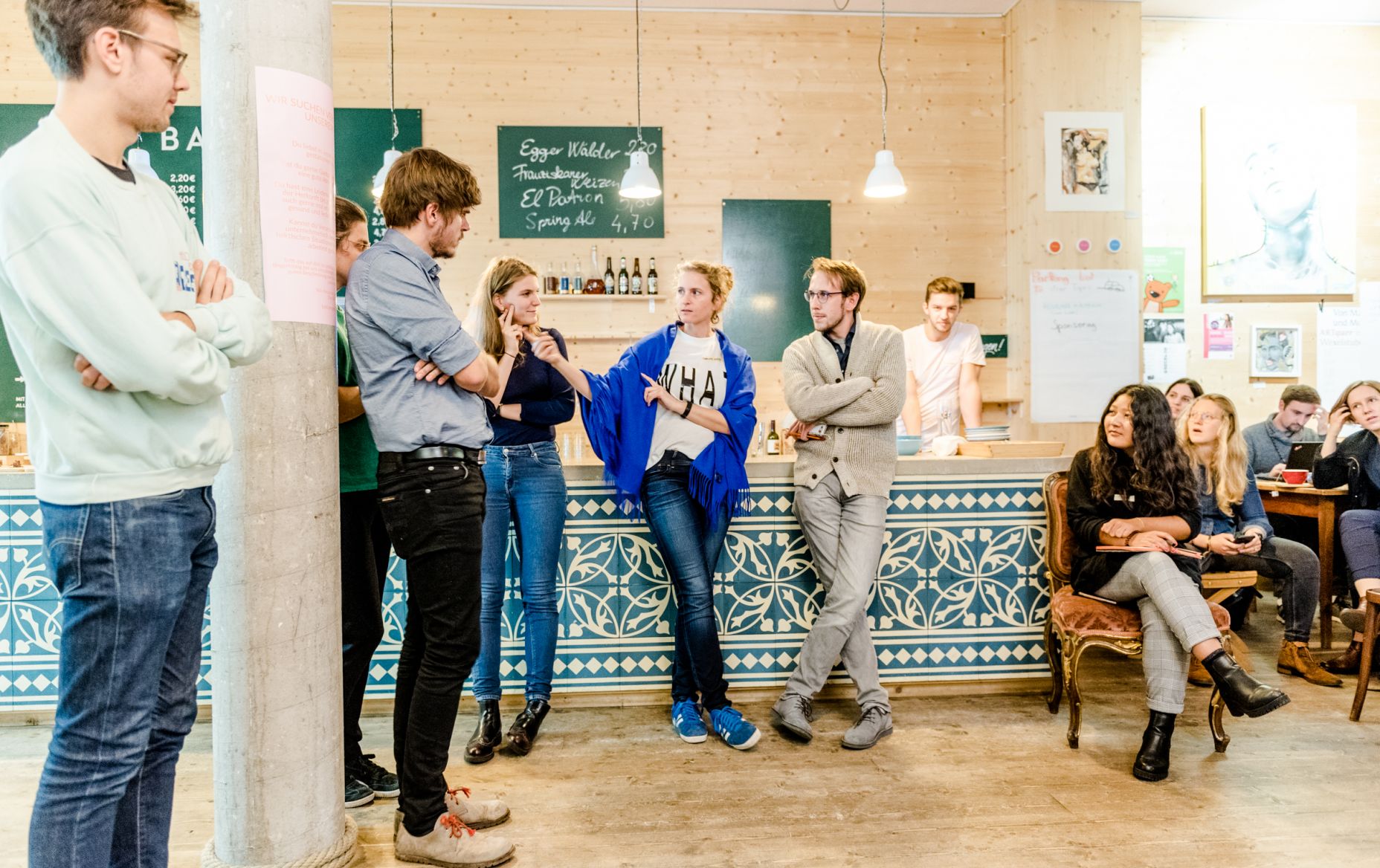 © Forum Alpbach Vorarlberg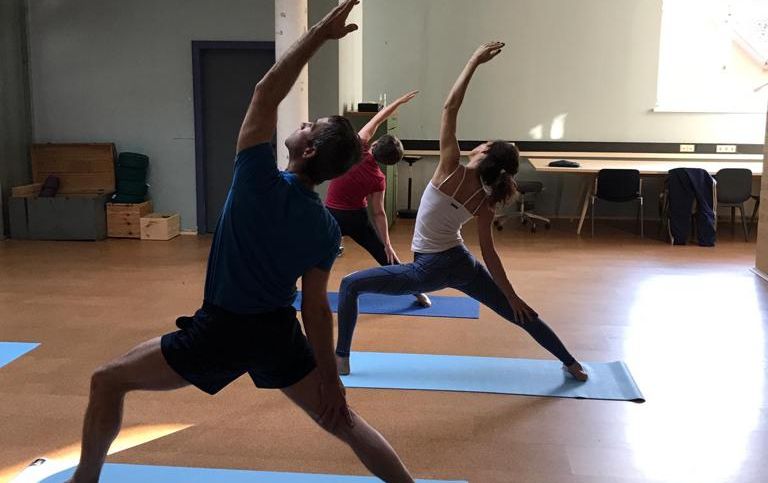 Are you interested in planning an event in Vorarlberg?
Key Data
Name
m²
Maße
l x b x h
divisible in
(m² per part)
Capacity in theater style
Capacity in class room style
Capacity in cocktail style
Daylight
Black-out blinds
Aircondition
Bahi Space
81m2
9 x 9
-
32
14
40
-
-